Brazil is not just one of the largest countries in the world, but also one of the most diverse and fascinating in the entire planet. It boasts of a robust economy, a plethora of natural attractions, and a rich blend of culture, history, religion and of course sports.
Whether you are traveling for business, leisure or religious purposes, Brazil is one country you will not wish to leave, and you will desire to extend your stay so that you continue enjoying all the pleasantries it has in store for you.
If the thought of visiting Brazil has never crossed your mind, here are some of the reasons why you need to get your Brazil travel visa ready and head to this beautiful country in South America-:
Their beaches are worth dying for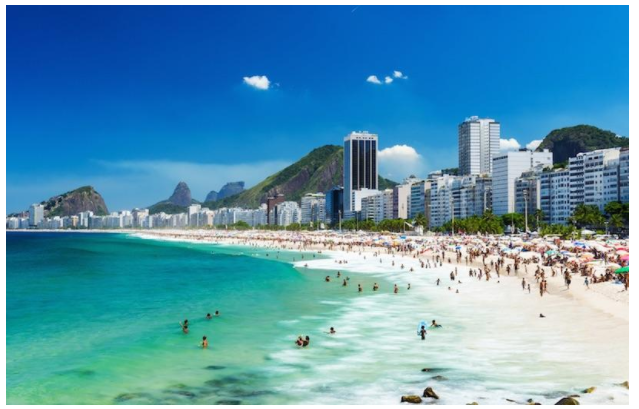 Brazil has more than 2000 beaches and over 500 picturesque islands ready to treat you to the perfect tropical experience. It is an incredible place for all manner of relaxation activities, ranging from snorkeling, scuba diving, swimming and a whole range of other water sports. Some of the beaches are located in remote areas, ensuring that you will have the serenity you need to relax and immerse yourself in nature so that you can recharge all your internal reserves and get back home when fully refreshed. With the crystal clear waters and the white sandy beaches, it is easy to understand why Brazil is a top tourist destination in the world.
The incredible Curitiba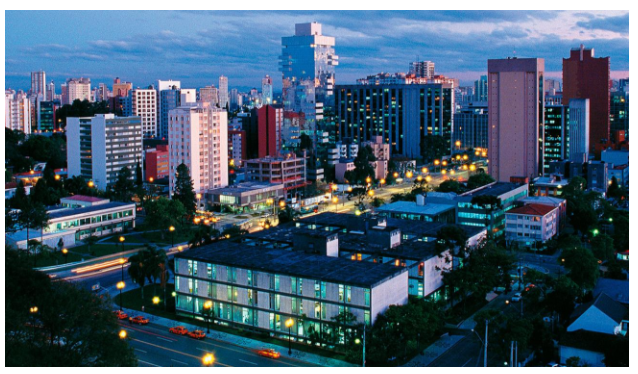 Curitiba is a city South of Brazil. For the ordinary person, it may appear just like any other city in South America, but if you have a keen eye for details, then this city will impress you in many ways. Its urban planning and public transportation system buffs the world up to this day.
It is one of the few modern cities you will find with lots of green spaces, with so many parks you can access at any time to shelter from the hot sun. It is the home to some of the great buildings and monuments in the world, including the famous Oscar Niemeyer Museum. This is an incredible city that will be a complete worth of your time if you decide to take a Brazil travel visa just to come and visit for a couple of days then leave.
The carnivals and dances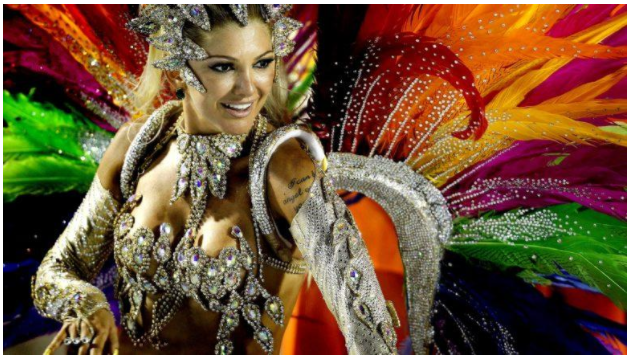 You have probably heard about samba – the African-influenced style of dance and music that is now very popular in most parts of the world. The dance and music style is celebrated most famously in Brazil during an annual carnival in Rio. The carnival is normally a five-day celebration that begins about 40 days before Easter and ends on the Fat Tuesday.
It is an event that attracts millions of people from all the corners of the world and one of the best avenues to experience more of the Brazilian culture. During this celebrations, all the streets in Rio become alive, with lots of dances, celebration, drinking and indulgence in the authentic Brazilian cuisines. If there is any time you want to visit Brazil and know more about them, then there wouldn't be any other time as during the carnival.
Christ the Redeemer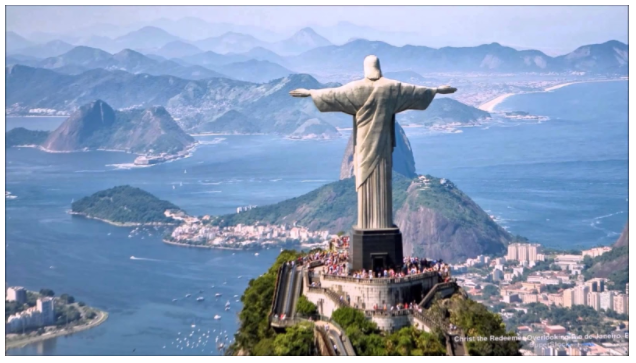 You have probably seen this monument times without count in most places where Brazil, specifically Rio is mentioned – a statue of Christ with arms spread wide overlooking Rio de Janeiro. The statue is perched on top of the Corcovado Mountain, at an altitude of over 700 meters above the sea level.
You will be interested to know that you can easily access the statue and wonder at the marvel that it is. More interestingly, you can get to the statue through helicopter rides that will treat you to magnificent views of the entire region, or you can opt for the cog trains that will also treat you to stunning panoramic views of the scenic park as well as the streets of Rio and the beaches.
The majestic Amazon Forest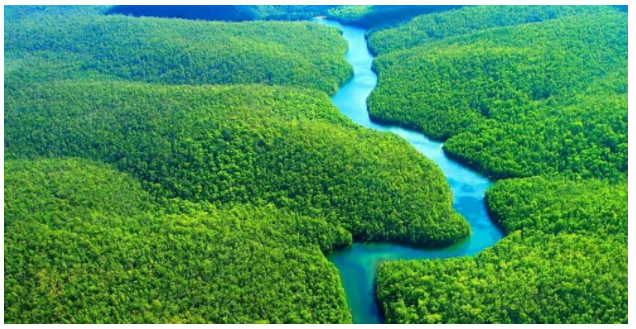 If you are tired of cities and beaches, but you want an experience like no other with nature, then get your Brazil travel visa and venture to Brazil for a tour of the Amazon forest. But be warned, because this is not a place you want to venture into before preparing and getting ready for the experience.
There are sections of the forest that are still untouched, and which sometimes accessing may be a great problem. But there are lots of interesting reasons why you should take a trip down the Amazon. For example, you can enjoy a boat ride down the river, fish the dangerous piranha, or simply trek the jungle and enjoy the soothing sounds of birds and other wildlife. For the Amazon, however, you must use a guide.
The Brazilian food is amazing
Being a huge country, the diversity in Brazilian food is simply amazing. There are many types of foods from the various regions, prepared and cooked differently. Specialties such as feijoada which comprises of black bean stew mixed with sausage and beef are unique enough to make people getting on planes and traveling to Brazil so that they can have a taste.
Then there is quindim – a custard dessert prepared with coconut, egg yolk, and sugar. Irrespective of your taste and preference, you will never exhaust the foods in Brazil, and you will always be guaranteed of finding food to fall in love with. If you are a food traveler, then you should get your Brazil travel visa so that you can travel simply to go and sample the foods.
The pink dolphins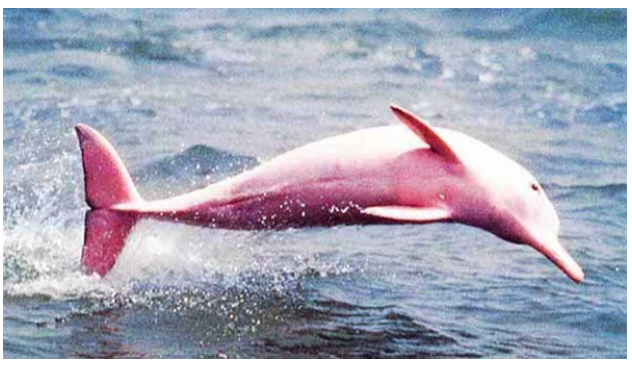 Forget about white whales, in Brazil, we talk about pink dolphins – unique of its kind and only found in Brazil. At the Pink River Dolphin, you will find a plethora of this mysterious creation – they are the world's largest freshwater dolphins, with each weighing up to 130kgs and measuring about 2.7meters in length. The best way to see these creatures is to take an Amazon jungle day tour beginning from the State of Amazonas, and you will find plenty of opportunities to this endangered species swimming in the Amazon River.