Who doesn't love to travel? The sights! The culture! The people! The adventure! But unfortunately, some parts of vacations aren't so much fun. Personally, I'm getting tired of staying in the same, old, boring, dirty hotels. If you're tired of the hotel hassle, or just want to try something new, check out tripping.com the next time you plan a vacation. With tripping.com, you can search over 8 million cabin, cottage and villa rentals in dozens of countries and thousands of cities.
Whatever your budget, whatever your fancy, tripping.com has something for you and your family. Rentals range from $10 per night to $10,000 per night! I was surprised at the number of really nice rentals I found for around $100 per night, which is about what you'd spend at most chain hotels.
Cabins
Cottages
Villas
Beach houses
Ski cabins
Luxury condos
Modern apartments
Many, many more!
The benefits of vacation rentals far outweigh the humdrum hassle of staying in a hotel. I love vacations, but I kind of dread the whole hotel experience. The loud "neighbors", the inconvenient check-in and check-out times, the lack of cooking space, the giant piles of old mattresses stacked in the parking lot outside of your room…. Yes, that actually happened to me once. Yuck! Unless you're shelling out thousands of dollars for a luxury hotel, you might end up with a similar experience. Even if you have thousands of dollars to spend on a fancy hotel, consider a rental instead. The options are unique and varied.
Vacation rentals can offer so much more than hotels. They come with a lot more privacy and space to relax, entertain and feel at home. They're perfect for families or couples or whole groups!
1. Compare

Compare properties from the world's top rental sites at once on Tripping.com. Filter by location, price, number of bedrooms, number of guests, ratings, and a huge list of amenities to customize your search.

2. Book

Once you've found the perfect property, you will be taken directly to our partner to finalize your booking. If the property is marked as "Instabook," it can be booked immediately, just like a hotel room.

3. Save

Get the best deal possible with the least amount of hassle on Tripping.com. By seeing all rental options in one place, you're guaranteed to get the best price on your booking. You'll save both time and money on Tripping.com.
Check out some of their most popular destinations:
Berlin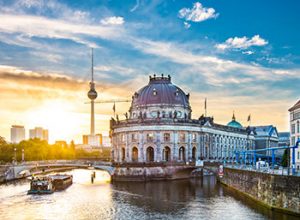 Miami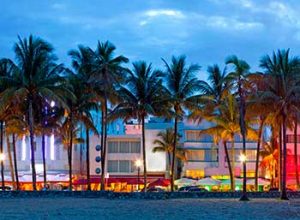 San Francisco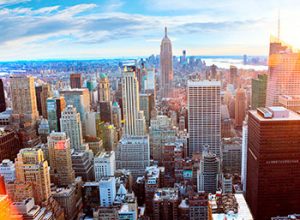 Phuket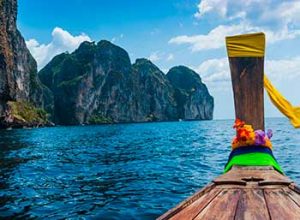 Rio de Janeiro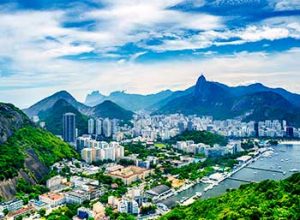 San Francisco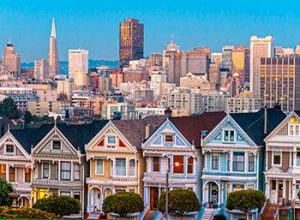 Below are a few examples of actual actual accommodations available on tripping.com. It's so hard to choose just one. I'm in love with them all!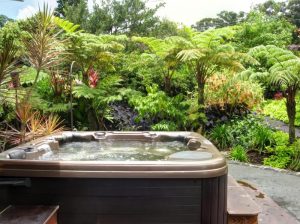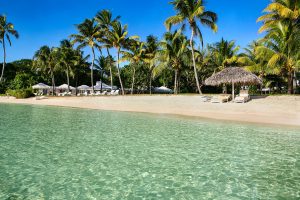 Want to make some extra money this year? You can also list your own property with tripping.com. It's easy, free, and you can choose from several sister sites to list with.
Choose memories over monotony. Whatever you're looking for, tripping.com can help you book your next vacation today! With their help, I'm already planning my first trip to London!
Connect: Site | Facebook | Twitter | Google+ | Pinterest | Instagram