Children's music has grown up, as many independent artists are proving in just about every city in America. Parents no longer have to tolerate repetitions of "I'm a Little Teapot" or the latest TV show jingles. Whether your family enjoys folk music or funk, rock or world beats, there's a band making the kind of music you enjoy, with lyrics that speak to kids.
With the widespread availability of independent music via Amazon, iTunes and streaming services, it's easier than ever to build a playlist. Kids' radio shows, both national and local, regularly feature interesting and smartly crafted tunes. As Jack Forman, "Live from the Monkey House" daily show host on SiriusXM Radio notes, "If you take the lyrics away, it's indistinguishable from any popular music." Kathy O'Connell, host of the longstanding Kids Corner radio show on WXPN FM in Philadelphia, says, "It takes a special kind of musician to play for kids. Kids' independent musicians (aka kindie) are those special artists. They create music for an audience with a very short attention span, an audience that walks out on their shows regularly (usually to go to the bathroom) and will eventually outgrow them … until they themselves have kids." O'Connell admires the tenacity of indie artists working in this genre: "These artists soldier on, creating music that meets the creative need of kids and families as well as the specific needs of a young audience whose full-time job is learning."
This year has been an excellent one for indie family music, as evidenced by these five new releases by award-winning artists. These new albums would make an easy gifts and stocking stuffers.
Priscilla Ahn – La La La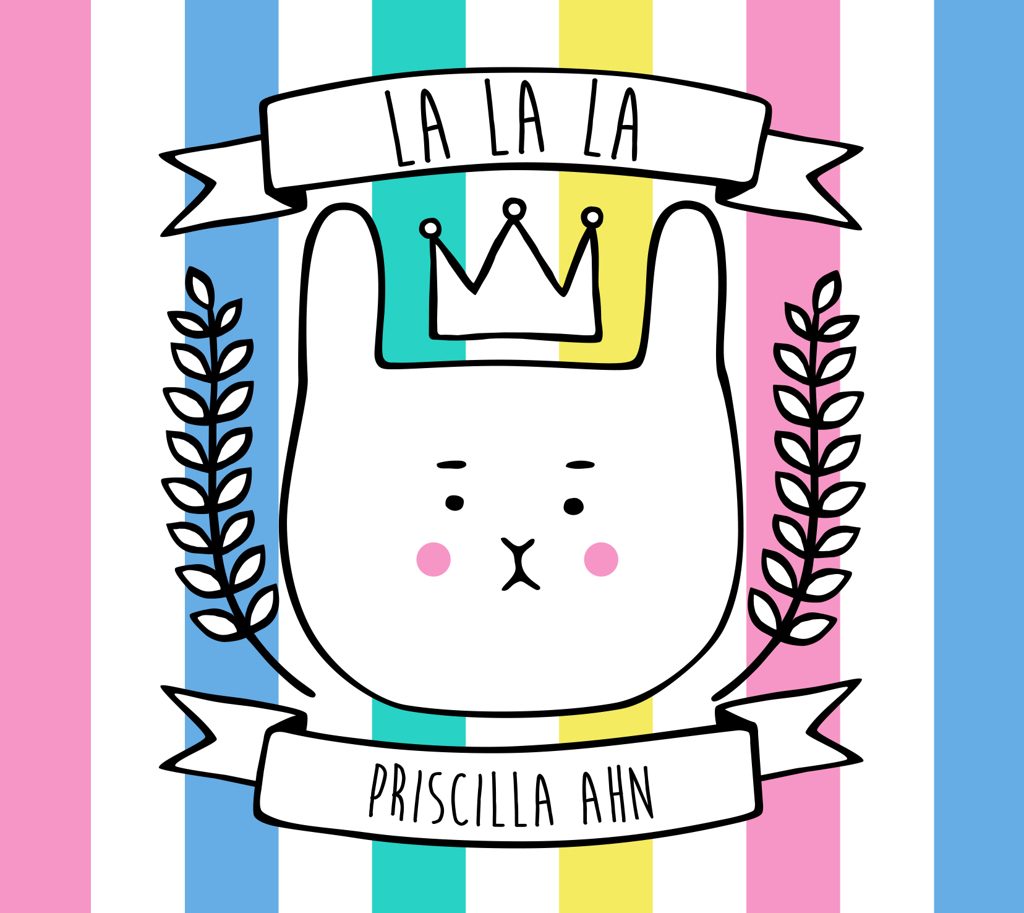 This internationally acclaimed film and TV songwriter brings her ethereal voice and dreamy sensibilities to her first album for young children. By turns whimsical, playful, and loving, the album's dozen tracks include "Body Sounds" ("Hey, you got a nice belly bongo/ It likes to go wherever you go"), "Dust Bunny" (which provides reassurance for scary times) and the soothing "Desert Lullaby." The soft, sweet and smart album has received a 2016 Family Choice Award. Visit www.priscillaahn.com to learn more.
Available now from various retailers, including Amazon: https://www.amazon.com/Priscilla-Ahn/dp/B01LZS8U6A/ref=sr_1_1?s=music&ie=UTF8&qid=1476738937&sr=1-1&keywords=priscilla+ahn+la+la+la
$12.99
Justin Roberts – Lemonade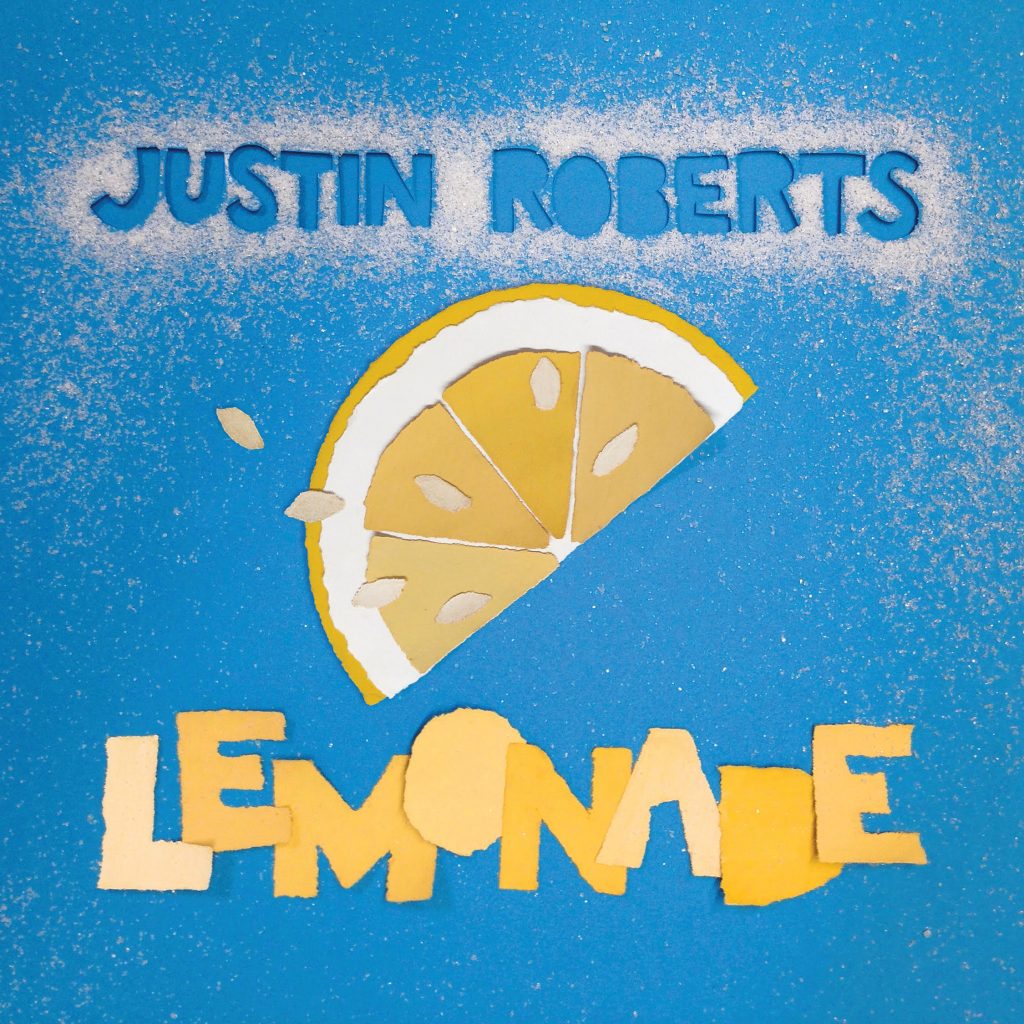 Two-time GRAMMY nominee Justin Roberts, a leading independent family music artist, and "hands-down the best songwriter in the genre" (USA Today), releases his 13th album for families, Lemonade. These are original songs with fresh clean sounds and dynamic performances by guests like Robbie Fulks and Nora O'Connor. he's celebrating with shows in Florida, New Mexico, Chicago, Pennsylvania and NYC this fall. Justin just released a tasty-good music video of the title song, and the previews are starting to roll in. Radio shows across the nation are adding these tunes to their mix.
Watch the new "Rolling Down the Hill" video on Justin's YouTube channel, and visit him at
www.justinrobertsmusic.com
Available from various musical sources including Amazon: https://www.amazon.com/Lemonade-Justin-Roberts/dp/B01KA4MTOA
$15
Brady Rymer – Press Play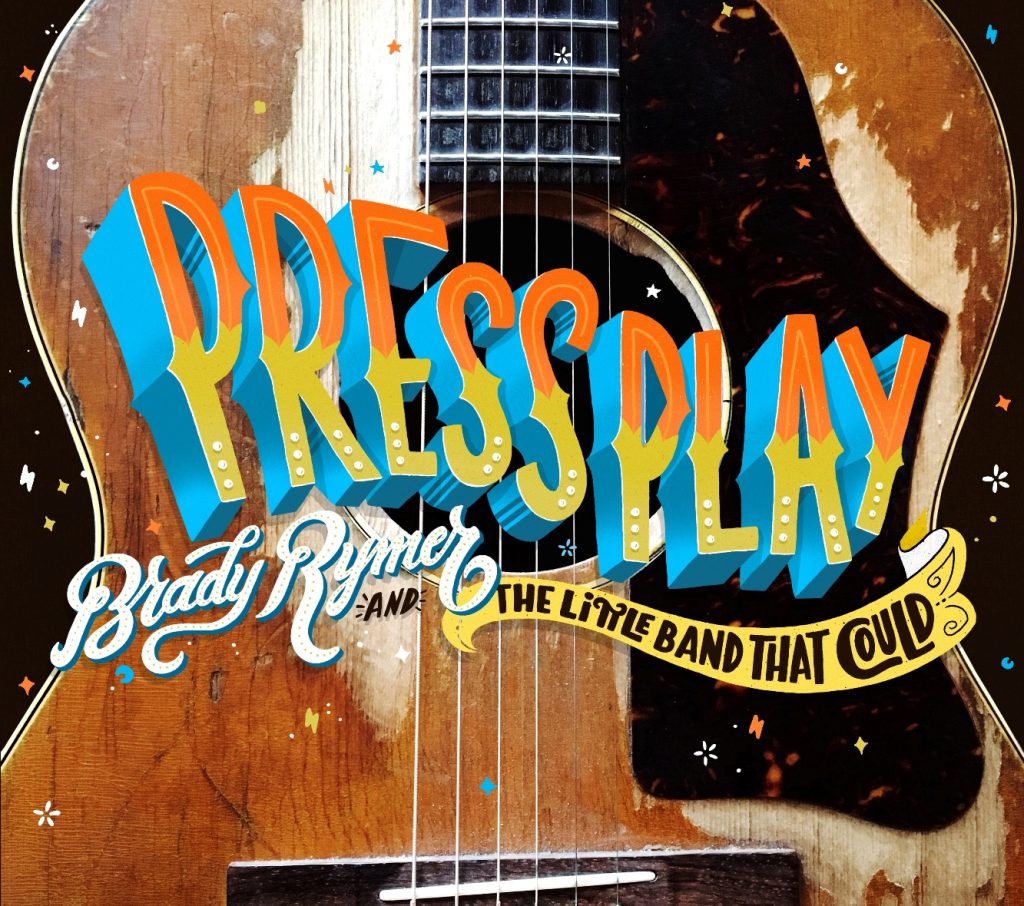 This Parents' Choice Gold Award winning album from two time GRAMMY nominee Brady Rymer and his Little Band that Could offers a distinctive "Americana mash-up" of sounds. The album borrows a little rhythm and blues from Stax Records, nods to Aretha Franklin's gospel roots and blends in the expressive harmonies of the Everly Brothers. There's a Springsteen-esque rock anthem, a Randy Newman style piano ballad and a lazy and playful New Orleans boogie. Along with the band's signature accordion and piano sound, the album's playfully creative arrangements feature a raise-the-roof horn section and down-home pedal steel guitar and fiddle. Lyrically, Press Play is filled with stories of love, surprise, doing good and the passage of time. Every song reflects Rymer's life-affirming exuberance. Jump start your day with Brady's fun "Press Play" video, and visit www.bradyrymer.com to learn more.
Available from Amazon and other music retailers: https://www.amazon.com/Press-Brady-Rymer-Little-Could/dp/B01G4B4V8A
$13
Stephen Michael Schwartz – Bucket of WOW!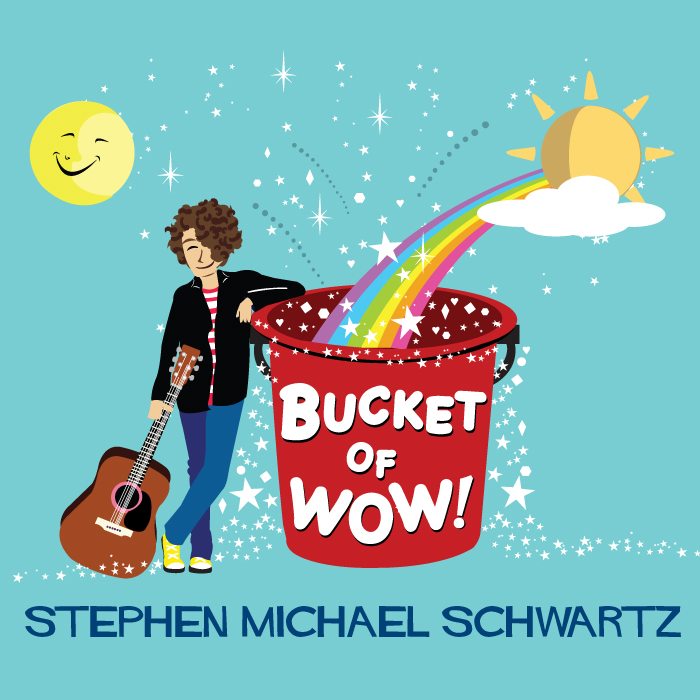 Stephen has the exceptional ability to capture, in a song, the joys of life, and a sincere understanding of a child's perspective of the world around them. The sparkling melodies and clever wordplay of his well-crafted lyrics elevate the songs to great heights – but not so high that a child cannot reach up and take hold of their own bucket of wow. Stephen is also renowned for his work as a member of the iconic children's group Parachute Express. The new album is a NAPPA Award and Tillywig Toy Awards Best Family Fun winner. Stream the title song on Stephen's YouTube channel.
http://www.stephenmichaelschwartz.com/new-products/bucketofwow
Available from CDBaby: http://www.cdbaby.com/cd/stephenmichaelschwartz1
$12.98
Jennifer Gasoi – Blue and Red Make Purple: A Musical Journey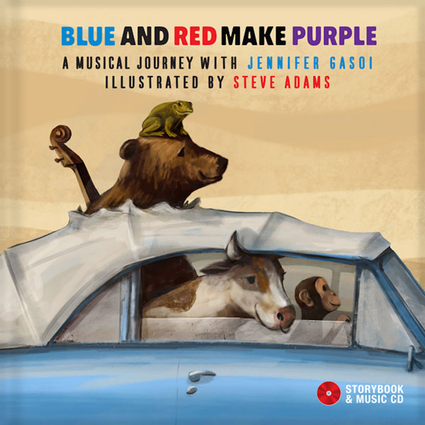 For those who like to look at pictures while listening to music, Montreal based independent publisher The Secret Mountain offers a varied collection of lavishly illustrated educational storybooks and with music, including this new release from a Grammy Award winning artist. It offers young listeners a musical journey through the different colors of Gasoi's jazzy and world beat music. The colorful picture book, featuring full song lyrics and original illustrations by Steve Adams, highlights the history, instruments, and various genres of music, with activity ideas. Stream Jennifer's blue–grassy song "Little Blue Car" on YouTube. The Parents' Choice Gold Award winning book-CD is available from retailers across Canada and the United States; information is at www.thesecretmountain.com .
$16.95 US or $22.95 CDN
While YouTube and streaming services are a great way to discover new artists, it's best to support their creation of alternative music for kids by purchasing CDs and downloads. For the latest information about new and exciting family music, visit Sugar Mountain PR at www.sugarmountainpr.com
Two lucky Mom Blog Society winner will win all five cd's. For your chance simply enter via the Rafflecopter below. Good luck.