As a mother, I am continually looking for ways to keep my children happy and healthy. One thing that should be at the top of all of our lists is the quality of the water we drink. I currently moved to a new home, and it has a well. So testing the water was something at the top of my list. So that job, I deligated to AquaScreen.
There are many ways to test your water, along with many companies. However, most testing companies take weeks to give you the results back. That would be weeks I am drinking water that perhaps is not suitable for us to drink straight from the tap. Using AquaScreen, it takes you 10 minutes to know what is in your water. No need to wait for the results!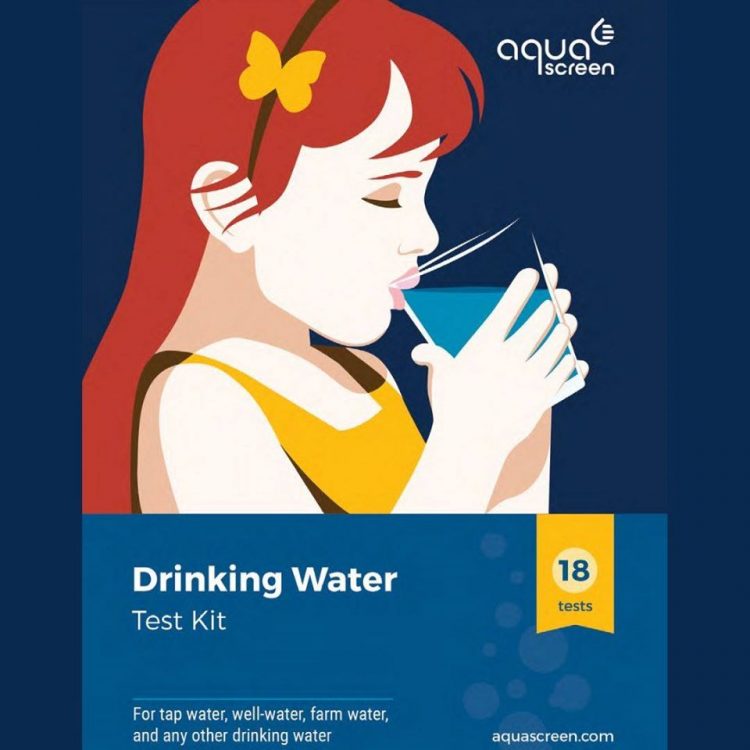 One of the most useful things with AquaScreen is that you can use it for more than just drinking water. Water that you ingest and even swim or soak in is essential to be good clean water. We all want the best for our family testing your water will give you that peace of mind that will allow you to breath easy with your family's safety.
Some ways to test your drinking water and even your pool water is expensive. So expensive, you may only do it a handful of times just to check. The Environmental Protection Agency recommends you test your water at a minimum of one time a year. This can become very expensive, depending on how you choose to test your water.
AquaScreen is so affordable you can test your water every month. Making sure that your family is safe when drinking the water that is necessary for health. Being more knowledgable about what is in your water will help you to protect yourself and your family. There is no better feeling than knowing you did all you could to provide that for them.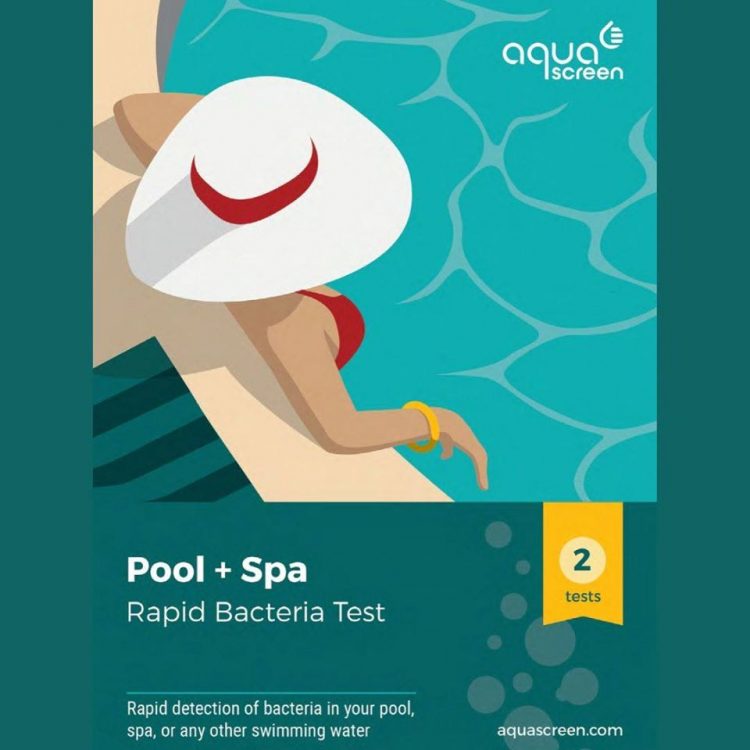 You can even have the tests set up to come every month at a discounted price. Included are two sets of tests in each kit so that if you mess up the first test, you can immediately test again. Nothing like knowing you always have a backup plan for the unexpected. Know in minutes what is in your water up to eight contaminates and even the ph level.
There is no question that AquaScreen is the most sensitive and advanced testing kit on the market. You will know what is in your water in the quickest manner there is. Water is something we all use daily and best to know what is in it accurately and affordably.
It does not matter if it is your drinking water or water you play or soak in. Know what is in it. There are eight contaminates it tests for and will let you know if it is unsafe levels. You will also be able to know what the PH level is in your drinking water and your pool. There is no better way to make sure your family is safe with something that is used every day.
Stay Connected with AquaScreen: