This is an amazing program, that I love. I tried it, the last time I was sick, and I must say, they know what they are doing. The Physicians are all US-based, Board Certified, and well experienced. They are also trained in telehealth. This is truly a great program to be a part of.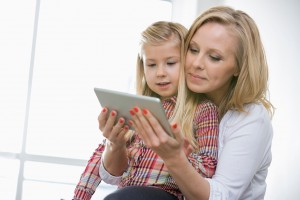 There's licensed Dieticians, Behavioral Health Therapists, as well as Physicians. I made a shortcut to Amwell on my laptop, so I can always get to them quickly and easily.
I have bipolar, depression, panic disorder, as well as PTSD, and a few other diagnoses. Now when I need a Behavorial Health Therapist, he/she will be a click away. My therapist isn't that easy to get ahold of. So this program, is suited for me.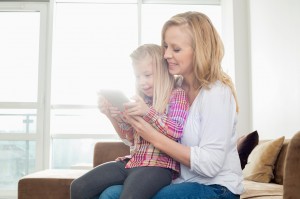 You might be asking yourself, "What does this cost?" The answer is only $49 a doctor visit, $25 for a nutritionist/dietitian and $79 for a behavioral health therapist. That's cheaper than our copay at the hospital ER, neighborhood urgent care clinic or reimbursed portion of a visit a psychologist. This is definitely my new route to go.
Experience the most convenient way to see a doctor
On-demand consults with doctors, nutritionists/dietitians or behavioral health therapists, 24/7/365
Choice of physicians available for immediate consults
Simple payment with credit, debit or HSA/FSA cards
Intimate, quality healthcare experience
High-definition video and audio
Web and mobile visits supported
Complete record of the encounter available afterward
Printable receipt for insurance reimbursement*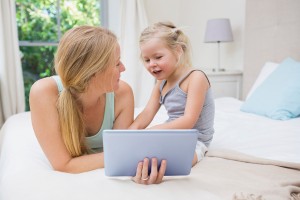 Go to the 'How It Works' portion of the site to get the app for your iOS or Android devices. This will make it easy to see a doctor when you are on the go.
If you are an employer, there are Health Care Programs for you and your employees.
Connect With Amwell:
Online Doctors
|
Facebook
|
Twitter
Disclaimer: This product was received from the Company for review purposes only. All thoughts and words in this post is my own and I was not paid to endorse it. I am only voicing my opinion about this product.