I am a collection of thoughts and memories and likes and dislikes. I am the things that have happened to me and the sum of everything I've ever done. I am the clothes I wear on my back. I am every place and every person and every object I have ever come across.-Macaulay Culkin
This one of a kind yearbook for children in kindergarten and early elementary school grades is something to get excited about. Endorsed by a school principal, this book was created by German native Stephanie Honikel, founder of Through Pig and Thin®. As a mom, I truly feel this product will make a positive impact in your child's life.
The quality of this book is amazing. At eight by eight inches, this product will fit comfortably in your child's hands. You will never have to worry about pages falling out because the book features a sturdy hardcover and high-quality binding. It is designed to be given to every classmate, and as such, needs to withstand wear and tear. It has plenty of space for personal notes, stickers, and photos, as well as special drawings or coloring activities. The illustrations are the cutest. There is also a designated section for the class teacher. This is hands down something that a child will cherish, even as an adult.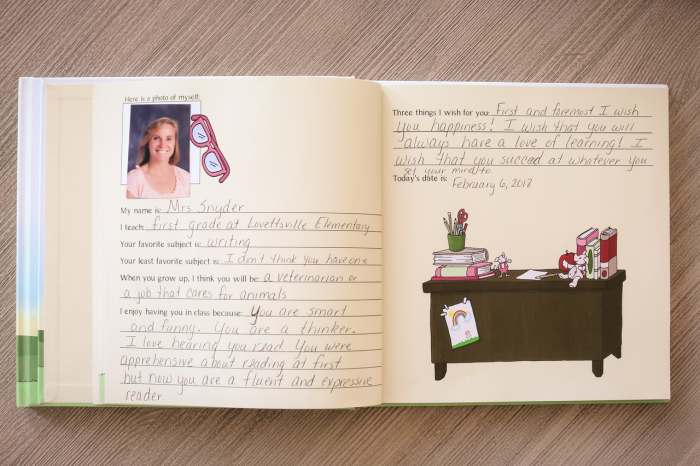 These personalized yearbooks serve to retain your children's special memories, from kindergarten to late elementary school, and can be shared with their closest friends and family through the years. In Germany, these books are often exchanged at reunions. I can imagine that being a hit amongst former classmates. In my view, creating memories is one of the most important things we do in our lifetime. What better way to let children be the authors of their own memories?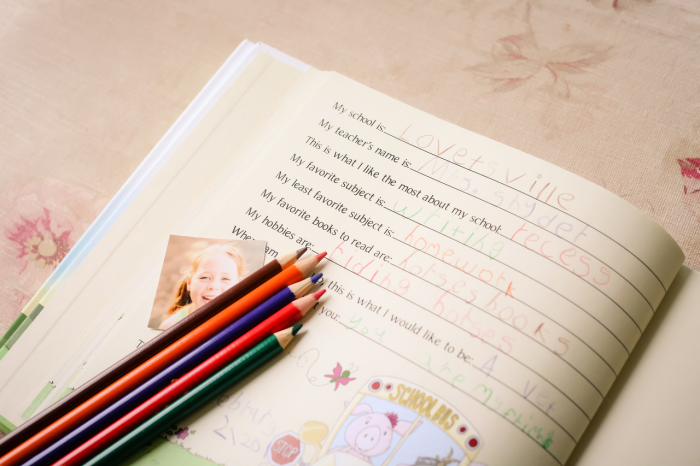 If you would like to learn more about these wonderful yearbooks or grab your very own copy, be sure to support their campaign on Kickstarter.