Entrepreneur Kate David has brought us a series of magically themed books that we can share with our little ones. In her first award-winning book "Murphy and the Magical Hat", a rainy day ruins Murphy's plans to play outside. Murphy's Mother shares a magical hat with her; the magical hat gives her the ability to go anywhere she can imagine. No longer will she be disappointed that she can't go outside, because the magical hat allows her to escape the rainy day. Now Kate has conjured up another magical themed story with Murphy's little sister, McKay.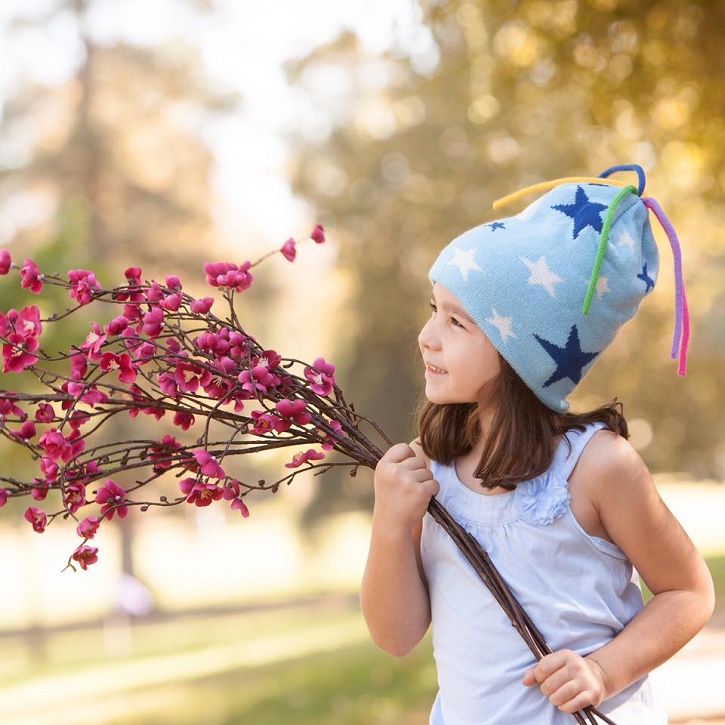 In "McKay and the Magical Hat" readers begin another magical themed story about what she'd like to be when she grows older. In "McKay and the Magical Hat" children are encouraged to go outside of a stereotypical career environment and choose the job that best suits them. We as parents are not here to make the choices for them, but more for guiding them in the right direction and allowing our children to dream BIG dreams. "McKay and the Magical Hat" opens your child's imagination in so many different ways.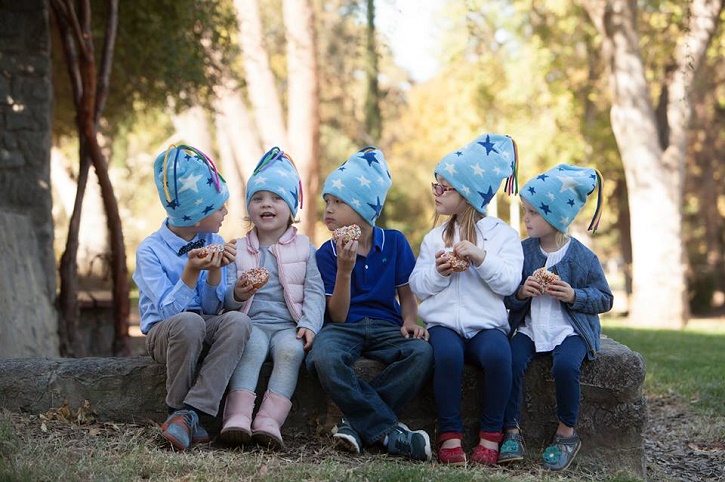 It's important that our children learn that disappointments will come and go as we live our lives. "McKay and the Magical Hat" teaches our children, at a young age, to find delight with their imagination. A person's imagination and determination can alter the decisions they make in life and the path we decide to follow. It is nice to see Kate put thought into how our children are going to perceive the disappointments that uncover themselves in life. Thanks to Kate David for helping our children nurture this ability that will help them as they grow in this ever-expanding world we live in!
Connect with Kate David: