These days we're taking more photos than ever, but we almost never get them printed. That's a shame, because some photos are just too precious to languish in digital archives! Well, luckily there are loads of print services available, many with bargain pricing, if you'd like to own physical copies of your favorite photos.
Custom photo products such as personalized mugs and canvas prints are having a bit of a moment right now. Why are they getting so popular? The experts from CanvasDiscount.com explain why choosing personalized photo products is always a good idea!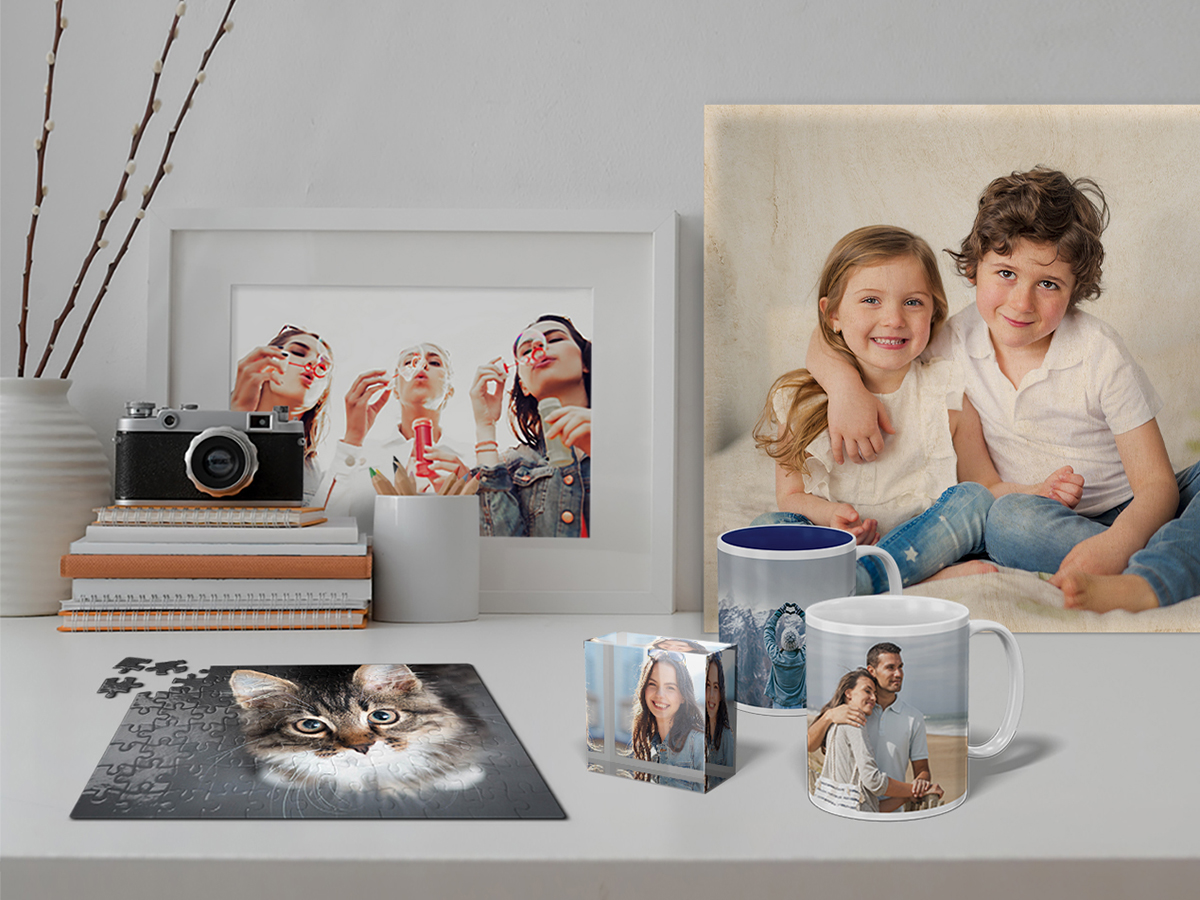 Think of a custom photo product and you might think of a personalized mug or mouse pad. Well, big manufacturers like CanvasDiscount.com certainly offer those, but they sell a wide range of photo wall art and home textiles too. You'll find metal and acrylic photo prints, personalized cushions and blankets, even custom face masks. Now that you can print your photos on such a diverse product range, livening up your home decor has never been easier!
In recent years the custom printing industry has taken huge strides forward. Buy your prints today and you can expect them to stay in premium condition for much longer than prints bought even a decade before. Companies are investing more in research and development, achieving sharper resolution on materials that are more robust than ever.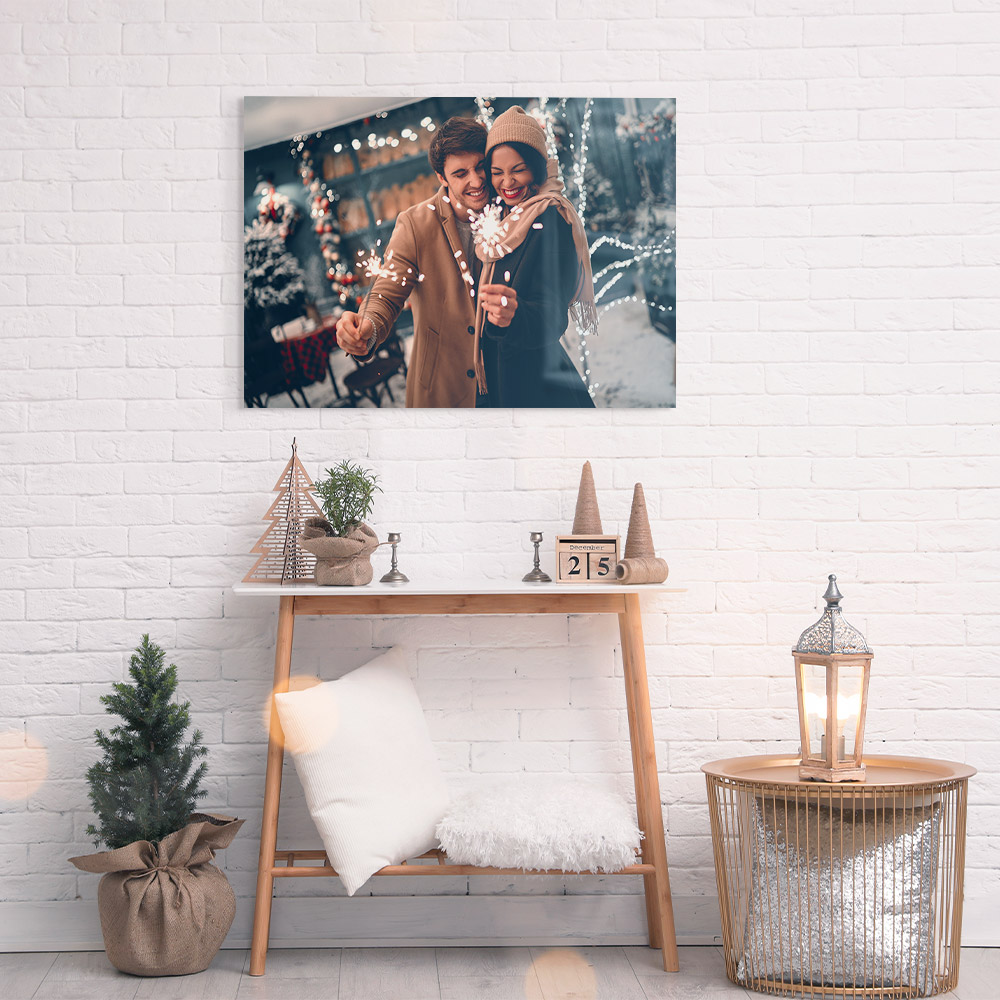 For example, CanvasDiscount.com uses latex inks from HP in combination with a special canvas material that was developed specifically for HP latex printing. Their premium canvas prints should last at least 75 years before they begin to fade, meaning your photo prints have the longevity to become true family heirlooms.
The faster the world changes, the more we cherish those shared moments of happiness with our friends and family – and custom photo prints can capture those moments forever. Even a simple custom face mask featuring a photo or quirky design of your choice can help to lift your mood – while also providing extra protection in these uncertain times.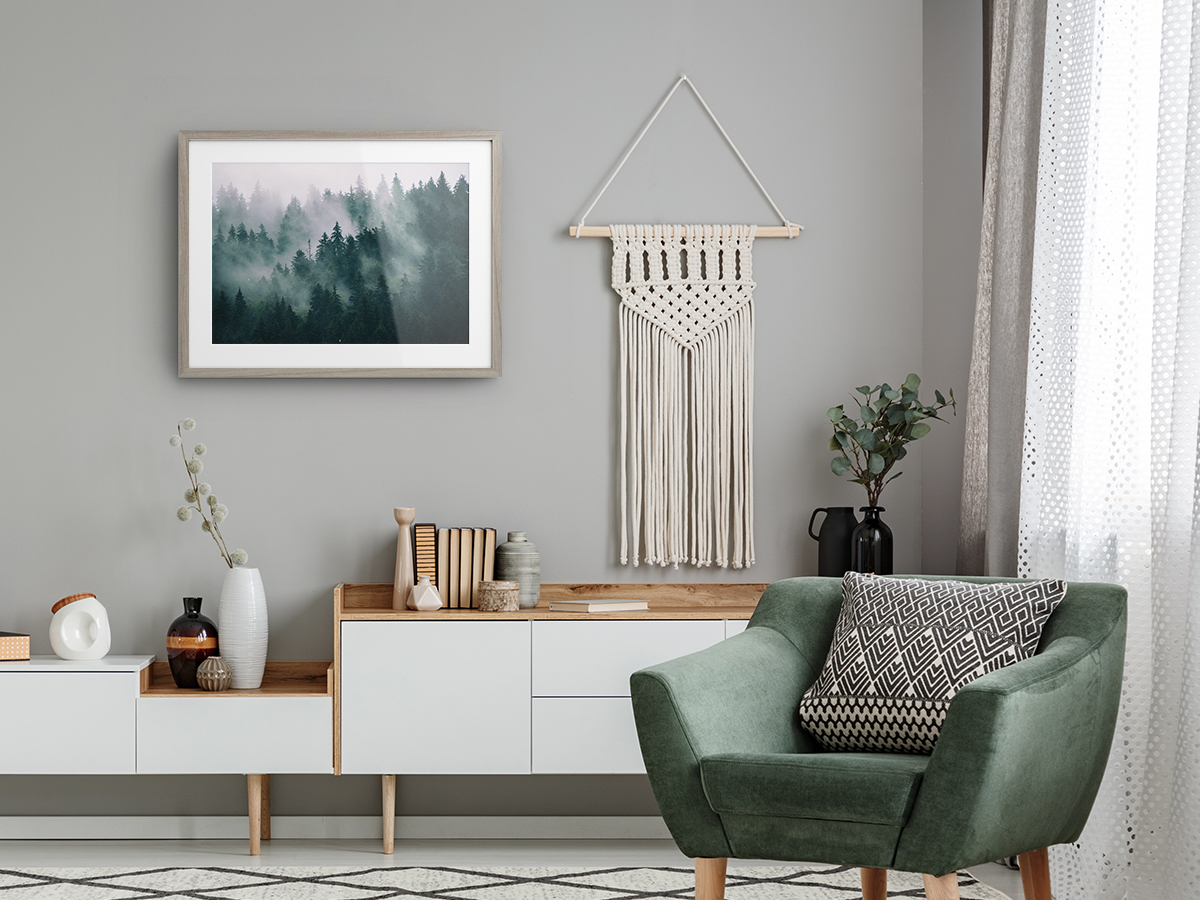 Canvas prints and other custom photo products are popular all year round, but the biggest surge in demand comes in the pre-holiday season. And no wonder – if you're looking for a gift with real emotional significance, mass-produced products just can't compete with personalized photo gifts.
CanvasDiscount.com have a great range of affordable photo gift ideas, as well as some exquisite premium products if you're looking for a real showstopper. And of course, once you've filled out your Christmas gift list, there's nothing to stop you getting a little something for yourself too – you deserve it after the year we've had!
It takes just a few seconds to place an order on CanvasDiscount.com – once you've chosen your photo, the hardest part is over! Just upload the picture file, make a few product customization choices and then head to checkout. The company has a turnaround of just 24h for canvas prints and not much more for their other products – but of course it's always best to put your order in early in the lead-up to the holidays.
Ready to learn more about custom photo products? Head straight to the CanvasDiscount.com website and explore their bargain offers now!