Join us for a Twitter Party to learn how Winward Academy helps students find success with the ACT, SAT, and other college admissions challenges.
Meet Founder
Founder & Lead Instructor
Dr. Jennifer Winward scored in the 99th percentile on her standardized tests and graduated in the top 1% of her University class at age 20. She was then the youngest student admitted to the #1 ranked neuroscience Ph.D. program, where she specialized in adolescent learning and brain development.

For the past 18 years, Dr. Winward has helped thousands of students achieve admission to their top choice schools. She developed Winward Academy to provide students from all backgrounds with the personal touch that comes with having a teacher in your corner.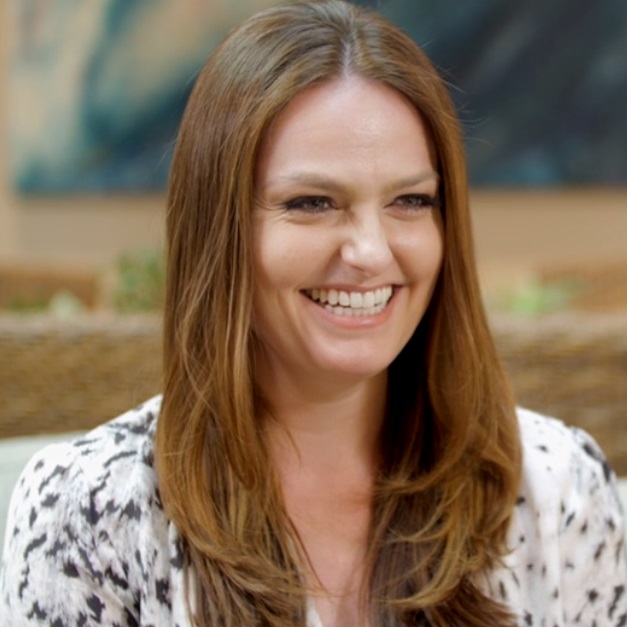 Friday, February 22, 2019, from 9-10 p.m. ET
Sponsored by Winward Academy
Twitter party details:
When: Friday, February 22
Time: 9-10 p.m. EDT
Topic: Join us for a chat about college admissions testing and success, plus learn more about what Winward Academy has to offer.
Hashtag: #HighSchool and #CollegePrep
Our Sponsors: Winward Academy
Please follow Winward Academy On Facebook, Instagram, and Twitter
Hosts and Co-Hosts Mom Blog Society | Mom Does Reviews | It's Free At Last |
Follow @winwardacademy
Follow @momblogsociety
Follow @pamelamaynard
Follow Itsfreeatlast
USE TWEET DECK AND THE HASHTAG #CollegePrep
Prizes: Plus a total of 8 Paypal Cash or Amazon Gift Cards. Winners Choice.
1st: Game Changer for ACT & SAT ($499 value) plus $25 Amazon Gift Card or Paypal cash
2nd: SAT Crunch Time ($249 value) and $25 Amazon Gift Card or Paypal cash
3rd: ACT Crunch Time ($249 value) and $25 Amazon Gift Card or Paypal cash
4th: Game Changer for ACT & SAT ($499 value)
5th: Crunch Time for SAT ($249 value)
6th: Crunch Time for ACT ($249 value)
Plus, we will be giving away 3 – $25 Amazon gift cards or Paypal cash, just for participating from the beginning to end of the party!
How To Enter, RSVP, Participate in this Twitter Party:
RSVP in the Rafflecopter below for a chance to win one of two $25 Amazon gift card, or Paypal cash just for RSVPing and attending! Must be present from beginning to the end of the Twitter party to win.
Participate with the hashtags #HighSchool and #CollegePrep during the party to be eligible for party prizes. Winners will be chosen randomly and announced throughout the event.
Must be 18 or older and resident of the US or Canada to be eligible for prizes.
a Rafflecopter giveaway