When we get sick, we usually have to fill a prescription. The price can add up, and that is after you spent a lot going to the doctor in the first place. Being treated can be taxing on the wallet. Luckily SingleCare helps us to take a smaller dent from our bank account.
Many of us have to have medication every day to keep us healthy. The sad reality is that some of those medications are very expensive and not always covered by our insurance. There are many scams out there, wanting our money in exchange for lower medication prices. SingleCare is not one of those.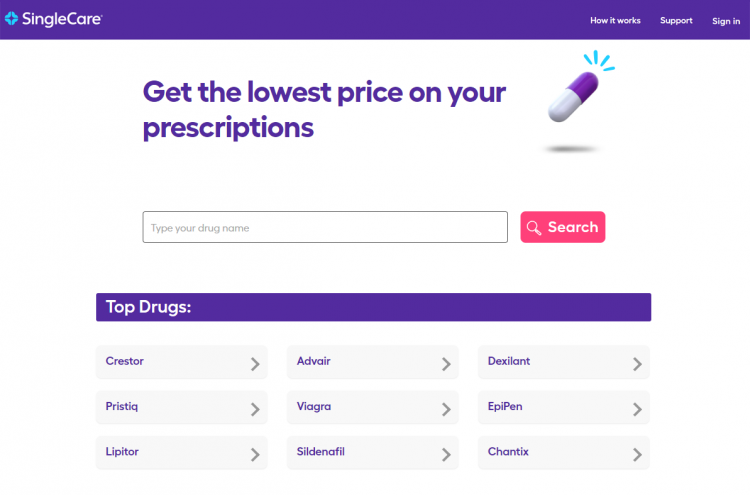 How To Use SingleCare
SingleCare is a prescription savings card. It helps you save money on the prescriptions you have to buy. Compare what savings are better and save every time with SingleCare.
You sign up online or on their app. You can find their app on Google Play and Apple. There is no fee to join or a monthly subscription. When you sign up, you can print off your card while you wait 3-4 weeks for them to mail you one. Straightforward process to get all signed up, for free!
To get savings on your prescriptions, you look up your prescription on the site or app. When you get to the search page, search for your prescription name. Next adjust the zip code to match yours, adjust the type, form, dosage, and count. It will show you the savings at multiple of their pharmacy partners where you can get your RX filled. Once you click "Get free coupon", choose if you want to get the coupon emailed, texted, or printed, input the necessary information for the form you want then you are good to go.
If you are using the site to get your coupon, you can have it printed, emailed, or texted to you. When on the app, you can show it to the pharmacist when you get there. Any option is available and easy to do.
When using SingleCare, you can only add the benefits of your insurance or your SingleCare card. Choose the one that saves you the most money. Your pharmacist should be able to help you with all of that. It is a great feeling to be able to get your medication you need at an affordable price.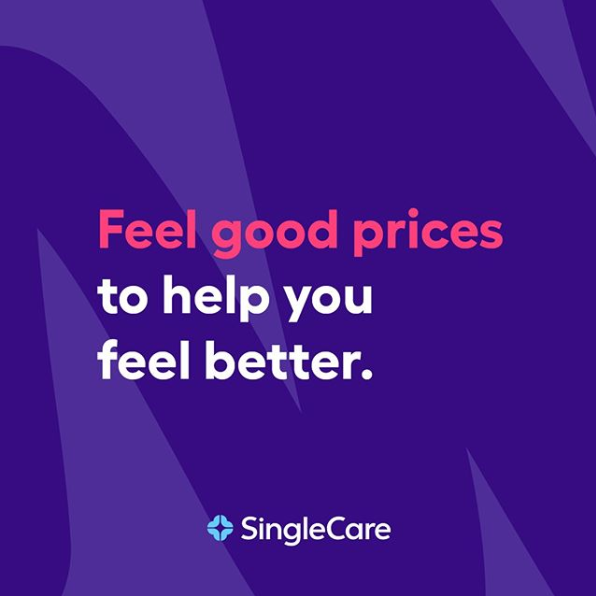 I am a fortunate person who does not have to take too many medications. I have one I take for anxiety that is not that expensive. Though browsing the app, I realized I could save even more money by not using my insurance and sticking with SingleCare. I can save $3, which is about half of what I pay now.
SingleCare is not a scam and is entirely legitimate (they breakdown those misconceptions here). Check out their review on Trustpilot It is a pharmacy savings card that helps you get savings when picking up your prescriptions. No hidden fees or anything. Just savings.
Connect with SingleCare:
Instagram | Twitter | Facebook
This is a sponsored post. All opinions are my own!