Though summer break is coming to an end, parents are still looking for unusual ways to entertain their children. Fall and winter are a great time to begin volunteering as a family. Entertaining without a screen involved.
There are many ways to make a difference in your community and enjoy an affordable day out as a family. Here are some top ways of volunteering:
Share Storytime
Storytime is a big part of a kid's life, reading books and imagining another world. Why not share this experience with children at a local hospital? Making stories as interactive as you want, including puppets and voices or reading it more as a play with different children reading different characters or parts. Reading in front of a group gives children a massive confidence boost.
Dog Walking for Animal Shelters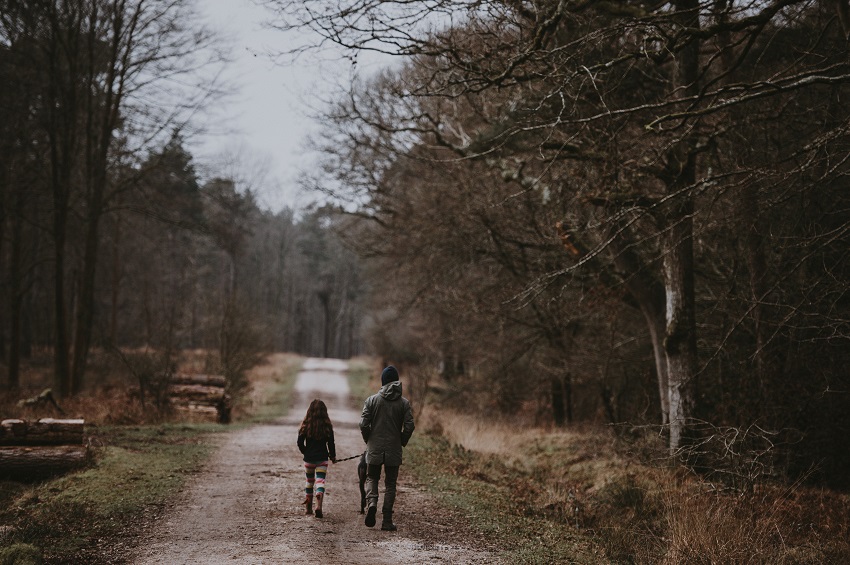 Animal shelters are often understaffed and underfunded. They welcome volunteers to walk and socialize with their animals and even helping to take them to the vets. Socialising with different people rather than the same staff over and over, allows the animals to relax and become more comfortable and confident with other humans. Which is great as nervous and scared pets take longer to get adopted.
Most children ask for pets, not realizing the amount of responsibility that comes with them. By volunteering at an animal shelter, children realize the amount of attention and care that pets require.
Volunteer Abroad as a family
For even more unusual volunteering options, why not volunteer abroad as a family. There are many affordable volunteering organizations who can help plan your trip. Organisations help choose destinations, obtain visas and book flights. Combine volunteering with immersing your family in a different culture and experiencing another country.
Original Volunteers offer affordable volunteering abroad with family discounts.
Volunteering in Conservation
A great way of helping your local community and feeling prouder of the area you live in is getting hands-on in fixing it.
Every large town has a conservation or ecology group who aims to improve the surrounding areas. They complete tasks such as planting trees, maintaining ponds, clearing footpaths or improving meadows and parks. There are many different ways to help improve the local area, once you've joined a group they are often open to any suggestions. A quick online search should bring up a group you can join as a family.
Help a Food Bank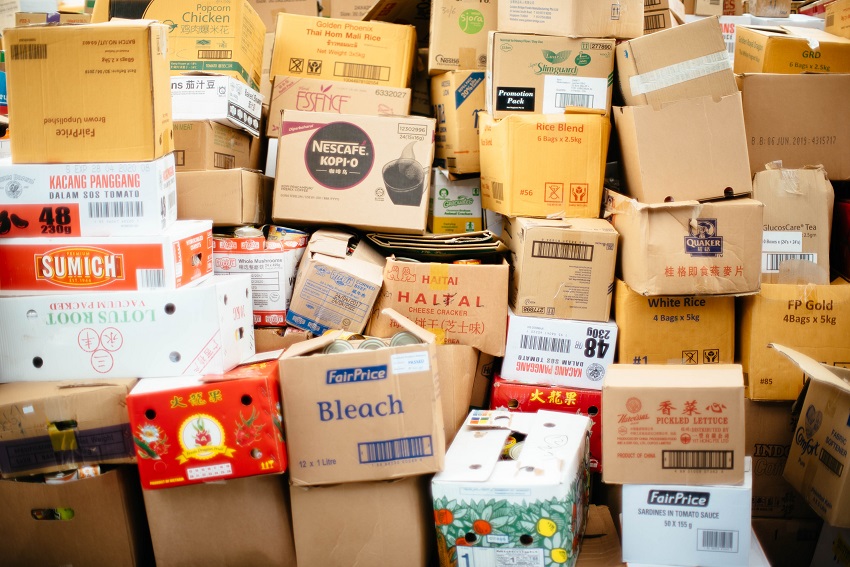 A great way of helping those less fortunate is by donating to food banks. They welcome canned and non-perishable, in-date food which they can donate to those who need it. You and your little one can choose which food to give.
Volunteers are also always needed to create balanced food parcels, ensuring there is enough nutritional food for a vulnerable person or a family. Children can help plan a healthy parcel with guidance from parents.
Many churches have links with food banks, some churches even organize it themselves!
Donate Toys
Children are naturally empathetic, explaining to them that other children may not have as many toys as they do, naturally they will want to share. An amazing way of volunteering as a family is rounding up preloved and now unused toys for others to play with. Let your children choose which toys they want to donate and even who to give them too. Local shelters and children's homes will graciously accept donations, there are also many charity shops always looking for new donations.
Often homes and charity shops don't only accept children's toys, anything you can spare they will find a use for.
Offer your car as a free taxi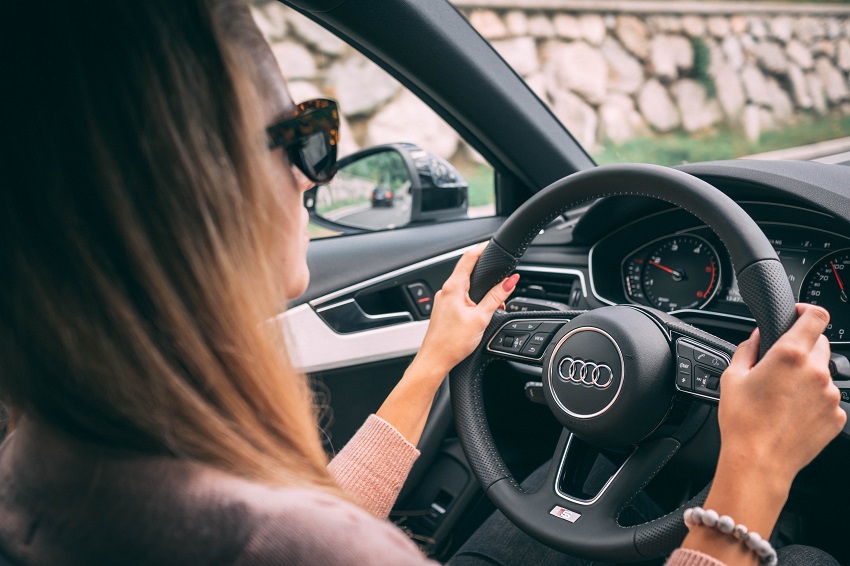 A personal way of volunteering within the community would be to help those who cannot travel around with ease. Some locals may have difficulty getting out of the house and become a bit of a recluse. Offer a free taxi service to those who aren't confident about getting out. Sunday mornings are a popular time to help the elderly get to church. If you want to keep your morning lie-ins, why not offer help with shopping trips. Your little one could help pick things off the shelves and open the car doors.
Fundraise money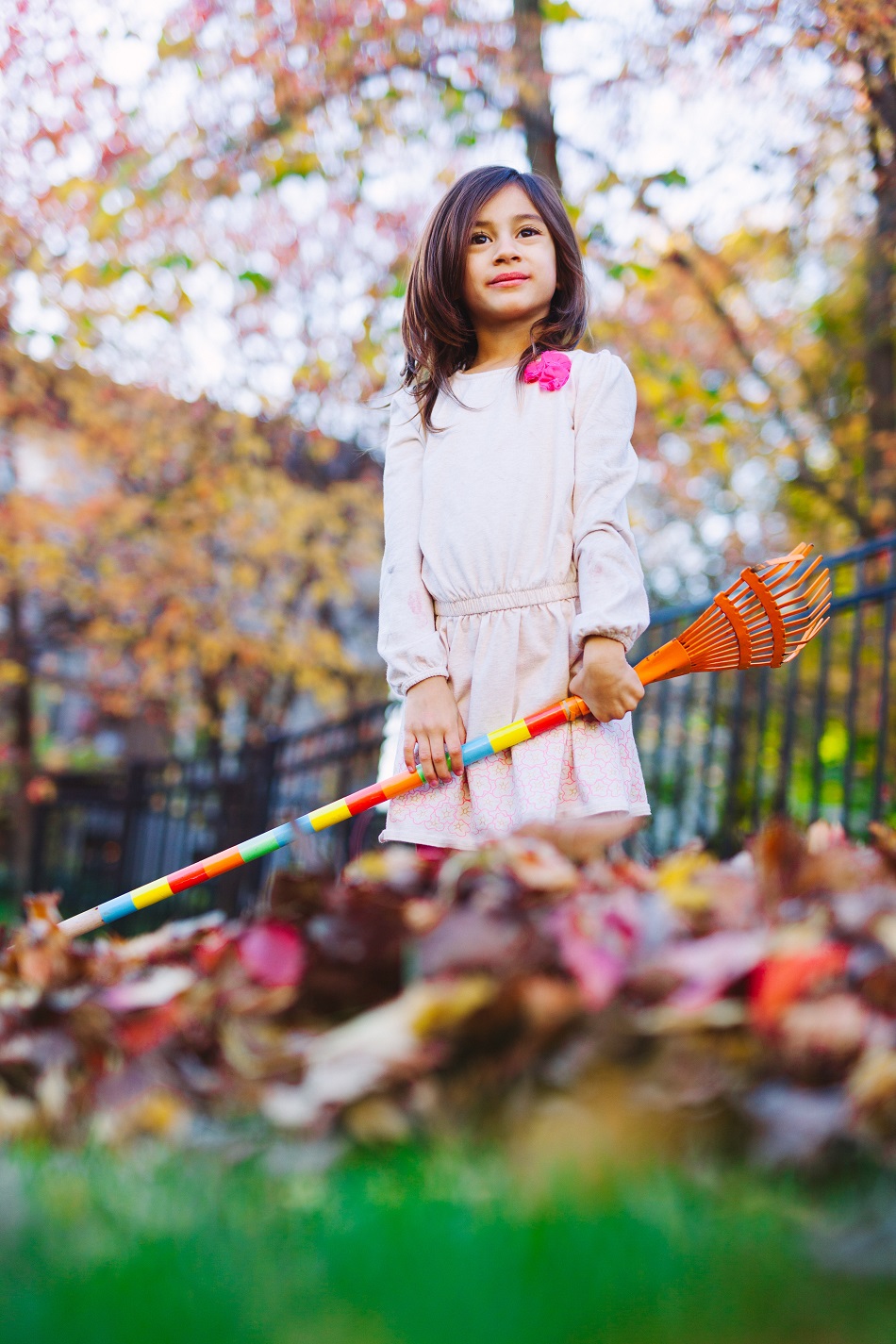 More and more families are choosing a favorite charity to raise funds for each year. Set a target goal in January and see if you can hit it by December 25th. Have fun as a team coming up with new ways to reach your goal and fundraise throughout the year.
Whether it is a sponsored walk or run, a big haircut, a bake sale or running neighbor's errands for sponsorships. Whatever wacky event your family comes up with for sponsorships, donate all of the funds to a good cause.
Some noisy families like to partake in sponsored silences for some peace and quiet, also finding it easier to get things done around the house.
Befriend the mentally disabled
Help your little one, learn and understand about different people in the world with different disabilities.
Meet up at a local center to socialize and play with mentally disabled children and young adults. Local charities can help match up your family with someone disabled nearby. 85% of young adults (18-34) with disabilities feel lonely, volunteering introduces them to more people.
Visit A Care Home
Care homes and nurseries are increasingly finding that they both benefit from each other. Research suggests that elders learn from younger generations and experience excitement of seeing the world from a younger perspective. Children receive mentoring and improved behavior from spending time with older generations. Some care homes are already partnering with local nurseries for regular visits to offer unique multigenerational experiences.
Care homes welcome volunteers to befriend the residents and keep them company. Break the ice with supported activities arranged by the home, knitting, cards and board games are popular activities which can help make introductions easier. Even in care homes, the elderly can get lonely, seeing the same faces each day. It is refreshing to see and meet new people, hear and tell new stories.