When Dakotah was diagnosed with asthma I went a little pro-active. Okay, I went a lot pro-active. Carpet that was just laid the year before was ripped up, a new air filtration system was placed, and cool mist humidifiers were placed through the house. Everything was cleaned and scrubbed from top to bottom. I went on a mission to make sure her home environment was a healthy one.
When you have a child with asthma everything looks different. You suddenly feel like you can see every speck of dust, every piece of pollen, and every toxin in the air. I wanted Dakotah to be safe in her home and tried to make sure any flare ups were very few and far between. I didn't want her to suffer, to fight for breath during an attack. Watching your child go through that is scary and you feel so helpless.
Making sure the air was clean, as well as everything else was crucial in our asthma fight. The Venta Airwasher would have been perfect for us at them time because it purifies without using filters. It would have made my life so much easier because I wouldn't have had to run around the house every month changing filters.
Everyone is always wishing friends and family a happy and healthy holiday season, but they rarely give them the perfect gift to encourage optimal health. A wellness investment for life, the Venta Airwasher is the "feel good" choice for anyone on your list, especially during the winter when cold and flu bacteria abound, and dry indoor air leeches moisture from everything.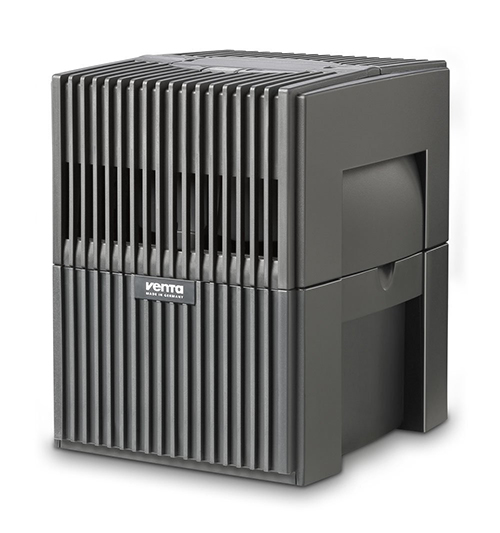 What is the Venta Airwasher?
The Venta Airwasher is a premium quality 2-in-1 system that constantly humidifies dry air in the home while simultaneously purifying it and it's the original product that uses this principle without using filter pads.
The idea behind the Venta Airwasher is simple: water is the filter. Dry, dirty indoor air is drawn in and washed by water, stopping the transmission of bacteria, germs, dust, allergens and odor-even the smallest particles. At the same time, pure water evaporates, humidifying air to the perfect level. It is hygienic, built to last a lifetime (made in Germany!), and easy to operate, fill and clean.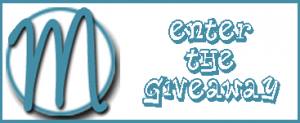 Who would it be the perfect gift for?
For the New Parent
Parents want the best for their babies, and that includes the air they breathe when they sleep and play. Give them peace-of-mind this holiday. An airwashed room aids in restful zzzs and reduces the risk of infections. Plus, Venta is whisper quiet, so it won't disturb baby's sleep; and it can't over-humidify.
For the Beauty Enthusiast
Your BFF eats organic food, buys expensive face cream and filters her water. Shouldn't she wash her air too? Room heating dehydrates skin and hair and causes static electricity, meaning bad hair days and a fatigued 'look and feel' overall. Give her the gift of 'rejuvenation' and help her get that alert holiday glow from the inside out.
For the Eco-Friendly
When it comes to green energy, Germany is leading the way investing in renewable sources. Even your greenest friend will feel good about using Venta, and not just because he is breathing pure humidified air. Venta is filterless, made from recycleable materials, uses less electricity, and built to last a lifetime (i.e., it's not something that needs to be thrown away after each season because it can't be cleaned).
For the Pet Lover
Your mom loves the family dog, but hair is everywhere and she's a tad allergic to Fido's dander. Dry air also contributes to jarring static shock every time she pets him. For the pet owner who prioritizes her health in line with her pets', clean, allergen-free air is best for all.
For the Home Enthusiast
Dry heating air in winter damages wood by warping it. For the guy who takes care of his home, Venta will help sustain wood furniture by humidifying the living room or any room constantly to the perfect level without over-humidification or white dust.
Prices range from $219.99-$399.00
For More Info: