Summer is finally here and with it comes the wonderful opportunity to spend some much needed time with family and friends over a nice and tasty BBQ. If you're fed up with waiting for the invitations to flood in and you're feeling brave, why not take the initiative to host your own summer BBQ this year. Although hosting might seem stressful and perhaps a bit pricey, it doesn't have to be. Check out Groupon's best Marks and Spencer deals and keep on reading for quick and easy tips on how to put together the perfect BBQ.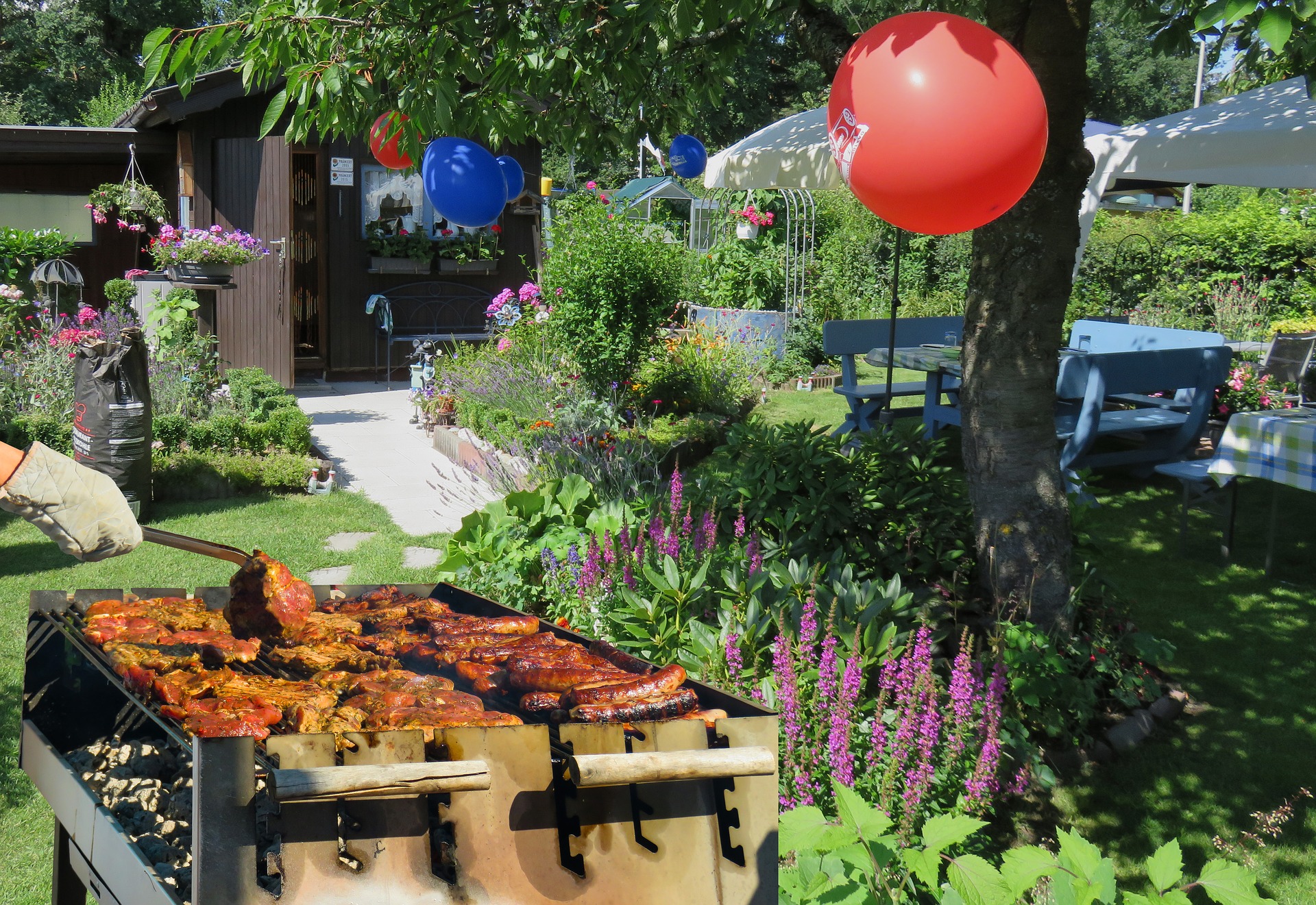 Get creative with the décor.
Sunflower table cloths, cushioned chair covers, those colourful bobbly glasses you never use… The brighter, the better! Summer the is the perfect excuse to bring them out and make good use of those impulse buys.
Don't go overboard on the choices.
While it might be tempting to provide a huge variety of food and beverage choices for all your guests, this can get quite expensive and just add on a lot of unnecessary stress to you as the host. Go for basic options such as burgers, sausages and several quick and easy sides (think salads and sweetcorn!).
Be considerate of your guests.
It is always a sign of good hosting to be considerate of your guests. If you know someone is vegetarian or if you are even slightly unsure, consider having a small supply of backup veggie burgers. Similarly, be considerate of any known allergies or intolerances and make sure there are alternative options.
Put some thought into the drinks.
By making the food choices tasty and simple, you can afford to put a bit more into the drinks. Everyone loves a good cocktail, so you might want to consider making premade jugs of some classic favourites and even using fancy straws or cocktail umbrellas to spruce things up a bit. If you have guests who prefer not to consume alcohol, you can always make virgin cocktail duplicates that will taste equally delicious.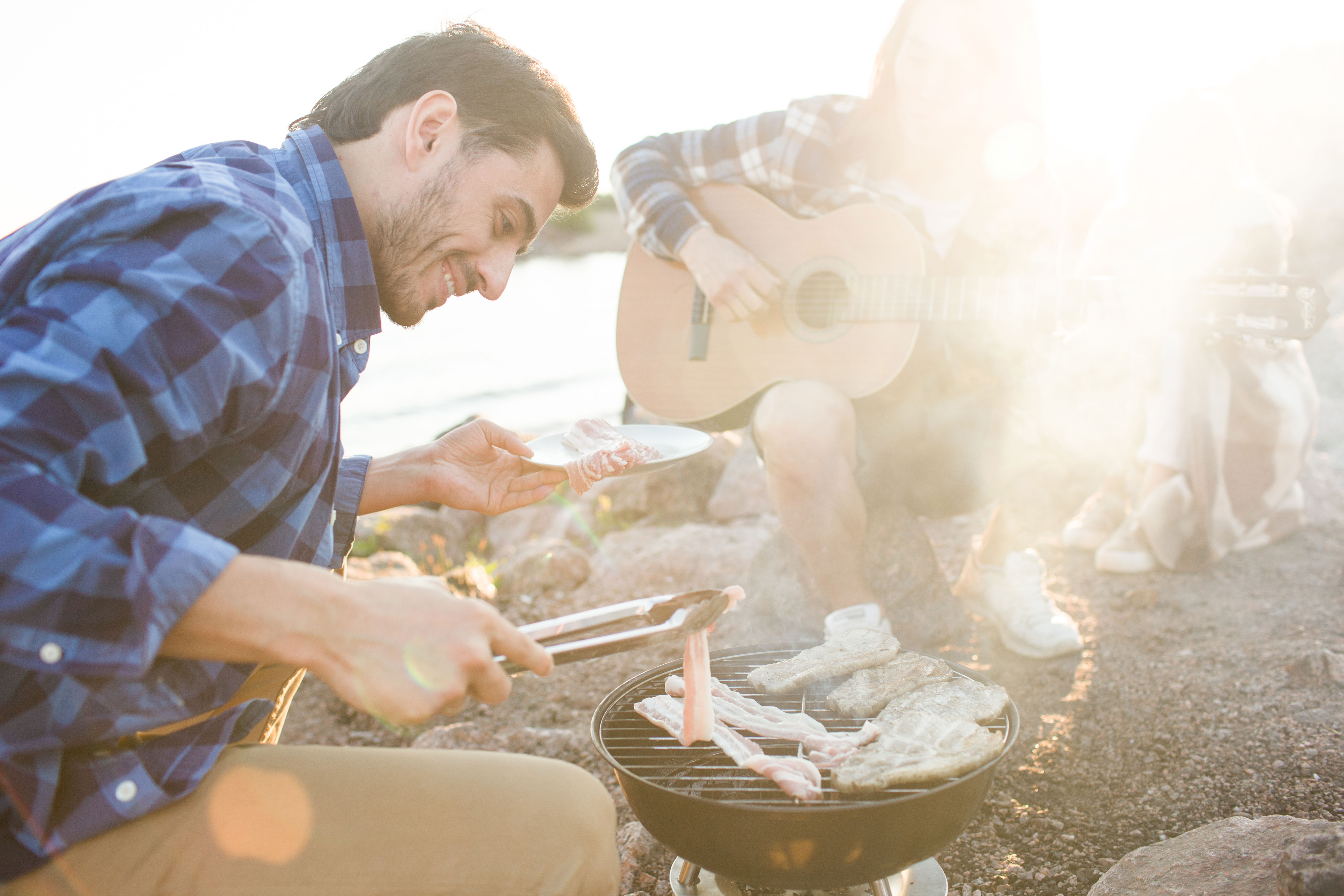 Put together a fun summer playlist to keep the mood light and the guests entertained. Additionally, you can pull out some of your favourite outdoor games like 'Twister' or even a 'Slip n' Slide'. If the weather turns, make sure to have some indoor games lined up.
Often, certain sides and salads can be prepared the evening before, leaving you more time and less stress on the actual day. Don't be afraid to pre-marinade the meat either; letting the marinade soak in longer will actually make it more flavoursome!
Now that you're equipped with a few simple and easy tips, you are almost certainly guaranteed to host the perfect summer BBQ. Remember that the most important tip of all is to have fun. Everyone deserves a day off from any worries so put all your stress aside and just enjoy the wonderful company you are with.