We are all familiar with the fact that the top Hollywood stars are all represented by agents who look after their best interests, but what about those who haven't made it big? Take, for example, child stars. Do you have a child who is showing interest in acting and you're now weighing the pros and cons of hiring a talent agent to represent them? Here we'll take a look at whether these agents are worth hiring for kids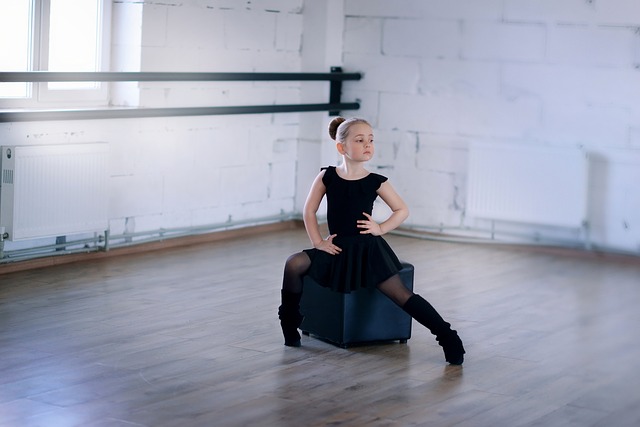 What is the Role of a Talent Agent?
Before you make the decision of whether or not to hire a talent agent, you may want to be clear on what it is they do. A talent agent is meant to set up auditions for your child and then negotiate any contracts they are offered. The agent will then take a percentage of the child's wage when they do work. Talent agents should never be paid in advance to go out and find work for your child; that signals the agent isn't legitimate.
Will the Agent Help Get More Auditions for Your Child?
While there is nothing that stops parents from searching for auditions on their own, a talent agent tends to have the inside scoop of what is currently being cast. Hiring an agent means you will likely hear about more auditions, which could mean more work opportunities for your budding child star. Also, the casting agent may be more willing to give your child an audition if the request comes from a well-known and respected talent agent.
A Talent Agent Can Offer Invaluable Advice
Besides having the inside track on upcoming auditions, a talent agent can also offer invaluable advice to kids. Think about it, the agent has probably seen all kinds of auditions. They are well aware of what works, how to prepare for an audition, what casting directors are looking for, and what to expect after the audition.
Make Sure it's a Good Fit
Just because you decide you'd like to use a talent agent it doesn't mean that any old agent will do. Each agent has their own personality, pros, and cons. If it's not a good fit, you shouldn't feel obligated to work with them. You and your child need to be comfortable with the agent.
Get an Inside Look
If you're new to the whole showbiz industry and how it affects kids and their families, you may want to check out the new reality show titled "My Hollywood". Each episode will follow a different participant and their family as they try to make it big in the entertainment business. The show is being filmed in the United States, Canada, and Singapore and is being produced by Premiere Events, of which Michael David Palance is the CEO. Palance is a well-known actor, producer, and developer himself.
A Helping Hand
At the end of the day, a talent agent can act as a helping hand that helps to guide you and your child through the often confusing entertainment industry.