Traveling with kids can be both a blessing and a curse. It's a blessing because you can expose your kids to new cultures and ideas, but it's also a unique challenge. As any traveler knows, visiting new places can sometimes be stressful. There's a lot of waiting at airports and going from place to place. It's understandable that kids won't always adapt well to this kind of environment.
That being said, one of the best places to visit with kids is Sydney, Australia. As a modern, western city with a rich culture, there's a lot to see and do here. Better yet, Sydney has all of the perks and luxuries of home to make the experience a breeze. Here are the top tips for visiting Sydney, Australia with kids.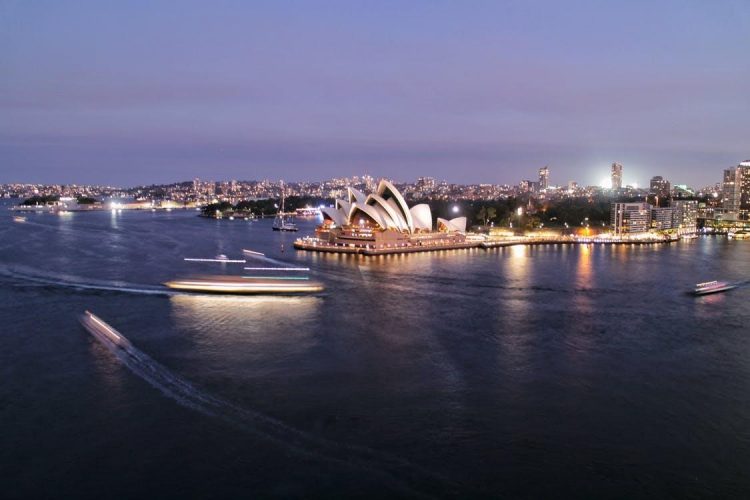 Where to Stay
First, you'll need to book a kid-friendly accommodation. What you choose will depend on your particular travel style. You can choose a rental lodge if you want a homey, lived-in feel that works for any budget. Better yet, with a lodge, you can enjoy extra amenities like a kitchen and more space which is good when you have kids. Check Sydney Lodges to start your search.
Otherwise, if you choose a hotel, pay close attention to the location. Sydney is a big city, and getting around with kids can be a challenge if you aren't careful. Do your best to choose a hotel near where you're planning to spend the most time to save yourself the trouble of getting from place to place.
Kid-Friendly Activities
Believe it or not, Sydney is one of the best cities for kids in the world. Most of the popular attractions have kid exhibits or kid-themed aspects that are perfect for all ages. From the tried and true spots like the Sydney Harbour Bridge to Bondi Beach, you'll have plenty to do here.
Taronga Zoo – Located in the suburb of Mosman, the Taronga Zoo is one of the best in Australia. It has over 69 acres of exciting animal species like tigers, elephants, and so much more. You could easily spend a whole day here.
Sea Life Aquarium – Get up close to some of the biggest fish in the water without going to the beach. Australia is known for its vibrant ocean life, so take in the sights at Sea Life Sydney.
Luna Park – Luna Park is an amusement park designed for kids of all ages. With exciting festivals and happenings all year long, this is the place to visit at least once while you're in Sydney. The adults in your family will love it too!
Circular Quay – You didn't visit Sydney if you didn't visit the Quay. This is the main transport hub of the famous Sydney Harbor, and it's where you'll see both the Sydney Opera House and the Harbour Bridge. It's the perfect way to spend an afternoon.
Ferry – Finally, make sure you take your kids on a ferry while in Sydney. This city is all about water. While you're at the Circular Quay, take the ferry to Manley or one of the other nearby beaches.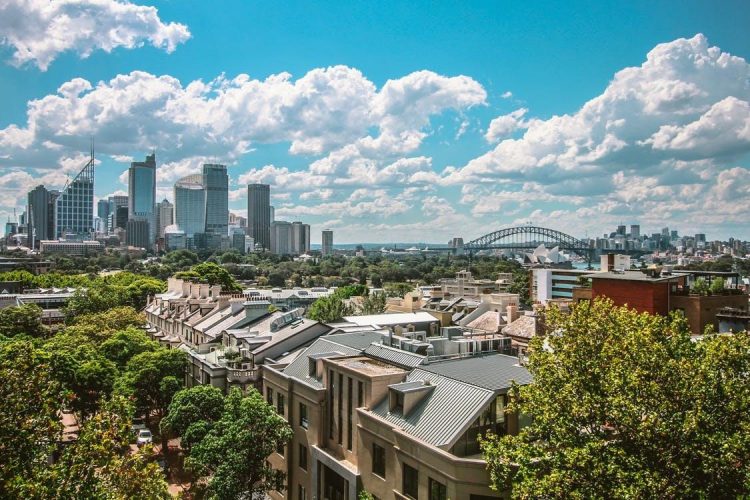 Getting Around with Kids
Now that you know all there is to do in Sydney with your kids, let's talk about the best ways to get around the city. The good news is Sydney has great public transportation, so you can take a public train, bus, or ferry most places you'll need to go.
Tickets for these travel methods are half price for kids between 4 and 15, and you can get a week pass to be even more cost-effective. You can purchase a week pass at convenience stores and the post office. Of course, you can also rent a car or hire a taxi if you'd rather take to the streets.
Enjoy Sydney, Australia
Families love Sydney, Australia for a reason. Discover for yourself why this is such an exciting place to be for all ages. From the sun to the quaint beaches, what more do you need on a family trip?
Just ensure you know what you want to see before your trip. As anyone with kids knows, they're not always the best travelers. Take the right steps to go at their pace, and you'll be enjoying the best of Sydney.