As I am getting older I am always looking for new ways to improve my skin. That is one reason why I trust L'BRI PURE n' NATURAL! I need some skin improvement now that I am aging a bit. I have always taken great care of my skin, but aging is natural.
I prefer to slow it down as much as possible and so that takes a little assistance. I also am a huge fan of natural things to use. I am practically obsessed with it. I found with L'BRI that the first ingredient in all of their products is Aloe Vera. How amazing is that? How many products can you find that can say that? Not too many! That is one reason that these products are so amazing.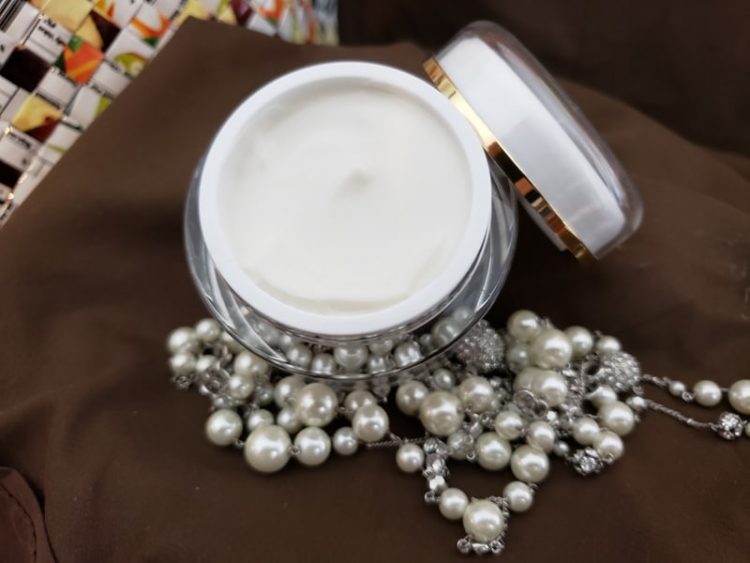 All of these products that follow are Anti-Aging but I like to call it skin improvement because it is improving what is already there. You all are beautiful and sometimes we just need a little assistance to keep looking fabulous! Let's learn some more about these products to help improve your skin from L'BRI
Maxifirm Skin Renewal Complex Serum
This is beneficial for mature skin. It encouraging cell production. Maxifirm Skin Renewal Complex Serum increases deep hydration which is particularly important for the skin. So many people take hydration for granted. MOISTURIZE, MOISTURIZE, MOISTURIZE! It is something I tell my teenage daughter all the time. She will thank me when she is my age!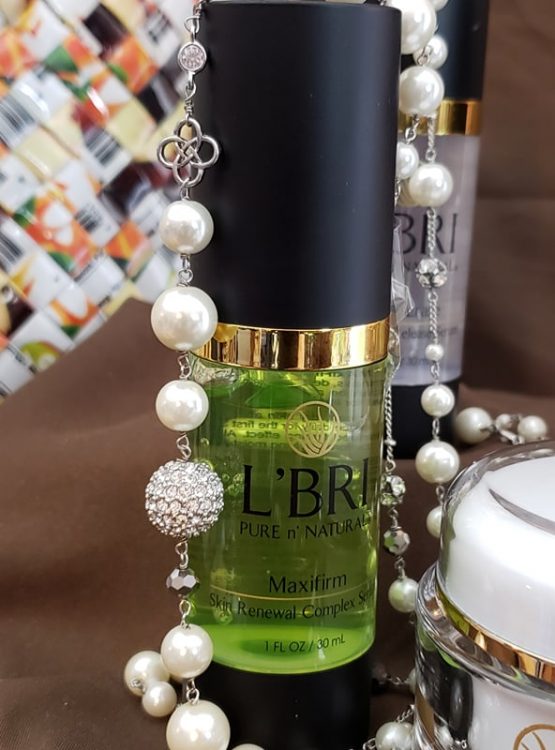 This serum improves elasticity, radiance, and firmness of the skin. Which makes it perfect for the aging skin that needs a little extra lift. It penetrates deep in the skin and helps lock in important nutrients for aging skin. Will improve the overall look of your skin, keeping you looking younger! I say that is a win as I find these crows-feet growing in intensity!
Time Erase AHA Slow Release Serum
I don't know about you guys, but I have humongous pores. I swear they just get worse with age. It becomes harder to wear foundations or find ways to look nice without feeling like people could be sucked into the vortex of the gravitational pull of my black hole size pores. Perhaps I am exaggerating, but that is how it goes.
L'BRI has one amazing that helps just that and then some. Time Erase AHA Slow Release Serum stimulates the production of elastin and collagen. It decreases the appearance of scars, reduces those fine lines around the eyes, fades age spots, and reduces the size of pores. That last one has to be my favorite!
Dermaplex A Line Reversal Peptide Serum
As we get older we get these awesome expression lines. I am a smiler. I have smile lines and some crinckles on my forehead. It shows that I certainly know how to smile a lot, but as I get older they are more prominent. Dermaplex A Line Reversal Peptide Serum can help take care of facial expression lines.
It includes hexapeptide technology that works on the appearance of lines and wrinkles. One of its best parts of this is it helps to keep new wrinkles from forming. I figure it is great to keep those things from forming and at least minimize what has already formed! Wish I had started this anti-aging stuff in my twenties! Might have stopped some of these from even showing up!
Now one thing to keep in mind with all these serums is you can use them all at the same time BUT, do not layer them. There is actually a way you are supposed to apply these to use them effectively. Want to get the best use of these serums. So be sure to view the Serum Application Guide. After applying the serum you want to moisturize. Remember I mentioned that before?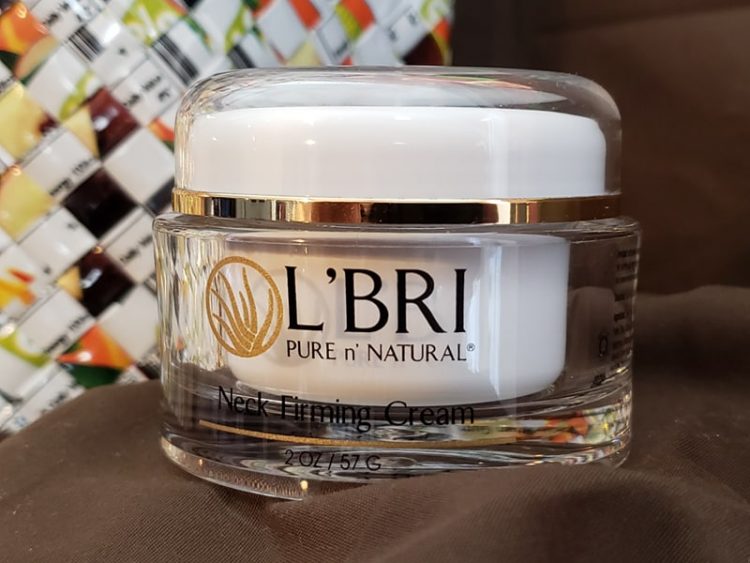 Neck Firming Cream
So another thing I have learned as I am getting older is I have a sag in my neck. It is almost like a double chin. At first, I blamed the fact I gained a lot of weight and lost weight, but it still sagged away along with more lines down my neck. Luckily L'BRI Neck Firming Cream can help you with all of that!
It is best used on the neck and upper chest. There are a plethora of natural ingredients along with plant stem cells that help to preserve your skin and help it to behave like younger skin. So it will firm it up and help decrease the sag and looseness of the skin as it ages. It works from the inside out plumping and helping your skin look amazing again.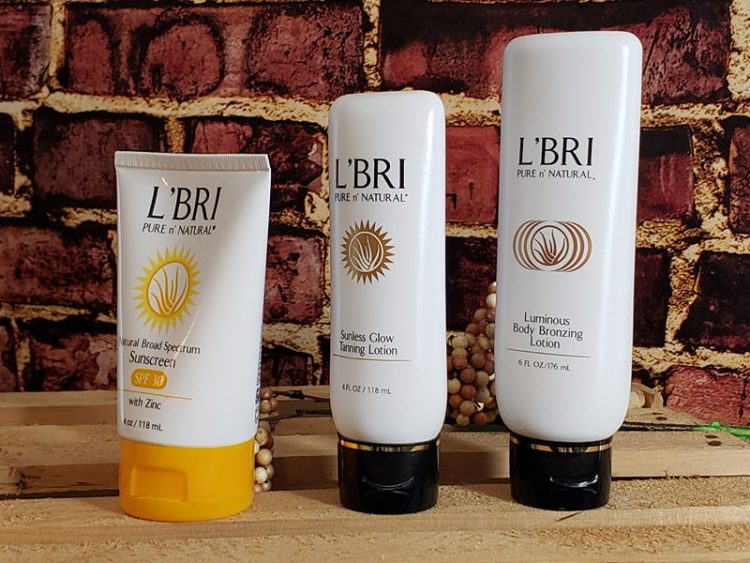 One last thing I want to emphasize about skincare and anti-aging is DON'T FORGET THE SUNSCREEN! This is incredibly important. L'BRI has so many things available and since you are trying to preserve your skin and make it younger, one of your biggest enemies is the sun! So be sure to get some L'Bri sunscreen and protect your skin.
Connect with L'BRI PURE n' NATURAL: