Mom works hard. Her job is a full time job. By full time, I do not mean forty hours a week. Mom's job is one that is twenty four hours a day, seven days a week. It's a job for a lifetime. Mom deserves the best.
This Mother's Day, give Mom the perfect fashion makeover. Why a makeover, you ask?
Well, all I know is that when I look pretty, I feel pretty. Feeling pretty makes me feel good. It boosts my self-esteem and gives me that edge I need to get through the tougher days.
So what makes the perfect fashion makeover for mom?
If you ask me, a great wardrobe has a few criteria:
Easy
Comfortable
Beautiful
Fashionable
Affordable
That seems like a lot to ask for. Possibly too much. But honestly, it's not. Sears is focused on bringing great fashion to all moms, and has two new lines that will take you there! I am a long-time fan of Sears for their easy and affordable fashion. I like a quick outfit that makes you look like you've put in lots of thought.
Sears' new lines offer easy outfits to cover two different needs. Metaphor allows Moms to look career ready and dressed to impress. And Canyon River Blues takes care of Mom's everyday needs for casual wear that looks thought-out.
These three moms got the makeover they needed:
If you're a working mom, but want something that's easy, can take you from day to night, and won't kill your budget, this is the line for you! These items are sophisticated and polished, and will make you look (and fell like the modern mom you are.
Start with a dress, such as the Metaphor Women's Flyaway Sleeveless Dress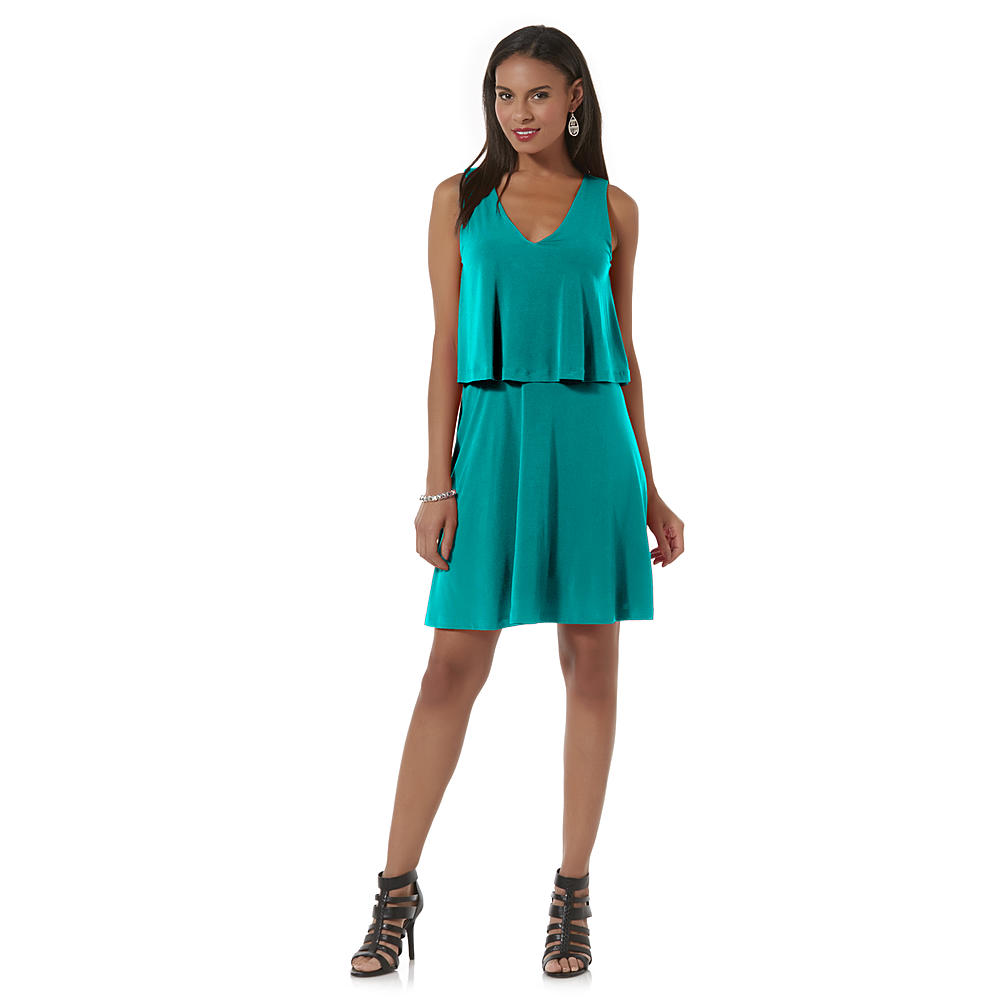 Throw on a pair of beautiful shoes, such as the Metaphor Women's Milan White Platform Dress Sandal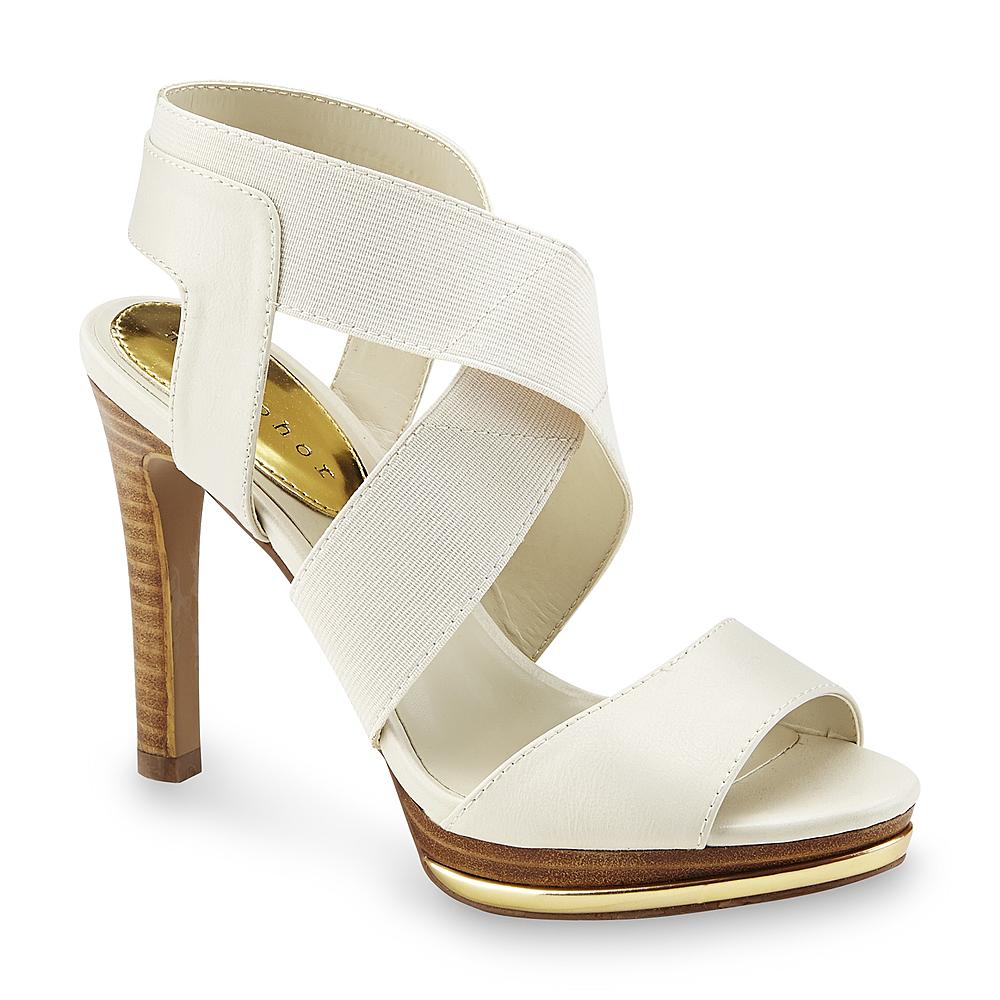 And finish it off if you'd like with a Metaphor Women's Ombre Embroidered Fashion Scarf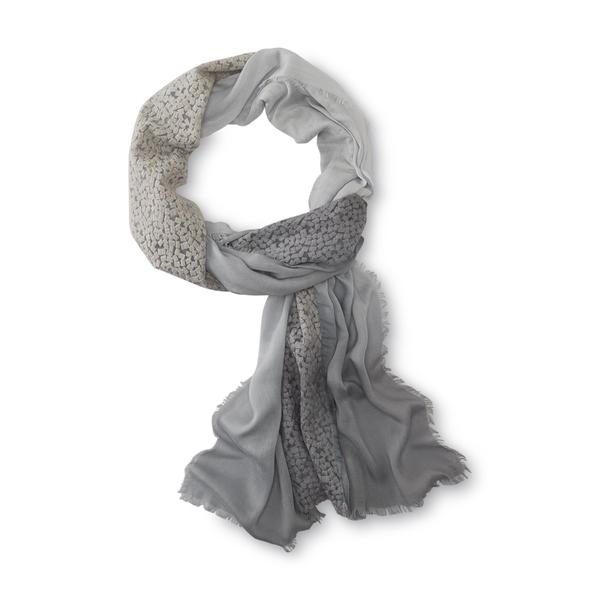 And you have a beautiful outfit that can take you from day to night in a flash! I love the bright hues of the dress, but the scarf can tone it down to make it more work-ready. Then remove the scarf, and voila! Date night with Daddy!
Whether Mom wears casual to work, or is a stay-at-home-mom, she should look good and fashionable too! Canyon River Blues has beautiful easy outfits for every day.
The Canyon River Blues Women's Swing Tank Top has just the right amount of… well, swing!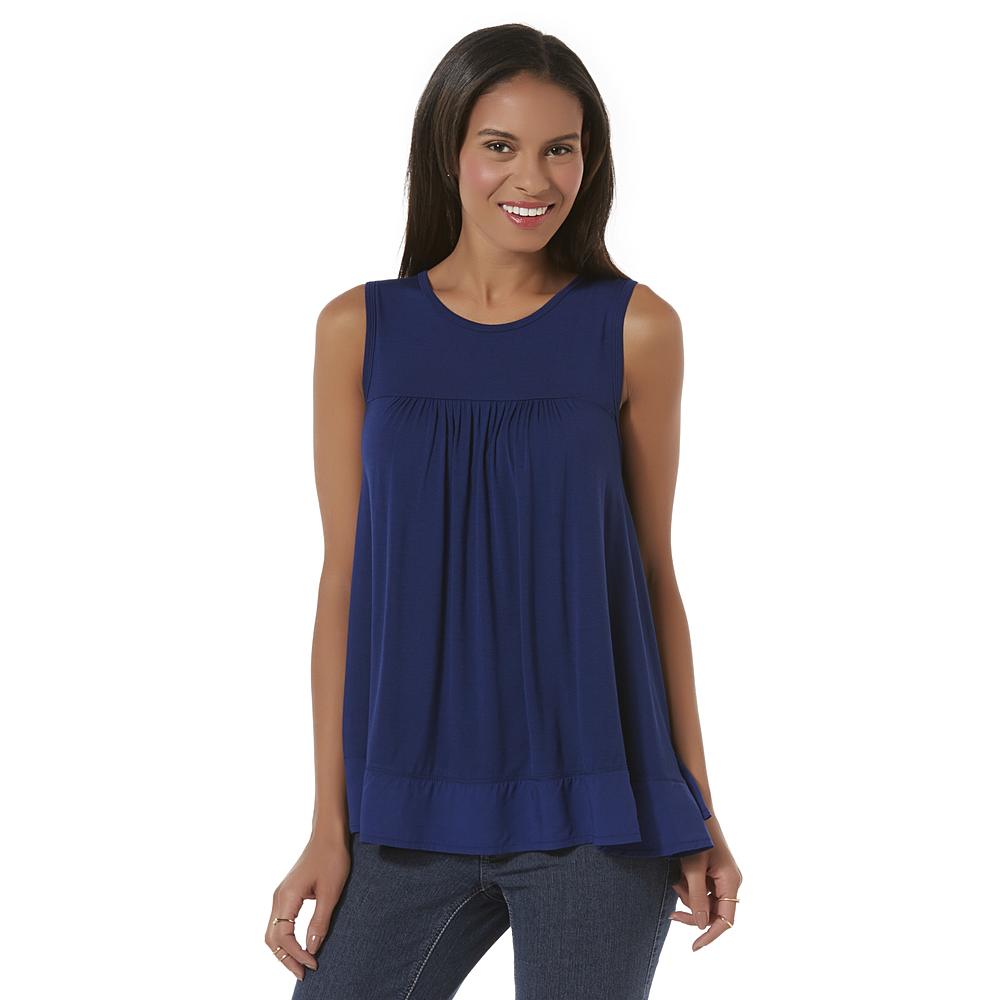 Pair it with easy jeans, with an extra fun touch, such as the Canyon River Blues Women's Skinny Jeans with that fun, navy seam.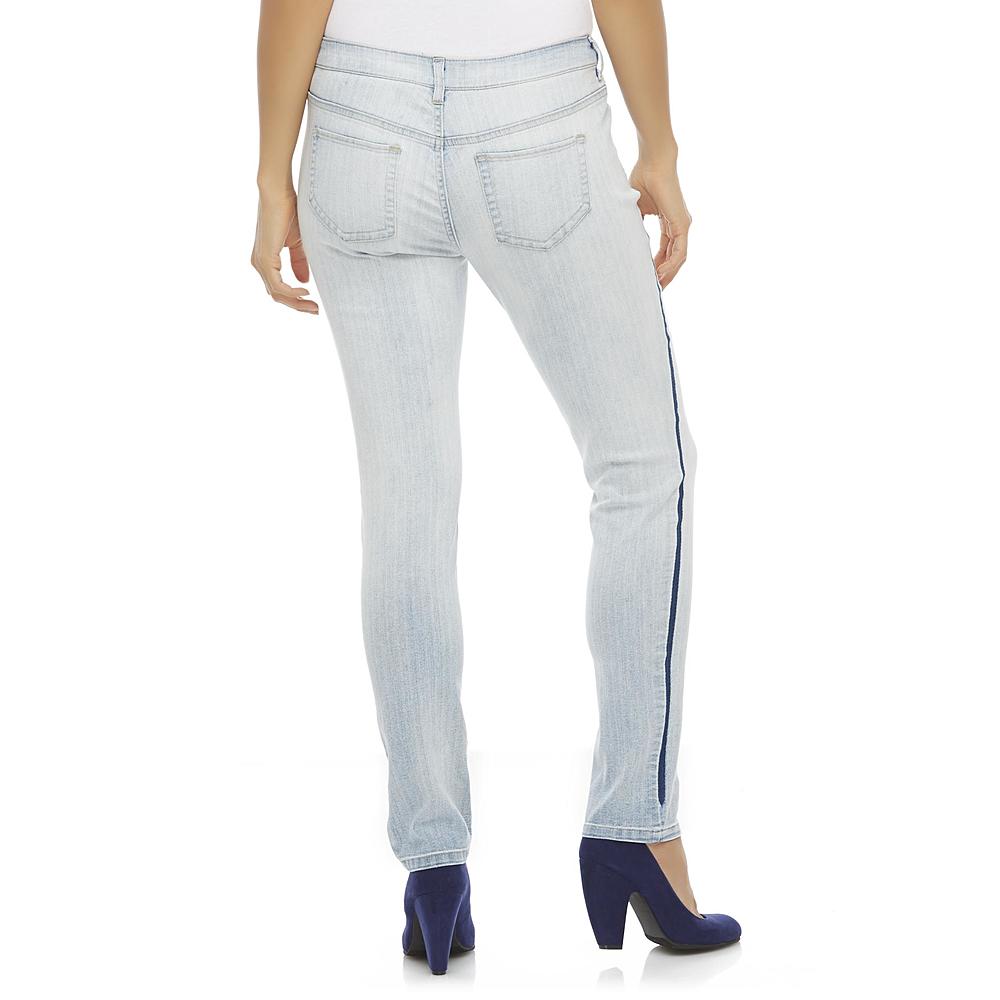 And finish it off with a pair of casual, comfy flats that have style and accessorize! My favorite are the Canyon River Blues Women's Ahoy Navy/White Boat Shoes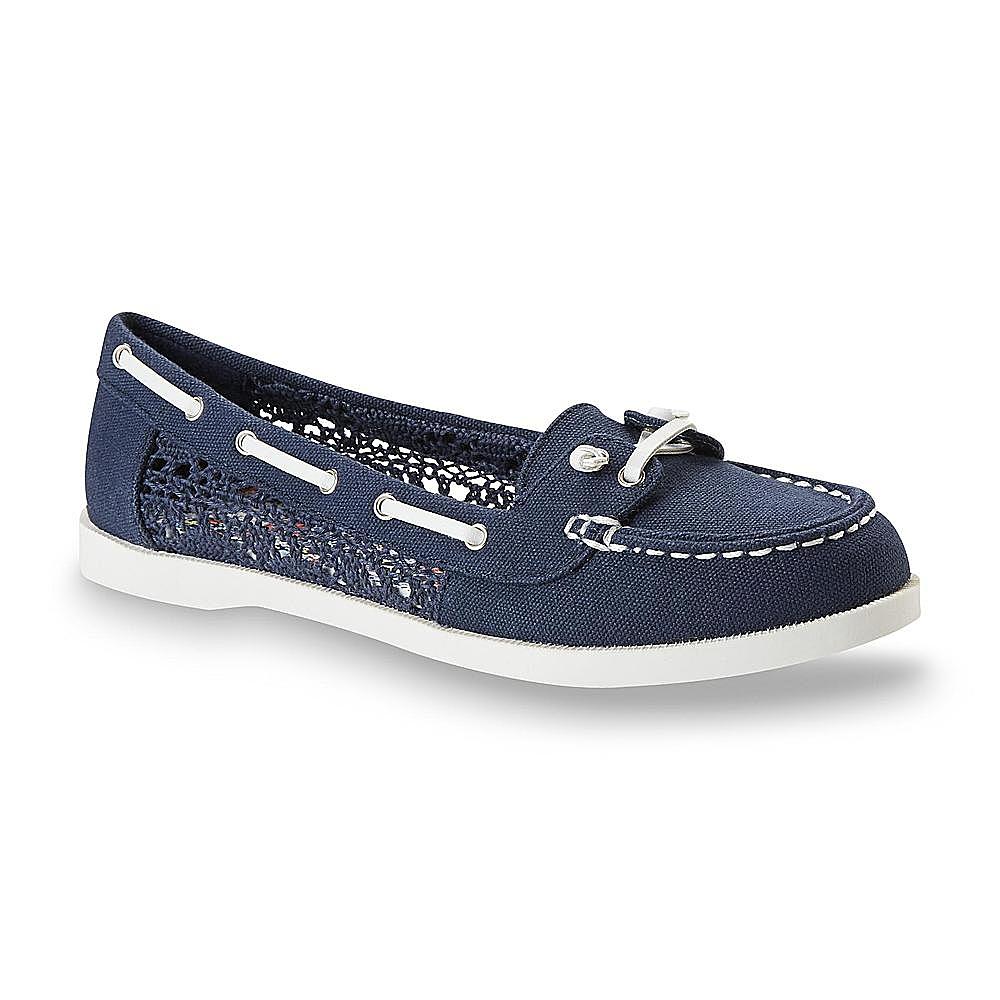 Sears has something that will make every Mom feel good! If you're a stay-at-home blogging mom, a cooking and cleaning mom, a modern office mom, or an outdoorsy mom, you'll find something that will make you feel special as you deserve! Whether you're looking to splurge a little, or to save a lot, you'll want to check out what Sears has to offer.
Wait- there's more good news! You can enter to win the makeover for yourself! Actually, would you like a getaway, and a huge spa gift card along with that? Now, that's something that is sure to make your day.
Enter to win the Shop Your Way More for Mom sweepstakes for a vacation, a $500 spa gift card, and a shopping spree!