Speech Blubs is an insanely fun app designed to develop kids' speech! Speech Blubs encourages children aged 1-6 to generate new sounds using facial and speech recognition technology. Activities inspire imitation of the kid "experts" in the app. So, kids teach kids. Once your child is making sounds, the app uses entertaining and educational videos to help them make words and then sentences. Your child will be saying "mommy" and "daddy" in no time, and building their word banks to communicate in every situation!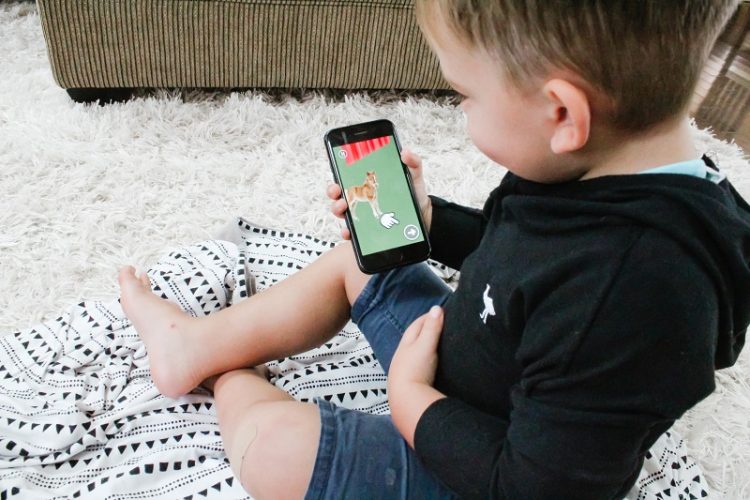 What is video modelling? Science-based practice!
It consists of a video recording of a child "expert" performing the desired behavior. Children observe other kids in videos, which triggers their mirror neurons, which starts the imitation process. We hang our hat on this effective method for picking up new skills and abilities, as it has been proven that children prefer to mimic their peers rather than adults. Our network of speech and language pathologists (SLPs) confirm that video modelling is highly effective when it comes to speech development.
We invite you to give it a free 7-day trial by downloading it HERE.
Heaps of fun speech-inducing activities!
Speech Blubs constantly updates its activities in 25 themed sections. We work hard to provide screen time that won't annoy or worry you, although your kids may have a hard time putting the app down. All of the content, including voice-controlled exercises, videos, mini-games, and more is based on suggestions and feedback provided by 100s of kids, parents, teachers, and speech therapists.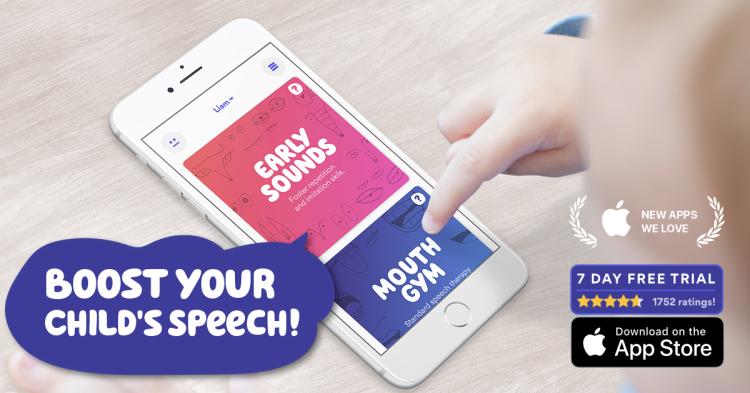 Speech Blubs FEATURES:
1,500 children-led video activities

300+ role-playing facial filters

1000+ educational fun videos

Voice and Speech recognition

Stickers

Mini-games

Guessing games

Riddles and puzzles

Songs

Sentence-building
TIP: To get you started, we have some great interactive guides, but feel free to try some activities from those most frequently chosen by children in the Sing-along, Animal Kingdom, Yummy Time, and Toy Box sections.
One MILLION Downloads and Growing!
Over one million parents from over 50 countries have already trusted us with their child's development and downloaded Speech Blubs. What's more, over fifty percent of our blubbers
are from 1 – 3 and parents report great progress, so that will surely lessen your
worries about screen time. Quality screen time that parents love!
Speech Blubs gives you the chance to create and share some awesome speaking opportunities together. Recently, the Princeton Baby Lab studied how baby and adult brains interact during play, and found measurable connections in their brain activity. So, when a parent and baby play together, their brains influence each other in amazing ways. Our feedback says that parents better understand and feel closer to their child while using Speech Blubs. Yay us!
TIP 2: Fill out the in-depth questionnaire. Gain insight on which areas your child could improve! 100k kids are screened every month! This might give you the first solid information about your child's communication skills.
FUN FACT: Though preschoolers and young children are using Speech Blubs, we've recently discovered that even some parents use it to learn English!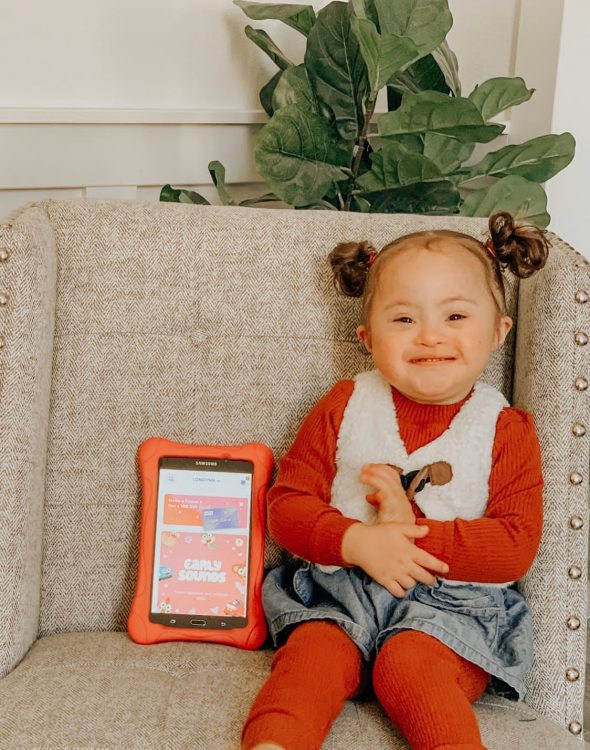 Our Community is HUGE!
We have a strong community on both Facebook and Instagram. What's more, we host weekly Instagram Live events, post educational informative nuggets, interact with parents, and feature our ambassadors – satisfied parents who share their success stories using Speech Blubs. Also, check out our amazing and ever-growing blog, where parents can get firsthand info from SLPs, read about their experiences from using Speech Blubs in their practice, and can also find out how to contact one from our SLP network.
Speech Blubs' Free Trial
Parents are naturally wary of screen time for their kids, and especially apps claiming to be the next coming. That's why you can try Speech Blubs without any obligation. Test drive a 7-day free trial and get full access to all content and enough time to test it out.
<.center>
Get your child a head start with Speech Blubs and download it
HERE
, or visit our website
www.speechblubs.com
for more information.