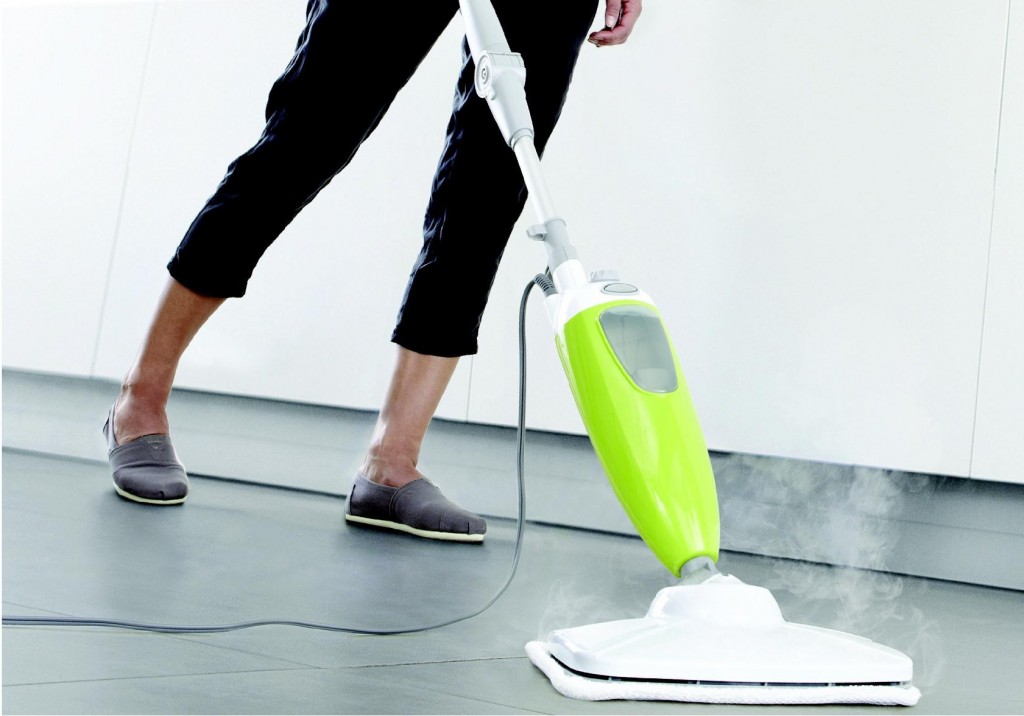 With three pets and a toddler in our home it's quite hard to keep the flooring in our home sparkling clean. As you can imagine the dog does a great job in tracking in mud, dirt, leaves and questionable other things from the outdoors, especially now that the snow is thawing and we're getting tons of rain.
Our cats on the other hand track litter throughout the bathroom floor— can you say ANNOYING!?
Little Emory, well, if he's not spilling drinks from his sippy cups, dropping crumbs from snacks or smearing his sticky hands on the tile, then he's not being himself.
Clean ups here are fairly endless, it always needs done but this mom and grandma is no self proclaimed super woman. I'm human and I live a very busy life, and yes, I get tired A LOT. I need a break and fast!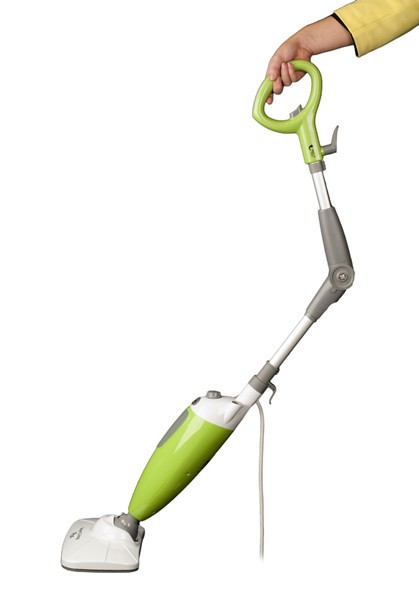 Thanks to the wonderful people over at Ocean Sales Ltd. I've been singing a different tune because I've had the pleasure of using their new and improved Smart Living Steam Mop Plus and now I can honestly say that cleaning my hard floors is a snap. No more dragging out the germ infested mop, bucket, tons of water, and cleaner and waiting for everything to dry.
The Smart Living Steam Mop Plus cleans and sanitizes my flooring without any effort. Oh, and guess what, it only requires distilled water. Plus, you can even use this baby on your carpeting. That's pretty darned awesome!
So, how does it work? The steam mop plus works by using a continuous high temperature steam (110°C) to clean and sanitize ceramic floor tiles, vinyl, hardwood and laminate wood flooring. It removes dirt and grease from any hard surface or carpeting in minutes without the need for toxic chemicals or even detergents that not only irritate our noses but damage the earth. Isn't that great?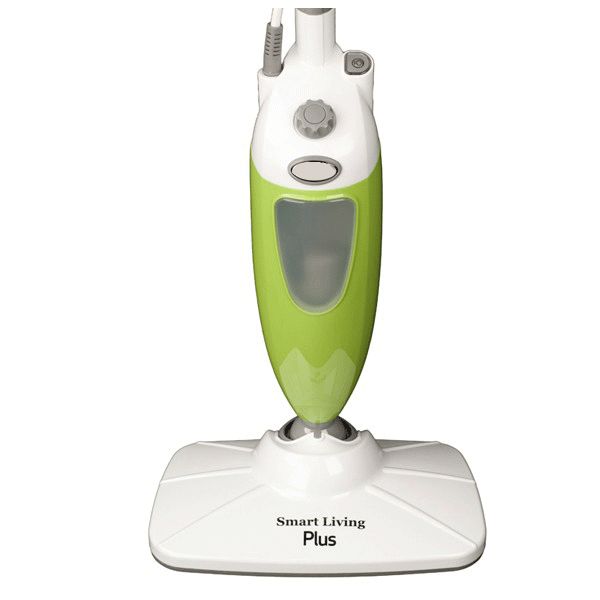 To use the Smart Living Steam Mop Plus you just fill the reservoir with distilled water, attach a reusable micro-fibre pad, turn the unit on and wait for the steam to start flowing from the bottom of the mop. Slowly move the mop in a forward and backward motion and watch as the steam removes dirt and debris and leaves your flooring clean and sparkling.
There's virtually no wait time in between cleaning because your flooring dries quickly. I love that! Some other things I love about this steam mop is that I don't have to spend my hard earned money on disposable pads because the micro-fibre pads are reusable and can be tossed in the washer for clean up. I also love the bendable handle. It's a back saver for sure! Finally, I also don't have to add any "elbow grease" or weight to cleaning when using the steam mop plus because it does all the work. No more backaches. Woohoo!
Clean your floors effortlessly with the Smart Living Steam Mop Plus!
Connect with Smart Living:
Disclaimer: This product was received from the Company for review purposes only. All thoughts and words in this post is my own and I was not paid to endorse it. I am only voicing my opinion about this product.