When you are a mom, life can get pretty busy. Even with just one child, there is a lot to do. As a parent, it is a great idea to get your time and routine organized. We don't want to waste time sorting things that should be easier to do. I have found that shopping online can save so much time. It fits into your lifestyle and saves a lot of hassle of getting to different stores with the kids.
There are online stores for nearly everything. So the first thing is, that you don't need to worry that you won't be able to find what you want. If you buy certain hair care or beauty products; you can buy them online. If you need medicines or health related items; you can buy them online.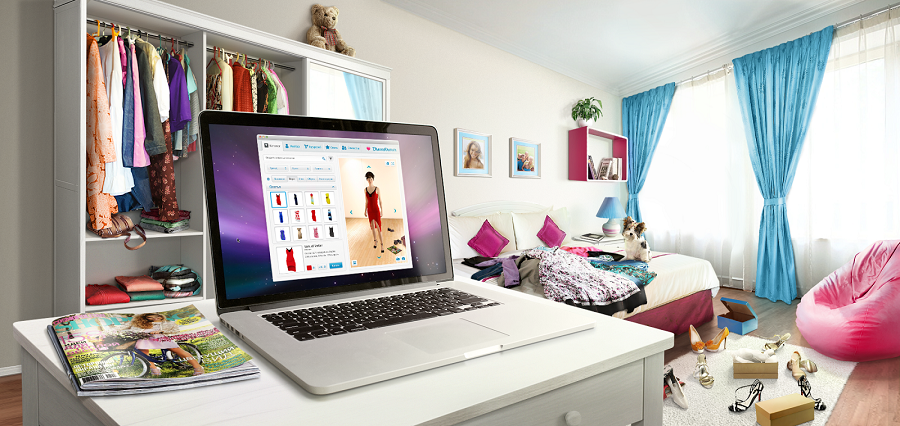 One thing I have found useful is buying my contact lenses online from www.lensdirect.com. I do need to be a little organised so that I remember when I need to order them by. It saves so much time from having to visit my optician several times to order the lenses and then collect them, though.
A lot of people might think that, yes it will save you some time, but shopping online will cost more money. That is not the case! It can happen if you aren't savvy about it so here are a few tips to make sure that it doesn't cost you a lot.
Use a website like www.pinterest.com to keep a record of the online stores that you like to buy from. You should also bookmark certain sites that have free shipping over a certain amount or have deals on for first time buyers. Then you know that you can check back at these stores to see as and when they have deals on. There are a lot more deals and discounts available for shopping online than there are for shopping in an actual store.
A great idea that saves time and money is to bulk buy. There are certain things that you will always need; things like toilet paper, diapers and laundry products. If there are offers for free shipping over a certain amount, see if you can add some of these products into the cart. You will always use them, and it will save you money in the long run. You should also look for things that you will need to buy anyway. Say you are buying birthday gifts for your son online. Could you double up and get two of each thing? They could be used throughout the year for birthday gifts for his friends, or perhaps nephews or nieces.
It is so much easier to shop from home too. You just need your computer (or even just your smartphone) and a credit card. Being able to 'visit' several stores at once, will help you look for the best deals. It saves a lot of time from physically being at the shops and looking for the same deals. You can do it on your own time too, which as a busy parent, is such a blessing!