Have you heard of Yellowberry, the perfect place to purchase your daughter's first bra? Honestly, this is the first time I have heard of this neat company. It was founded by a girl in her Junior year of high school after bra shopping with her younger sister. She was frustrated because all of the bras either had padding, pushups, were leopard printed and the list goes on. None of the bras they saw were comfortable for her sister to wear. Nor did her sister feel like herself when trying on the bras.
Where Did the Name Yellowberry Come from?
The name Yellowberry comes from before a fruit is ripened it is yellow. Then it goes through different stages of yellow until it gets fully to its ripened color. Honestly, Megan tells it so much better but I think you get the gist of her message. Megan feels that the age of innocence doesn't last for long, so it is important to let kids be kids. She lost her other younger sister at the age of 5 due to an accident on a float. You can read more about that here.
My Experience
Looking back, even at my age of 48, I remember when my Mom took me to purchase my first bra. I can't really remember how old I was, but I remember why it happened. I played softball on a Cinderella team and it wasn't something I thought I needed. My Mom kept mentioning that we needed to go shopping for one and I ignored her mentions.
Then one day my Dad said he needed to talk to me, (I know right??), so I listened. He told me that I had come to an age that I needed to take care of myself and that with playing sports it was important to keep my chest protected when running and throwing so it was time to allow my Mom to take me shopping for a bra. Do not ask me why but that is all it took. We went shopping, just my Mom and I, and I remember feeling so embarrassed. I hid in case anyone I might know was in the vicinity of the underwear/bra area. She allowed me to pick a couple out and we went back to the dressing room. I vaguely remember being measured and then it was all done.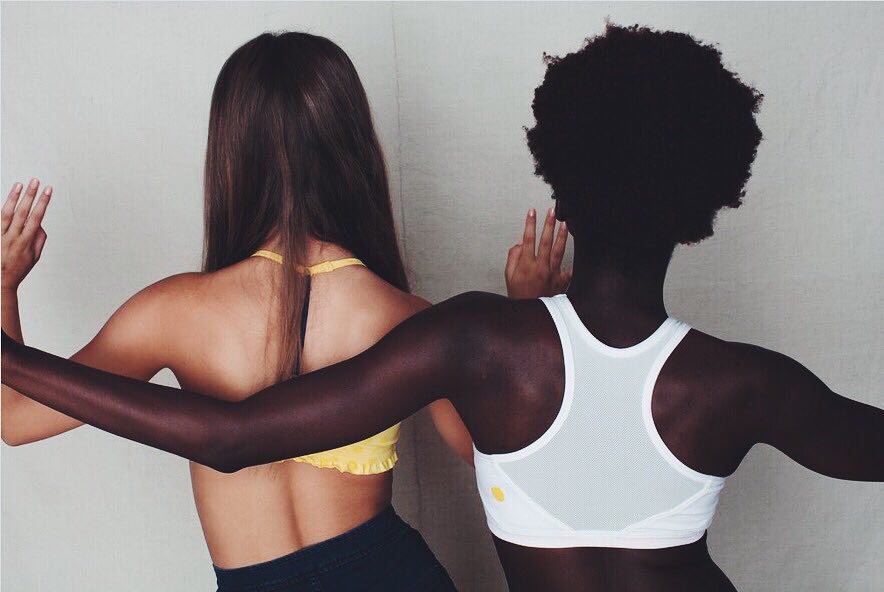 Shop at Yellowberry and Enjoy Your First Bra Experience
Purchasing a bra should not be an embarrassing time for your daughter. So your daughter, as well as yourself, will be excited to hear all about Yellowberry.com.
The variety that is offered on their website is amazing. There are quite a few bras I would have loved to have owned when I first started wearing a bra. I just remember mine being itchy. The one that caught my eye is the Pippy Bra:
Natural, super soft jersey knit fabric on the exterior
Fully-lined with heavy-weight 12-ounce cotton/spandex to ensure full coverage
No push-up or padding features
Tag-less
Perfect first bra
Machine wash and dry (to make everyone's life easier) <—–Love this!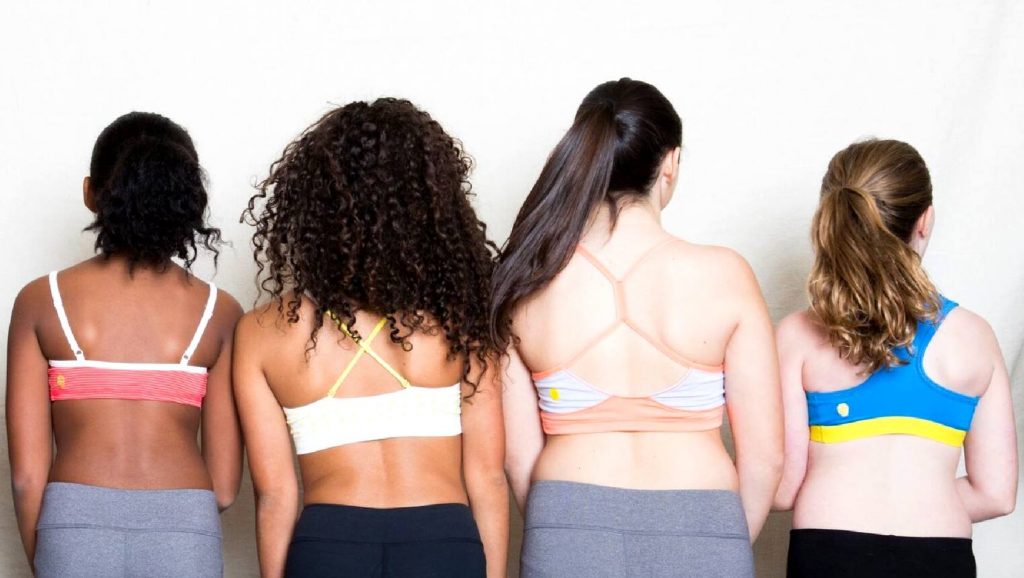 They have so many different types and designs, your daughter is sure to find the perfect one or two to start out with. They have a wonderful section for how to figure out the perfect size. You can find their sizing chart here. Yellowberry is all about both body empowerment and love for one's self. This is why their products fit a range of shapes and sizes so you'll always find the perfect fit! Also, you may notice that their models are always photographed from the back for modesty. I think how they photograph is such a great idea.
They offer more than just your first bras, they also offer underwear and you can get their bras in a bundle in their shop area.
Visit Yellowberry on their Social Media below:
Facebook | YouTube | Pinterest | Instagram
Do you have a story about your first bra shopping experience for yourself or your daughter? Please share in the comments.