Wow, this year went by at the speed of light. I can't believe the holiday season is already upon us! Last year I started Christmas shopping early and this year is no different. Everyone on my list seems to want either a new television, tech gadget or kitchen appliance! Obviously I'm not made of money! It's a good thing BuyDig.com has amazing prizes on EVERYTHING! It's because of BuyDig I can afford to get my family what they are asking for this year.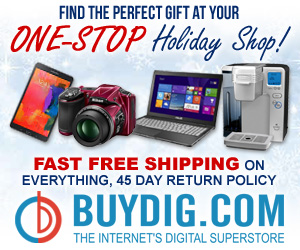 First let me say, they have an amazing television department! They carry all the name brands and top television models so you simply can not go wrong with buying a television from BuyDig.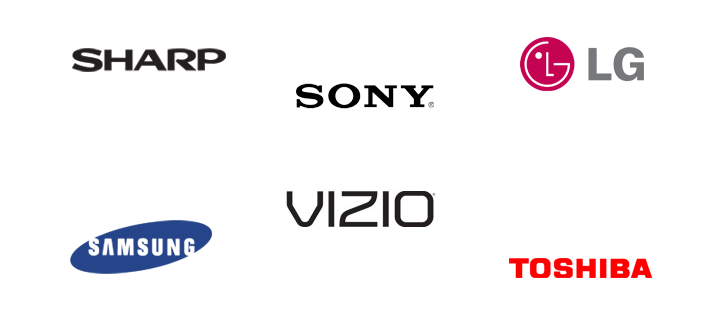 My husband and I were in the market for a new television for our living room and out old one was trying to bite the dust. Thanks to BuyDig we are now the proud owners of a 42-Inch 1080p 60Hz Direct LED Smart HDTV with Wi-Fi! And we LOVE IT!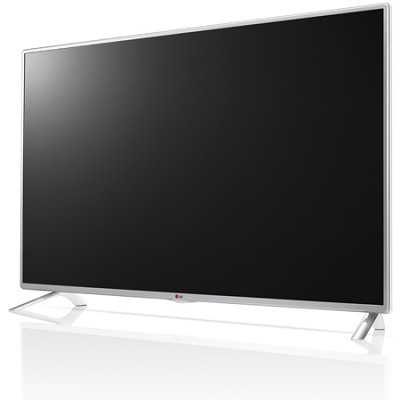 Product Details:
This LG 42LB5800 has amazing picture quality with and IPS Panel and full HD 1080p resolution, plus MCI 120, triple XD engine and a resolution upscaler. The LG Smart TV also offers premium VOD Service as well as Netflix, Hulu Plus, YouTube, Facebook and more. You can connect with Wi-Fi, HDMI, and USB. The audio offers 2Ch speaker system, 20w output powr and sound sync.
The actual dimensions are:
TV without Stand (WxHxD) 37.83″ x 22.32″ x 2.19″
TV with Stand (WxHxD) 37.83″ x 24.02″ x 8.58″
Shipping Dimensions (WxHxD) 41.50″ x 25.39″ x 5.75″
TV without Stand Weight 20.3 lbs
TV with Stand Weight 20.9 lbs
Shipping Weight 25.6 lbs
UPC 719192592247
BuyDig.com is your one place shop this holiday season. Don't make the mistake of thinking you will get there amazing quality and their fabulous prices anywhere else. Not even on Black Friday or Cyber Monday. BuyDig has proven to me over and over again that they stand behind their products. You just can't find a better deal anywhere.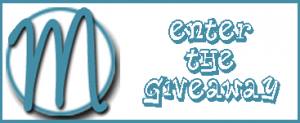 Connect: Shop BuyDig.com | Facebook | Google + | Instagram | Pinterest | Twitter