Every week I set a day aside time just to do fun things with my kids. This just happens to be Sunday for us. The kids look forward to it every week. Sometimes we spend all day in our PJs doing crafts or playing games. One great addition to our Sundays is Allessimo.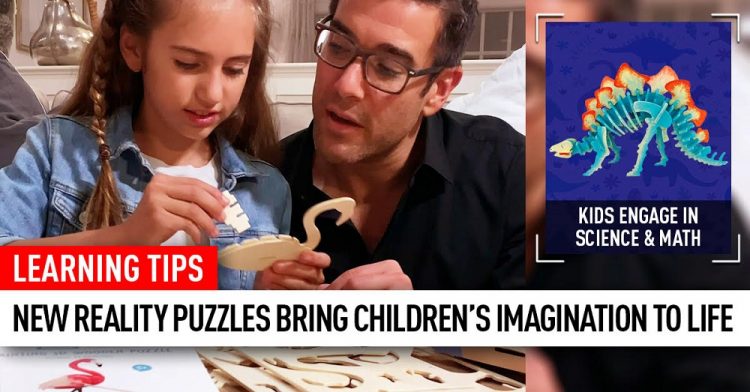 With Allessimo, you can help bring imagination to your children! They are wooden 3D puzzles that you can then paint once you have them together. My kids genuinely adore putting these together and essentially bringing something to life.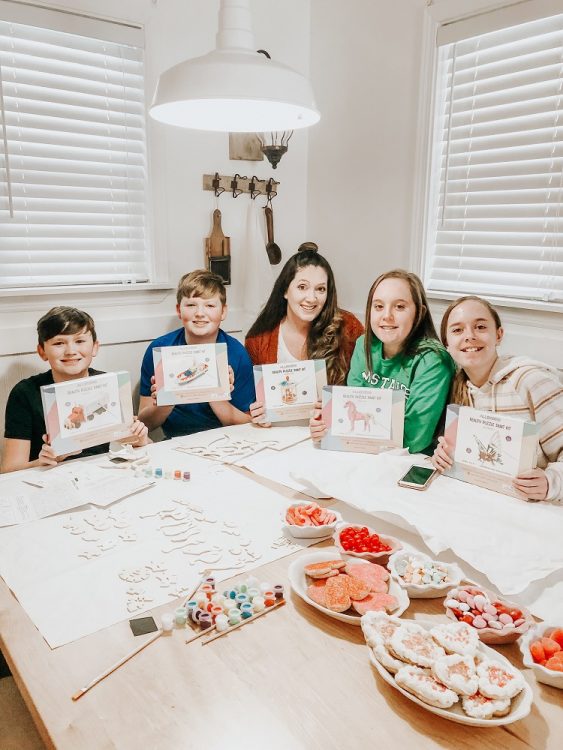 My daughters love creating things. I prefer something to be somewhat educational as well. So lucky for me that Allessimo is more than just a fun 3D puzzle. It helps with STEM skills and helping them learn critical thinking. It truly helps them think outside the box.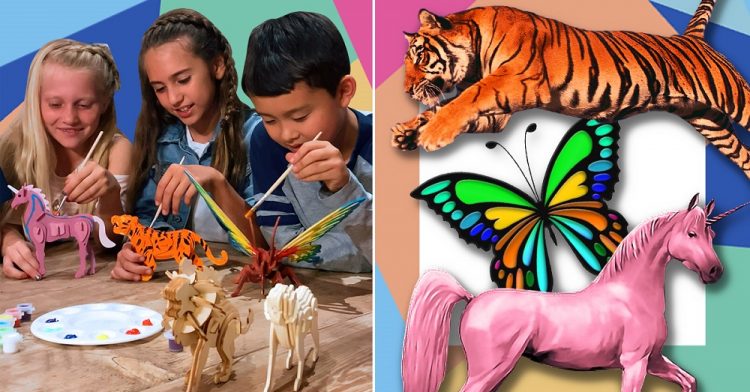 I love helping my girls be as creative as possible. The more they practice, the more confident they become. It also shows in their work over time how much they learn and what they enjoy doing. I encourage all of their creative endeavors. Allessimo truly helps with their creativity and so much more.
Create Memories With Your Kids
Creating memories with my children is one of the most important things to me. My kids won't remember how much money I made or what I bought them. My kids will remember the things we did together and the fun times we had. I think when it is also education, and they don't know it, it makes it that much better for me.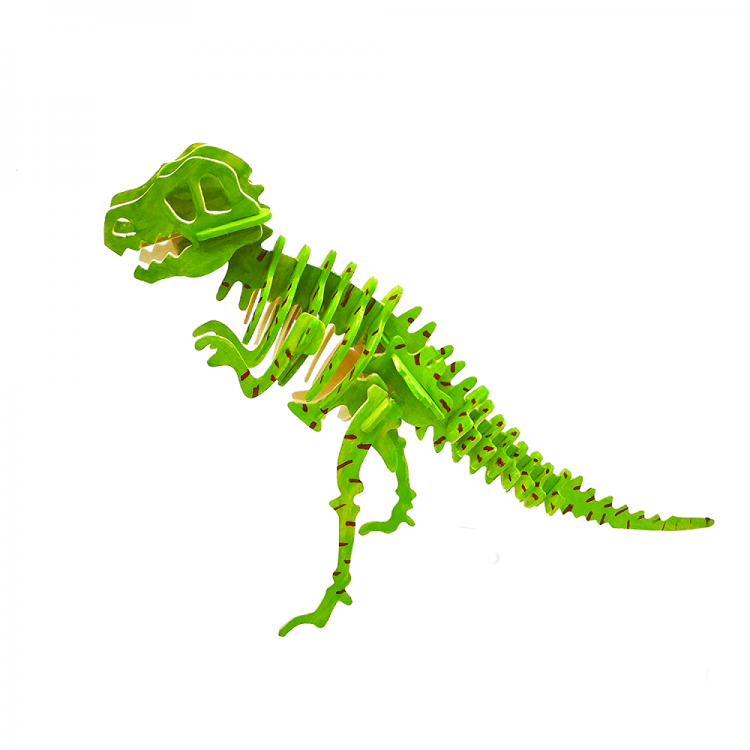 There is a wide range of options that will appeal to anyone. You can choose from animals, dinosaurs, vehicles that are for air, land, and sea! My youngest is really into dinosaurs and unicorns, so that is what she gravitates too. My oldest loves all animals. So there is a way for them all to be happy.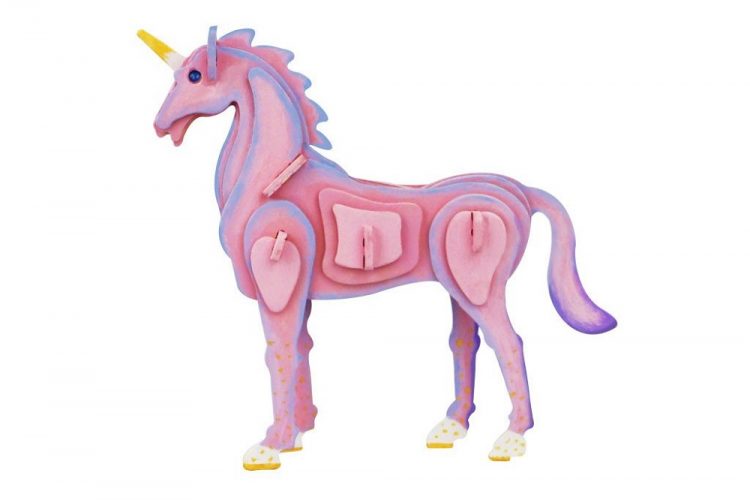 Having my kids build these puzzles uses both sides of their brain. They are trying to get the pieces together to fit perfectly. Once that is complete, my youngest favorite part is painting! It brings out the creative aspect of each of these puzzles.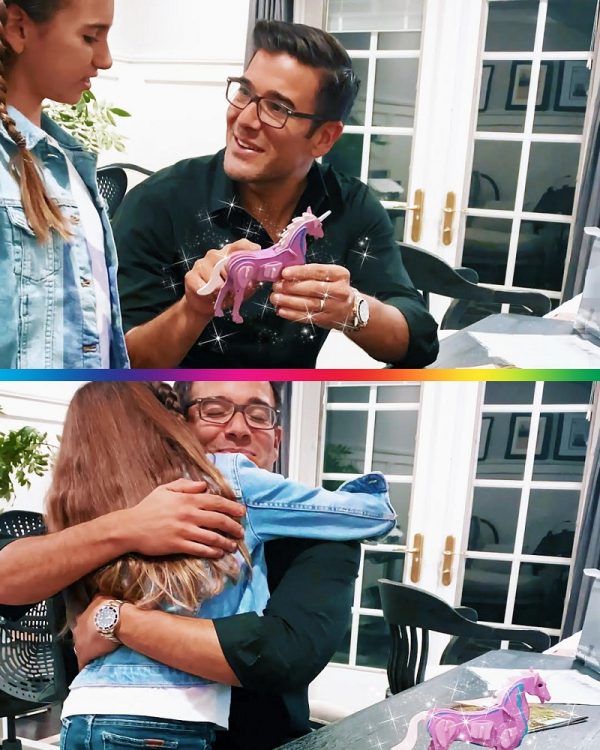 Amazingly crafted pieces and high quality paints to create something amazing with your children. It brings memories they will remember forever and a neat figure when it is done that they can set up in their room. Such a unique and fun reminder of great times together and how their brains worked to make something beautiful.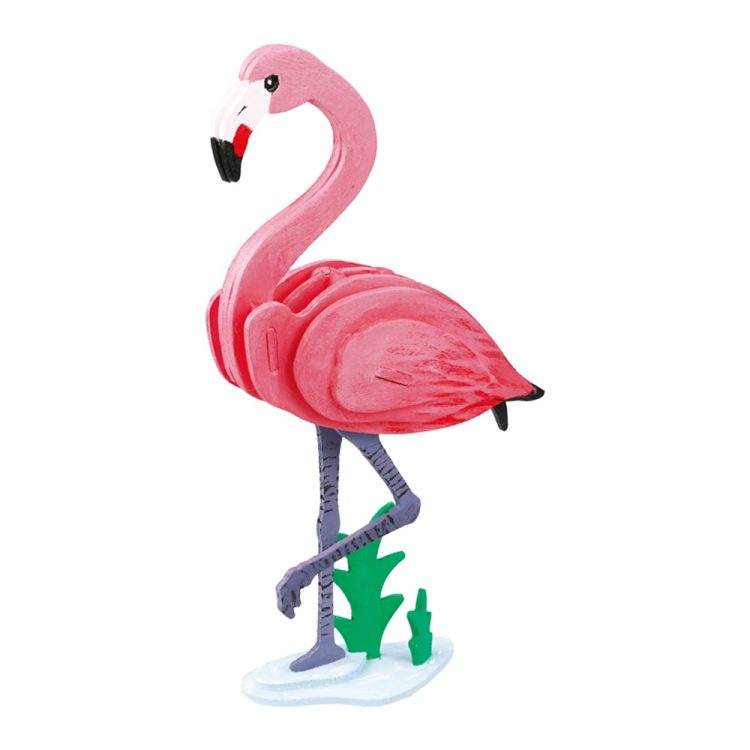 When thinking of great things to do with your children to help their minds grow, think of Allessimo. Let there be learning and creativity to help your kid's minds grow. The best part for me is the memories we create together as we build together.
Save 20% with our code: MomBlog20
Stay Connected with Allessimo: