Halloween is right around the corner and many are trying to figure out what they want to dress-up as. Normally you can put together a costume with old clothing you have and make-up but there always seems to be an issue with the hair. Like if you are going to go as a character that has dark hair but yours is light. Or you want to go as a gray-haired person and your hair is light brown. Roux Beauty has a line called Fanci-Full Rinse.
Roux Fanci-Full Temporary Haircolor Rinse blends your roots between permanent coloring treatments. It's very easy to use and the results are great, plus it contains its own setting lotion and conditioners to help keep your hair healthy. I like how it evens out the tones in your hair and blends well with your natural hair color, And don't worry, you won't damage your hair either.
The best thing about Roux Fanci-Full Rinse is that it's available in 13 natural shades.
One of the toughest hair colors to create, especially for someone with lighter hair is black. Roux has a black rage rinse that will take care of the coverage but you won't have to worry about touting the black hair for the amount of time my husband would if I had it dyed with a permanent color. So when he decided he wanted to dress up like the picture below, Fanci-Full black rage is the go-to choice for him. Our Sally's Beauty is only 15 minutes away so he will be all ready for Halloween this year.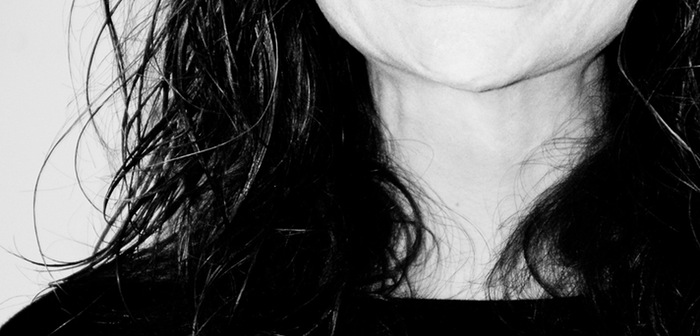 Another choice is the true steel. You can use this for any costume that having gray hair would be a plus. I think it was great for my sister's granny costume that she will be wearing to work for Halloween. Another great costume idea is the one below. Also, there are 11 other colors to choose from, so you aren't limited to these two.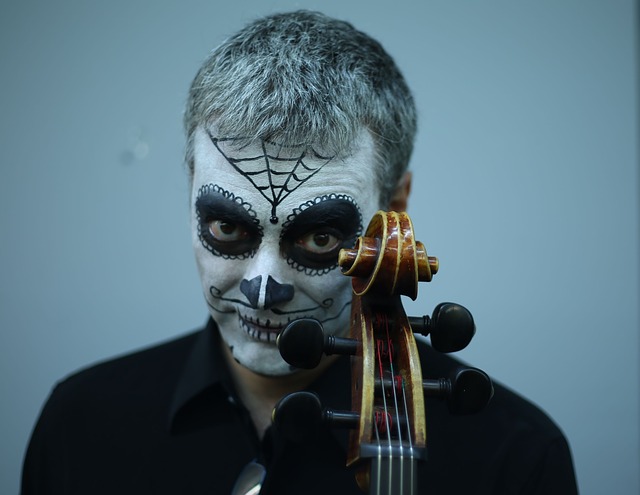 Follow Roux on their Social Media below:
Facebook | Twitter | YouTube | Instagram