With fall in full swing and winter not too far behind it is very important to keep our skin healthy. Having your skin dry and itchy is no way to spend your time when your skin can be beautiful.
Anna Naturals has three different skin care areas. You will either find one or all three beneficial.
First, we have rose water + witch hazel toner. Just the sound of this combination makes my skin feel good. I guess you would call it the power of thought. This combination will tone and tighten your skin, naturally. This 6oz alcohol-free toner combines rosewater, aloe vera, and witch hazel. This will help tighten your pores and keep skin soft and clear.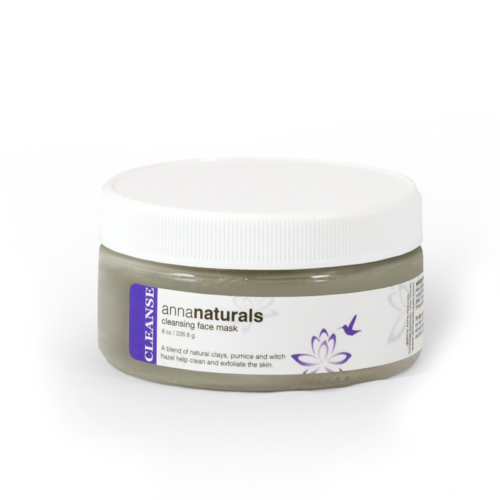 Second, we have Anna Naturals Cleanse: Natural Face Mask. You will be able to cleanse and exfoliate your face, naturally. This is a blend of natural clays, pumice and witch hazel that will help clean and exfoliate the skin. Available in an 8oz wide-mouth jar.(seen above)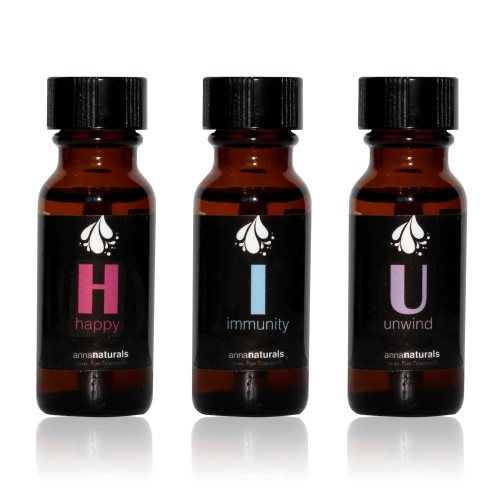 Last we have Essential Oils. There are so many uses for Essential Oils, I am not even sure where I would start. I am happy that Anna Naturals has put together this threesome since I am not as acquainted with the oils yet. The Therapeutic Aromatherapy Starter Kit looks like it is a great choice to start with.
The ultimate starter kit for essential oil lovers, and newbies alike. Three of Anna's best sellers in one package:
Immunity to help boost your defenses and keep you healthy.
Unwind to relax after a long or stressful day
Happy to uplift your spirits and brighten your mood.
All of these oils are made with 100% pure therapeutic grade essential oils! Each on are sold as a 15mL glass bottle.
Follow Anna Naturals on their Social Media:
Facebook | Twitter |Pinterest | Instagram