REvive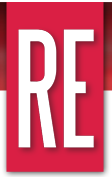 REvive is a fabulous pure Vitality drink that is made from the pure juice and puree of 21 superfruits from around the world. REvive is not an energy drink so it doesn't have all of those unhealthy ingredients that you most likely can't read.
We recently had the opportunity to work with RE and review one of their drinks. We were sent 12 bottles of the REvive to review free of charge.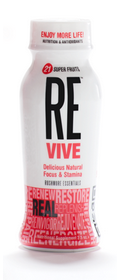 RE is 100% juice and puree. There is no added sugar and is naturally enriched with 21 super fruits! apple, apricot , black raspberry, blueberry, blackberry, cranberry, dark sweet cherry, elderberry, goji berry, mangosteen,maqui, pear, pomegranate, prickly pear, red sour cherry, red grape, red raspberry, seabuckthorn, strawberry, white grape and yumberry.
Now for our review of RE. Overall it was OK. I honestly did not like the taste at all. Other than the taste the I liked that REvive is healthier than energy drinks. After drinking REvive I did notice that my energy level went up. I have tried energy drinks and such in the past and have had two things happen. A severe case of jitters and feeling like I have too much energy or a complete and sudden crash. Where all I wanted to do was take a nap. That was not the case with REvive.
REvive's convenient 2.5 oz. size and shelf-stable formula makes it easy to take along wherever you go. It also makes it perfect to keep a few bottles at the office or in your gym bag. REvive is a great post workout for faster muscle recovery; it's great as a 4 pm pick-me-up; it's great to drink one as your plane lands to combat the effects of stressful travel.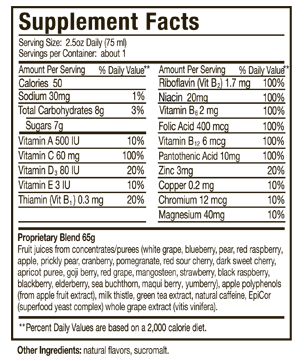 If you would like more information or to purchase REvive, please visit the RE Website. Be sure to stay up to date on all of the latest news and products from RE by following their social media pages on Facebook, YouTube and Twitter. While you are there be sure to follow Mom Blog Society on Facebook and Twitter.
Disclaimer: Mom Blog Society received product free of charge to write our review. All opinions stated in our review are our own truthfully opinion and were not influenced by the sponsor or from getting the review product free of charge. We were in no way compensated for our review or opinion.