According to recent studies and reports, investing in a bathroom remodel can provide a ROI of almost 66 percent. The same is true for kitchen remodels. This highlights what a smart investment these home renovations are.
The one factor that may reduce the potential ROI is if you opt to take the do-it-yourself approach to this renovation. Unfortunately, if you have no past experience with this type of work, you may do more harm than good.
The best way to avoid these issues is by hiring a professional plumber, such as Mr Splash Plumbing, to help with these renovations. Some of the benefits offered by the pros can be found here.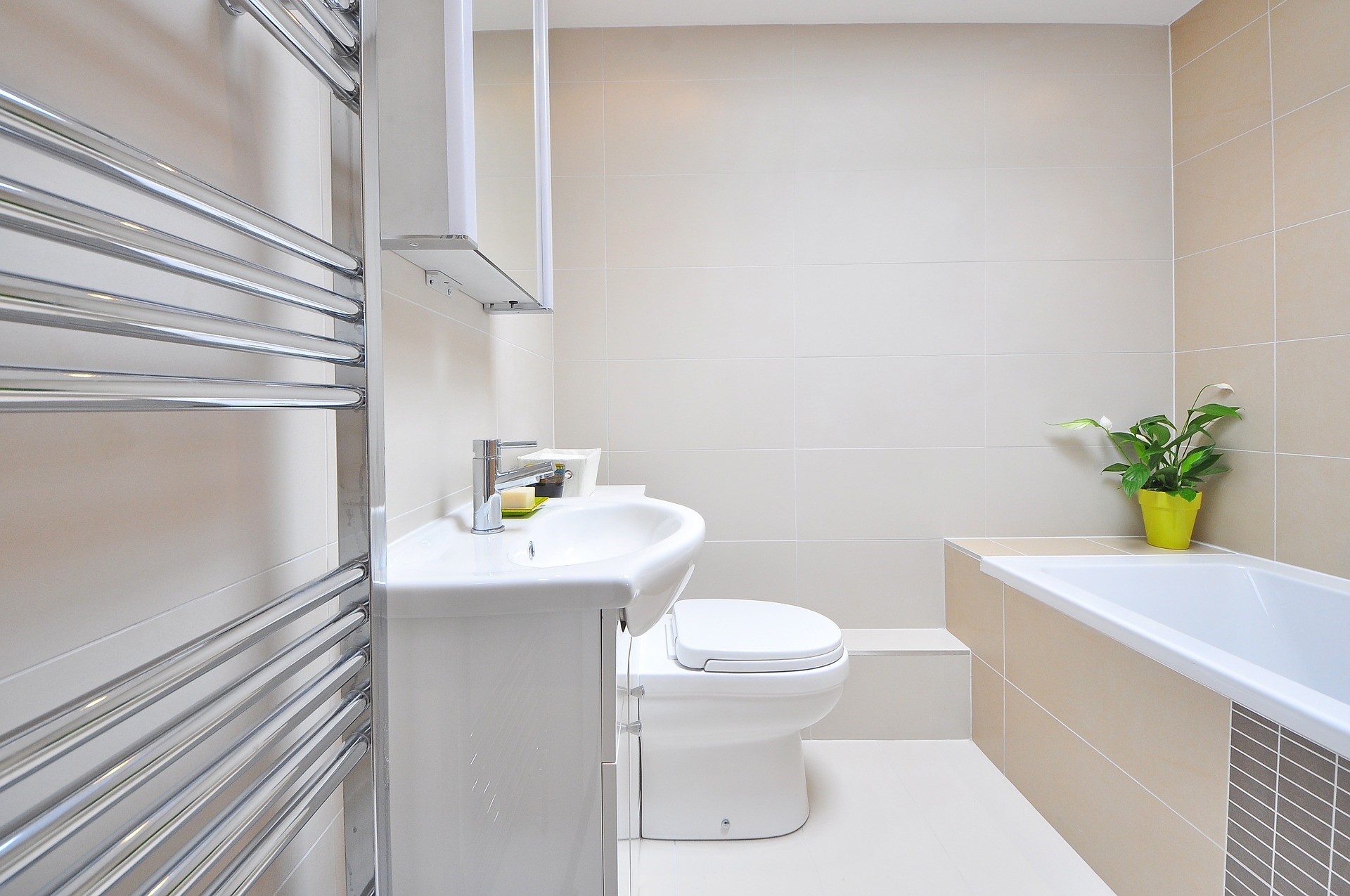 Reduce the Risk of Leaks
Despite what many people think, modern plumbing is actually pretty complex. It requires considerations related to water routing, waste routing and gas routing both into and out of the house. It's absolutely essential that there are no leaks in any of these lines.
To ensure this isn't an issue, finding the right plumber is a must. Be sure they have done this type of work before and that they can prove it. Don't just take the plumber's word for it – this is your house, after all.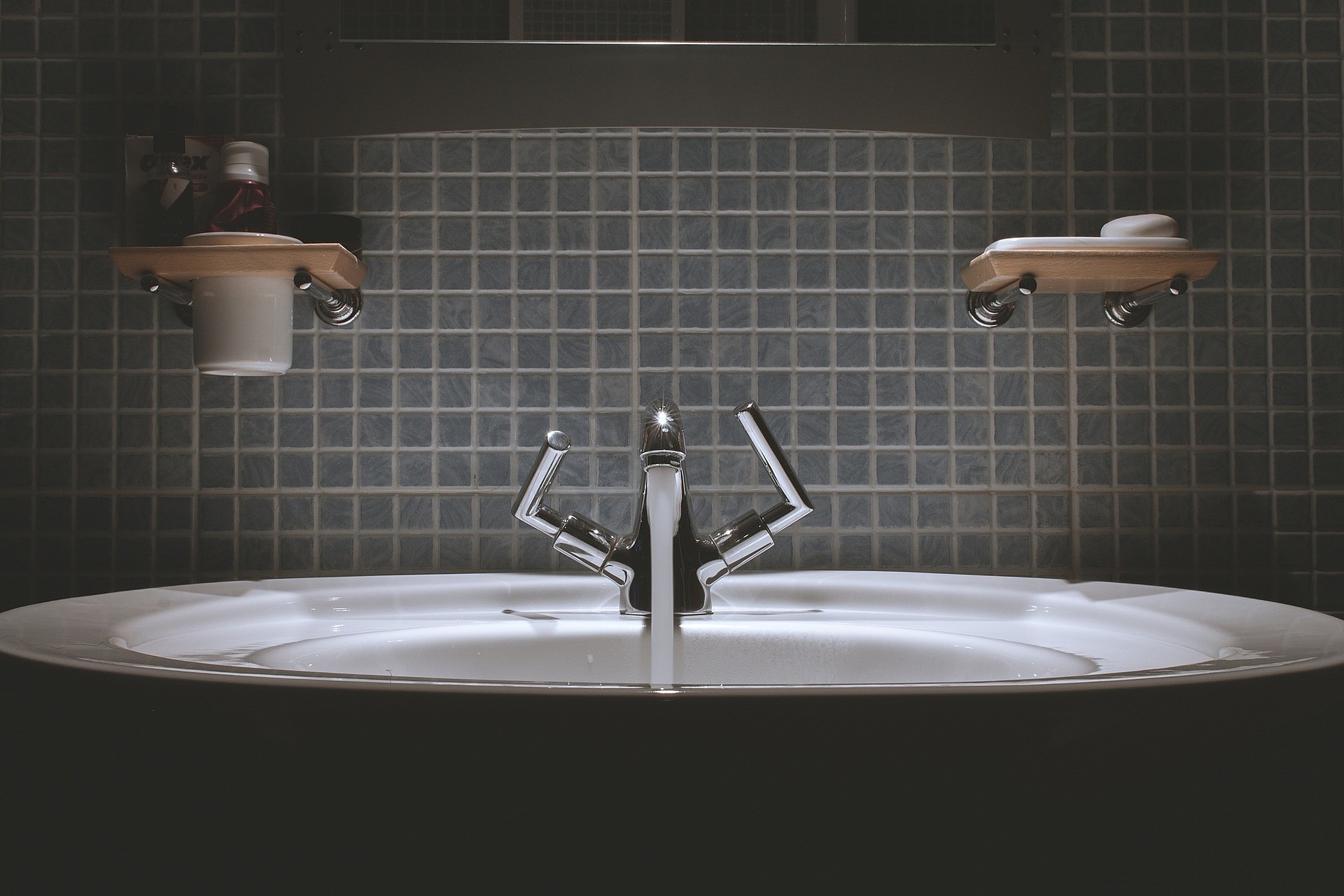 The Proper Installation of New Fixtures
Are you planning to move any of the fixtures or install new ones in your bathroom or kitchen? If so, it's important that the job is done right.
Installing plumbing fixtures, toilets, sinks, showerheads, stoves, dishwashers and other essentials can really increase the value and function of a kitchen or bathroom. However, if the work isn't done properly, and these fixtures aren't installed the right way, they may not work – at all.
Generally speaking, the installation of the fixtures and appliances mentioned above isn't something that a DIYer should try to do. It's best left to the pros.
Moving the Piping
When a kitchen or bathroom is being remodeled or renovated, chances are you are going to want to switch things up and move major elements of the space around to better suit your life and needs. This makes sense. However, this is no small task.
While you may be able to move the actual bathtub, what about the pipes? Do you know how to reroute them in a way where they are actually going to work properly – and be efficient? If the answer is "no," or if you aren't sure, then chances are you should not even attempt to do this type of work. It's only going to lead to serious issues, more expensive repairs, and higher bills down the road.
Finish the Project in a Timely Manner
Have you ever started any type of home improvement project? Think about how long it took you to finish? If the project was something simple, such as painting a room, leaving it "half done" may not have been a big deal – after all, you could still use the space, right?
This isn't the case when it comes to a bathroom or kitchen remodel. If you don't handle the entire job and get it done, you can't cook or "do your business." This can put a bit of stress on your entire household. A professional, however, will ensure the job is handled and completed in a timely and efficient manner, reducing the total downtime you experience.
As you can see, it just makes sense to hire a plumber when you are planning a kitchen or bathroom remodel. They bring quite a few benefits to the table that simply aren't provided with a DIY approach to the project.