You might think that Christmas has only just been and gone, but it won't be long until it comes back around again. Just another 6 months and it'll soon be time to get merry! I always like to be prepared for Christmas, so I thought I'd give you a few gift ideas. Check out these extravagant gift ideas for Christmas, perfect for a big budget and somebody special in your life:
A New Mobile Phone
The mobile phones of today are very expensive, but they come with a load of features. They look great; you can get them in lots of finishes, including silver and gold. Not only that, you can take high quality pictures, download lots of apps, and do so much more with your phone. It really is the gift that keeps on giving! A new mobile phone could be a great Christmas gift for somebody special.
A Car
Know somebody that needs a new car? This could be the extravagant gift you're looking for. Just how extravagant you go depends on the budget you have. You could buy a cheap second hand car and it would still be viewed as an extravagant gift by some. Set a budget and see what motor you can get. Go for the best value for money rather than the cheapest if you want to give the best gift!
A Cruise
I know if I received a cruise for Christmas, I'd be one happy bunny! It's something to look forward to too after all of the cold weather and snow. You could even take them on a cruise at Christmas time; there are a ton of Christmas cruises available! You can't go wrong with a break away.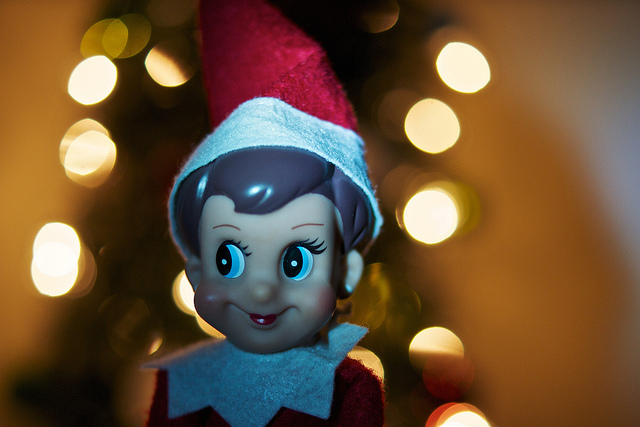 A Golden Candle
A candle always makes a good gift. It's a fab home accessory, looks good and makes the place smell nice. But do you know what's even better? A gold plated candle! This is a seriously luxurious gift to somebody that loves the finer things in life.
Luxury Socks
For somebody who has everything; socks. Not just any old pair of socks…luxury socks that come in their very own box! Some companies make limited edition pairs around Christmas time retailing at around £700, but there's a luxury pair of socks to suit every budget. David Gandy sponsors socks retailing ar £39 for a box of three.
24ct Gold Headphones
We all need a good pair of headphones to help us escape from the real world from time to time, but what about an extravagant gold pair? A pair of headphones like this will always add an element of luxury to your look!
An Emperor Gaming Chair
This is the ultimate gaming chair for people who just love a video game or two. Again, there's a chair to suit every budget, but this one is the best of the best!
Can you think of anymore extravagant gift ideas for your loved ones this Christmas? If not, you better hurry – 6 months will soon fly by!