If you are planning your summer vacation, then it is important to also think about what you will be leaving behind at home. Although you will have some of your possessions with you, there will be an awful lot left behind. Team that with the fact that would-be burglars know many people will be away on vacation, and you could find your home in trouble when you're away. So with that in mind, here are some of the things that you can do to make sure that your home is safe and looked after when you're away. It would be a great way to ruin a vacation, finding out you have been robbed half-way through!
Don't leave your house looking unoccupied
We all know that there are some obvious things that we can all do, such as installing home security services if you don't currently have any. But alongside those things, you need to make sure that you don't make the home look unoccupied. For example, in summer, they're likely to know that people will have windows open to cool down the house. But if someone is watching a house for a week, and the windows don't change, then it could be a sign that it is unoccupied and they could try their chances. If you can't get someone to house sit, then here are some of the next best options.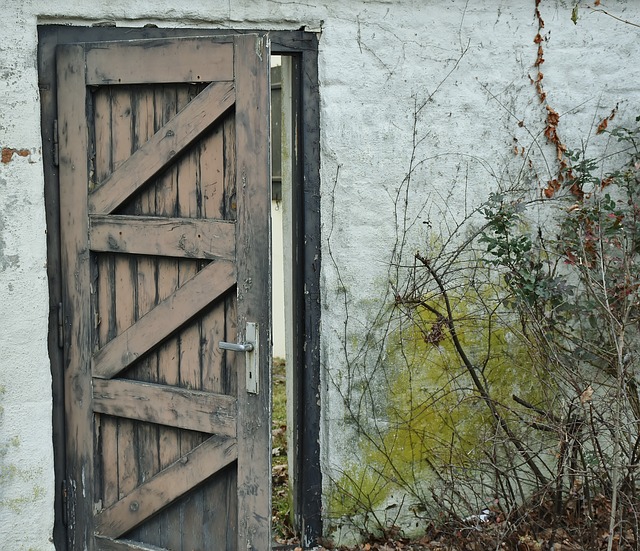 Your lawn grass can grow quite a bit in a week, let alone two weeks, or however long you will be away. So cut your grass before you go, so that the overgrowth on it doesn't become obvious that you're not home.

It can look very suspicious if the

windows and blinds

on a home are closed during the day. So keep them open. At night it won't matter, as the inside will be dark anyway, but during the day it can make a big difference to how the house looks.

Ask a friend or a neighbor to check on the home from time to time. You might have parcels or mail piling up, which can look obvious that you're not home. So have someone bring those things in for you, if that is the case.

You should also give a spare key to someone you trust too, and ask for their help. If someone is looking into your home and sees that houseplants are dying, for example, it can show that you're not home. So

ask a trusted friend

to come in a couple of times when you're away, to water plants and move the mail that may have accumulated by the door.

If you can get a timer switch to use on a lamp, so that it comes on at certain times of the day can be a really good idea. It gives an indication that someone is in, if someone is walking past, for example. Just make sure that it isn't a lamp right by a window, or that can look really obvious to a potential thief.