Reflux Band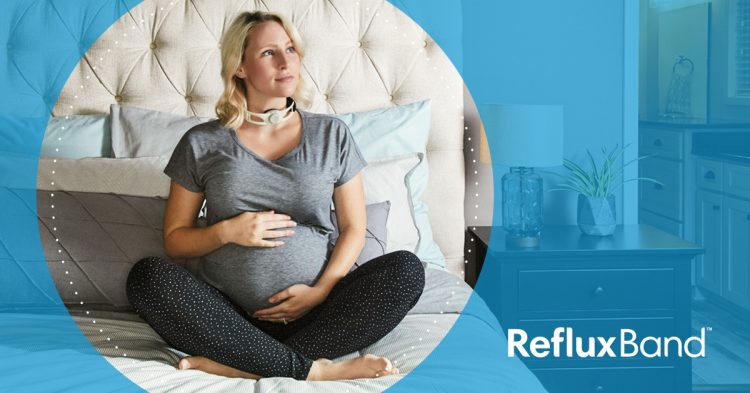 The Reflux Band is the first-of-its-kind wearable device that reduces or eliminates nighttime acid reflux and throat burn. The device once required a prescription but is recently available over-the-counter! This is a wonderful solution for pregnant women, who more frequently experience acid reflux, because it keeps acid-reducing medications out of your system. You can learn more and purchase the Reflux Band here!
Available at: Reflux Band

IG Charcoal BBQ Grill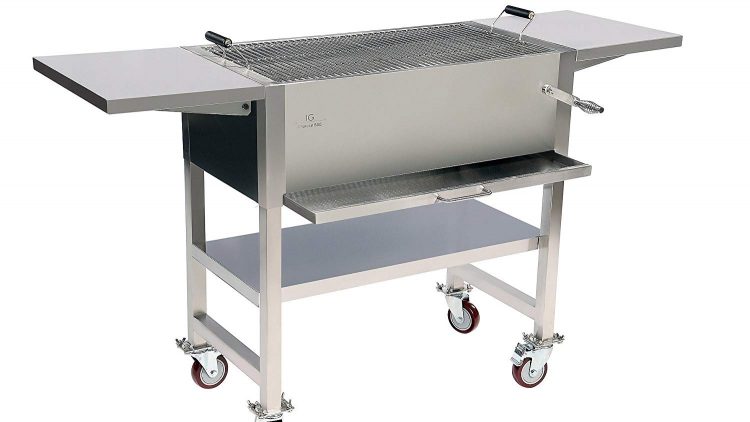 My dad has been asking for a charcoal BBQ for some time now. I recently found one that is awesome. It has folding side trays, rotating charcoal handle, an ash collector tray and it's stainless steel. IG Charcoal BBQ is a stainless steel charcoal barbecue. This barbecue is multi-functional with a grill top that is made especially for cooking skewers. The grill also has other features such as a rotating charcoal handle for raising and lowering the heat level of the charcoal.

SodaStream Fizzi One Touch

The One Touch has helped my brother save money on drinks. Not to mention giving him a wide variety of delicious beverage flavors to choose from. The SodaStream Fizzi One Touch provides fresh sparkling water at the touch of a button. It takes your tap water from flat to fizzed in seconds with 3 different levels of carbonation to choose between. It's powered by electricity and has an easy-to-use snap-lock bottle insertion for a quick fizz. You'll be enjoying cold, carbonated beverages in no time. Great for Holidays and great for family events.

Cori HD Smart Home Security Camera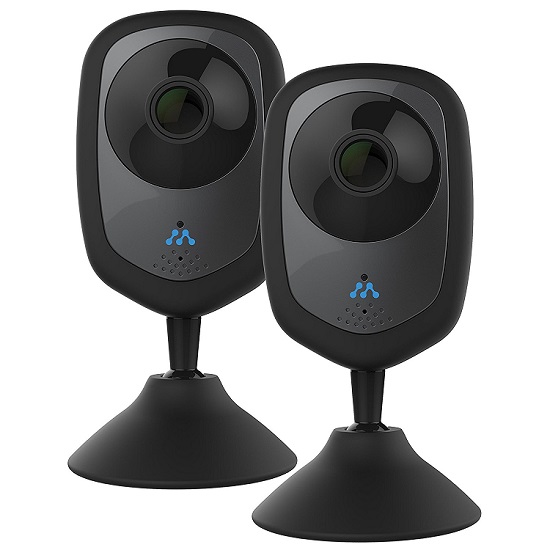 The Cori HD Smart Home Security Camera has helped keep my home and exterior safe with 24/7 HD 720p resolution live video feed, and a 110-degree viewing angle. You'll also get mobile texts and notifications on your smartphone, or tablet when the camera detects motion or sound. The Cori HD Smart Home Security Camera has night vision and a 2-way audio. So you can see, hear, and talk to anyone in the view of the camera. The Cori HD Smart Home Security Camera is easily the perfect gift for loved ones this Holiday Season. Keeping them close, and safe all at the same time.

Kiss My Lash Bundle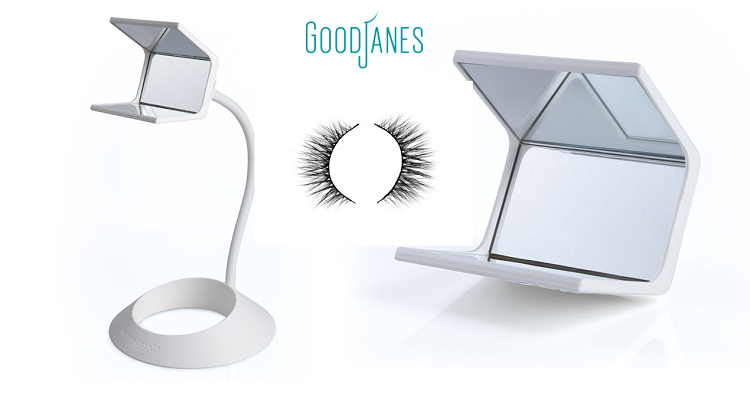 Kiss My Lash is amazing. If you know someone that wears fake eyelashes, this is the perfect gift for them. They now have a bundle and, it comes with an adjustable stand for the perfect placement of the triangulated Kiss My Lash Mirror. The mirror can also be held in your hand or on a flat surface to provide for accurate placement of the Kiss My Lash Flirty Girl Mink Lashes. Flirty Girl Mink Lashes can be reused up to 25 times and are made from cruelty-free, 100% mink fur that was gathered by natural shedding. Kiss My Lash Bundle is a gift every woman can appreciate.

Changedesk Adjustable Standing Desk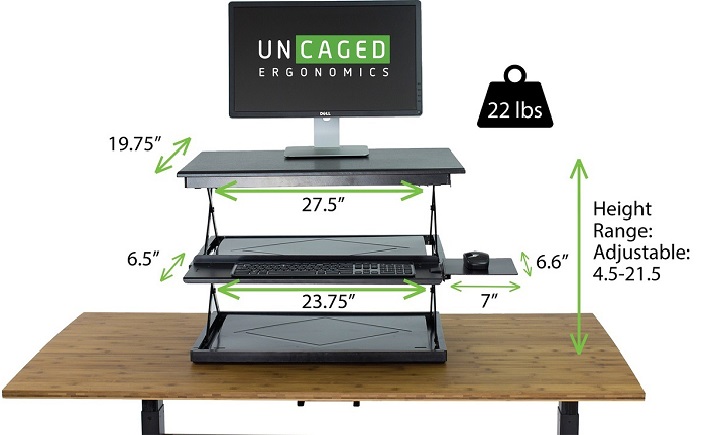 Changedesk Adjustable Standing Desk has made things easier my at home for business when working on my computer. I can now switch between standing or sitting when on my computer. Its adjustable heights were made for taller people and smaller spaces. Changedesk Adjustable Standing Desk has a vertical adjustment no odd movements with an adjustable keyboard tray. Changedesk Adjustable Standing Desk is great for affordability and great quality.
Available at Uncagedergonomics

The Ultimate Disney 50-Character Tabletop Christmas Tree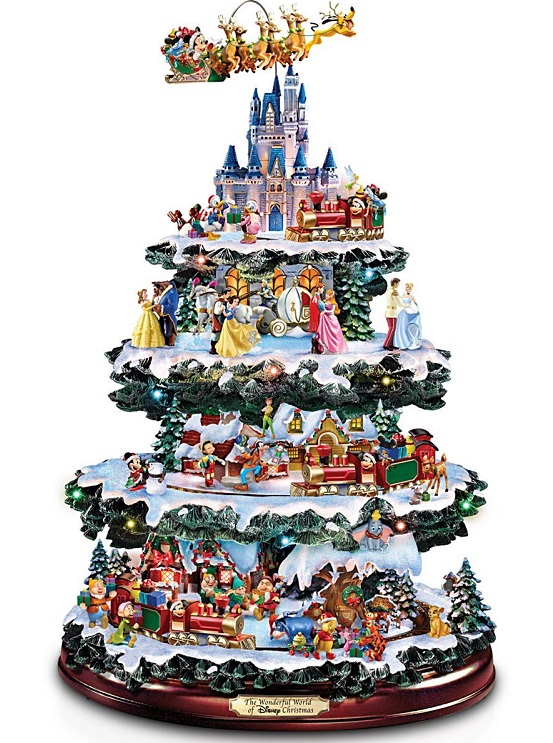 The Ultimate Disney 50-Character Tabletop Christmas Tree shows the joys of Christmas winter with 4 levels of rotating movement. It's decorated with over 50 hand-painted Disney character figures and celebrates The Wonderful World of Disney Christmas as the Disney Express rises up the tree and Mickey's sleigh rotates around Cinderella's magic castle while a medley of Christmas carols plays. Not to mention this tree captures 8+ unique holiday scenes from your favorite movies with mainstream characters.
Available at Bradford Exchange

Journeyman / Grove Green
Wood Watch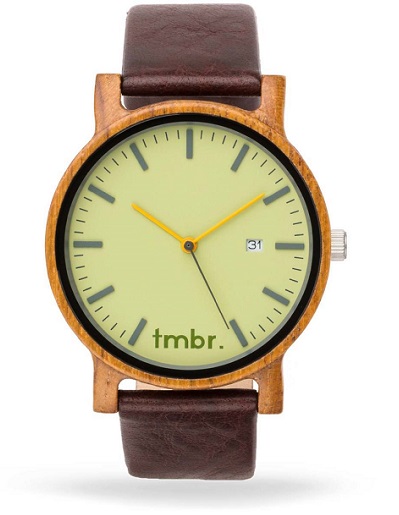 Tmbr. Journey Wood Watch is very comfortable and has a soft, flexible, and durable brown leather strap for day to day use. The Journeyman was created for men to enjoy a quality watch that doesn't stop working after a year or two. The Journeyman's design will bring a unique flash to your outfit. Standing out from any other watch in the room. A great idea for any friends, or family who may have an outdoor attraction. The Journeyman's watch would be an amazingly unique item for a watch collector.

Gourmia GCM6850 Cold Brew Coffee Maker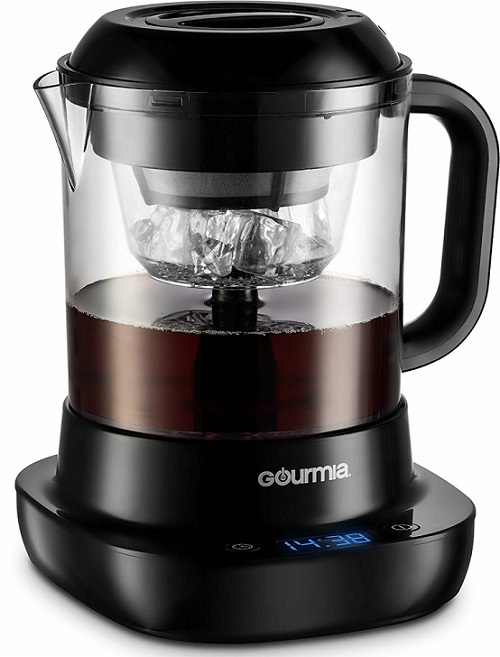 Cold Brew Coffee Maker is an amazing addition to any family kitchen. Cold brew keeps your coffee cold and only takes 4 minutes to make a nice stronger, smoother iced coffee. Cold Brew Coffee Maker has 4 different settings: light, medium, bold, and concentrate. The chill mode keeps your coffee nice and cold for a refreshing iced coffee. Cold Brew Coffee Maker eliminates the old 24-hour cold brew process giving everyone a quick and easy to use coffee maker for the holidays.