I am so excited to share with you that there is a brand-new Peppa Pig episode, "Around the World with Peppa," premiering on Nick Jr. channel THIS Sunday, March 26, at 7pm ET/PT!

Peppa with all of her pals and family are bound to make you smile, I know she always makes me smile as well as Emma. You can visit the "Around the World" section on the Peppa Pig website here. There is so much oinktastic printable activity sheets your child(ren) will enjoy all of the time preparing for the Peptastic showing on Sunday, March 26th.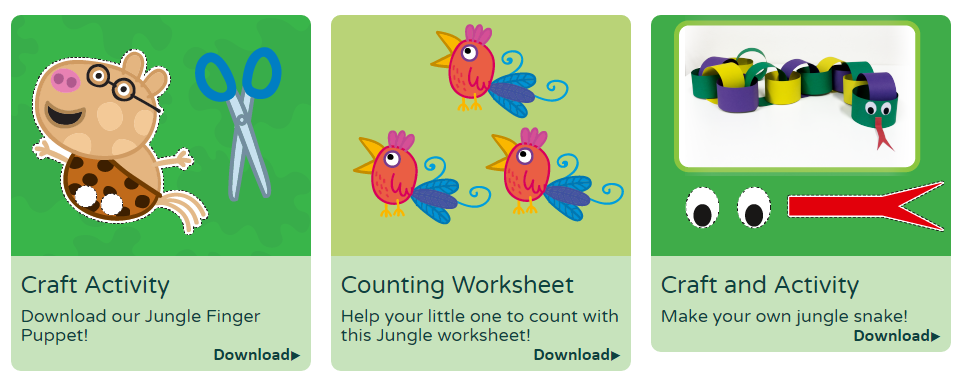 Stop by the Peppa Pig website to see the fun activities and help your child go "around the world".