The New Year's Resolutions were made. Some have already been broken, and others have been recommitted to. But as the year goes on, your kids continue to learn, grow, and sometimes – push your buttons.
Parenting is about always being willing to learn and grow yourself. And sometimes, it is about embracing the shortcuts that make your job just a little bit easier. So this year, pour yourself a glass of wine and think about implementing a few new life hacks!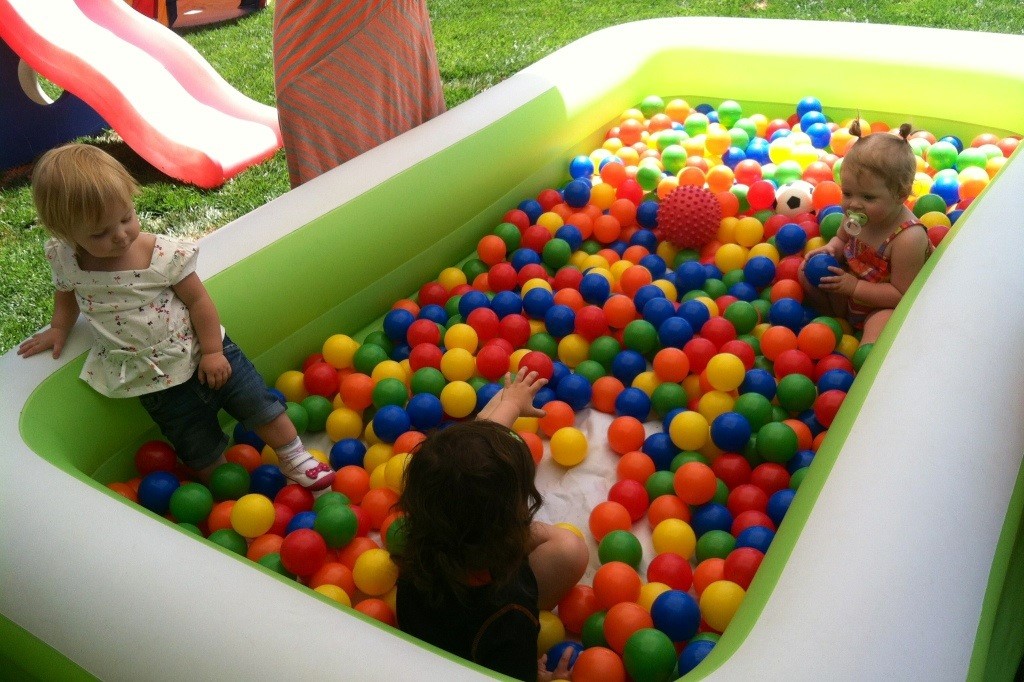 [Source]
Get Creative With Child Containment
Sure, we all know the wonders of baby pens and gates. Sometimes, gating your kid up in his or her room is the best way to make sure they are safe and out of the way while you mop the floor or pull hot food out of the oven. But have you ever thought about making child containment a little more fun?
Consider bringing in the inflatable pool you let the kids splash away the summer in. Blow it up and fill it with balls – thus creating a ball pit sure to buy you a solid block of time every day where your kids are contained and you are free to empty the dishwasher or check your e-mail. Bonus points? Playing with balls increases hand-eye coordination and creates even more opportunities for imaginative play!
Utilize Those Kitchen Staples
Your kitchen holds more wonders than you likely even realize. You can use the juice already in your refrigerator to make healthy popsicles and slushies for warm summer days. There are medicinal properties to a lot of the herbs already in your pantry; for instance, cinnamon is a great anti-inflammatory you might want to increase your usage of around that time of the month! Coconut oil is forever being touted for it's multiple uses, including its benefits as an eye makeup remover. And according to InspirationForMoms.Com, olive oil is also pretty incredible stuff – you can even use it to help remove paint from your skin after you embark on a redecorating adventure in your child's room!
Point being: it might be time to go on a treasure hunt in your kitchen. Who needs to go to the drug store when there are so many benefits already hiding out behind your cabinets!
Foster Independence
A lot of us get in the habit of doing things for our kids that they can do for themselves, simply because it is faster and we don't want to hassle with the potential mess of giving them that freedom. But the more we give them that freedom, the more freedom we actually buy for ourselves! Think about it. How many times a day does your child ask for Mommy's help? And how much time would you buy yourself if you taught him or her to take care of some of those tasks on their own?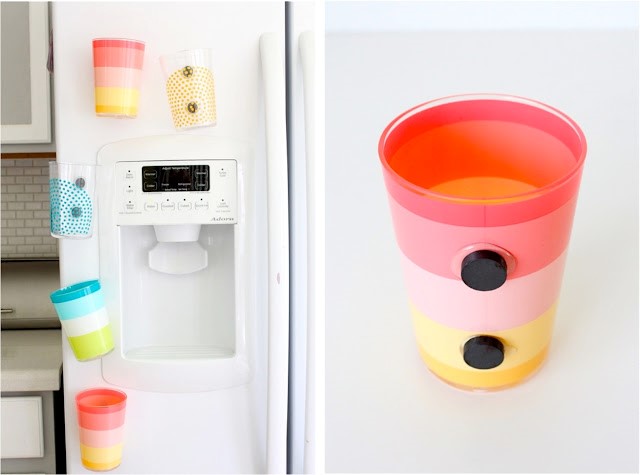 [Source]
Put magnents on their cups so that you can keep them attached to the fridge and they can get their own refills of water. A stool and faucet extender allows them to wash their own hands. Reorganize the bedroom so that all of his or her favorite toys are well within reach. And stand back and allow your children to do what they can on their own. Meanwhile, you have a little more time to paint your nails!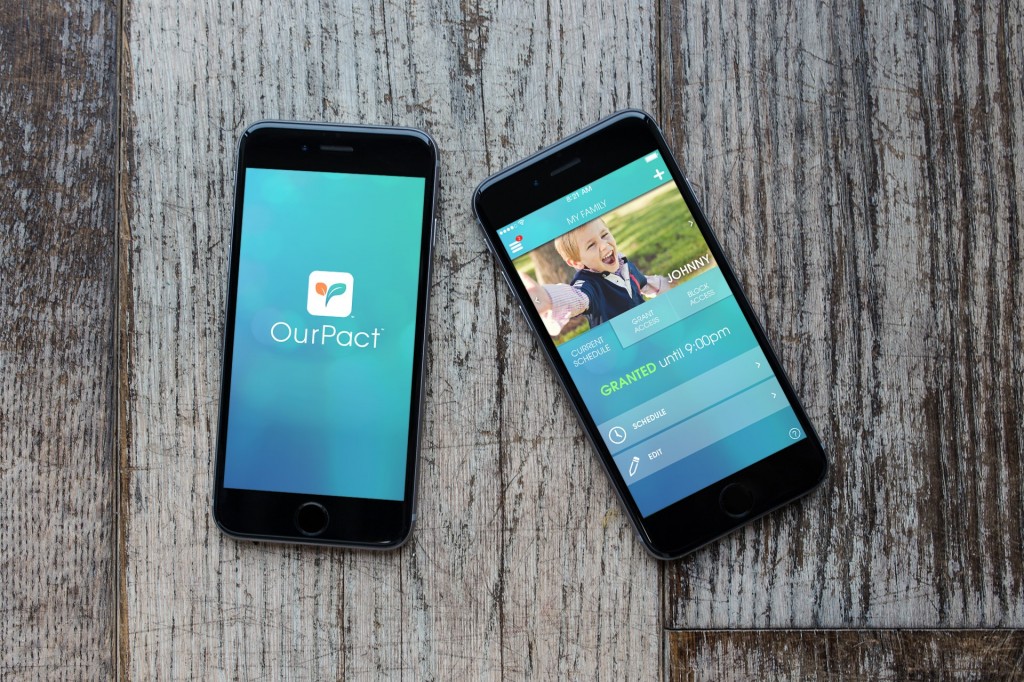 Easily Monitoring, and Limiting, Tech Use
And then, they were online…
Look, we call all attest to the benefits of tech use. From learning applications to the distraction capabilities during times of high stress and travel; those tablets can come in mighty handy, and are perhaps the best parenting hack of all! But they also hold so much allure that your kids sometimes have trouble letting go – and you need to be the one pushing them to play with friends outside or to turn their attention to family and schoolwork.
So how do you manage the balance? Well, you download OurPact, a new app recently released by ParentsWare that gives you all the power you need in managing your child's tech use. From setting limits on the amount of tech use per day, to blocking specific websites and even creating scheduled tech time for play and entertainment, OurPact is being heralded as a "must have for parents on iOS." This isn't just parental control; it is parental guidance like never before.
There will always be a learning curve to parenting. Make this year all about giving yourself a leg up with a few new hacks!