Eating healthy is not easy when you simply don't know what to eat. You need to find good alternatives to make a diet really work. Otherwise, you find yourself in a never ending cycle of self-deprivation with weight loss, and then recurring weight gain. Getting the right nutrients is important in any diet, and smoothies are a great solution.
"Get a silky smooth cool cup of goodness made entirely from whole fruits, vegetables, and ice cubes"
With the Nutri Ninja 2-in-1 makes dieting so much easier for me. I simply pop some veggies with ice cubes into the personal cup, pop it onto the power pod, and voila! I have a satisfying, nutritious meal ready.
The Nutri-Ninja 2-in-1 has a single power pod that works with the food processor bowl and blades, and with the blender attachments. It's a powerful, streamlined appliance that is made for small spaces like mine. It's great for smoothies, dips, drinks, and more. It even comes with a recipe booklet to get you started!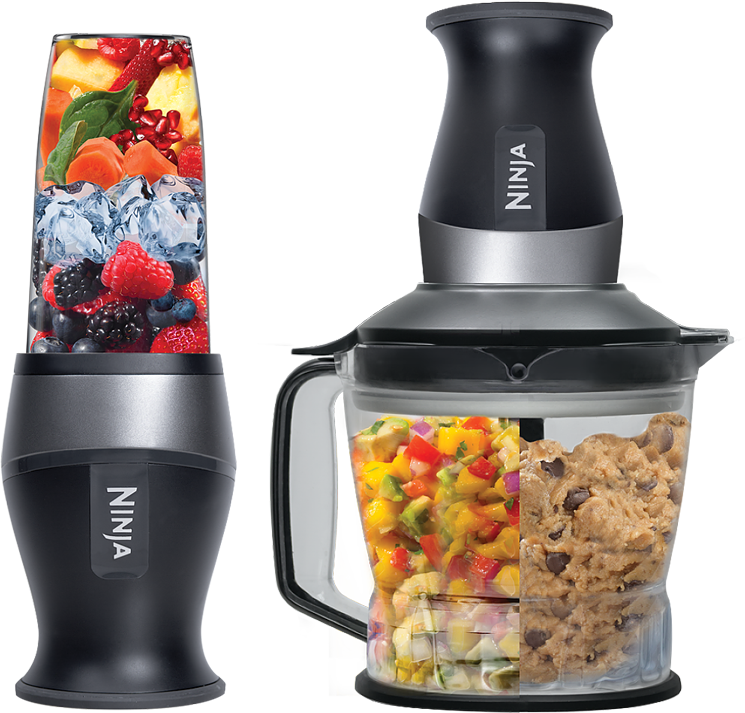 Features of the Nutri Ninja 2-in-1:
Comes with two 16 oz. capacity blender cups, with Sip & Seal® lids for on the go
The interchangeable power pod is is compact but powerful
Comes with a 40 oz. processor bowl
The blades feature patented Ninja technology
Comes with two dough blade attachments for the processor.
Comes with a storage lid for the processor bowl
BPA free
Dishwasher safe
For me, multi-function is a requirement for any appliance that I have. The Nutri Ninja 2-in-1 is a multi-purpose power horse that does everything I need it to. It can crush ice, blend, puree, mix, and more. It can make doughs and batters as well. The appliance itself takes up so little space, it's as easy to store as an extra mug. It comes with two cups so that I can make a smoothie for myself, and another for my husband. The cups are great for on-the-go too, and will help you save money if you tend to run out for a quick on-the-go smoothie.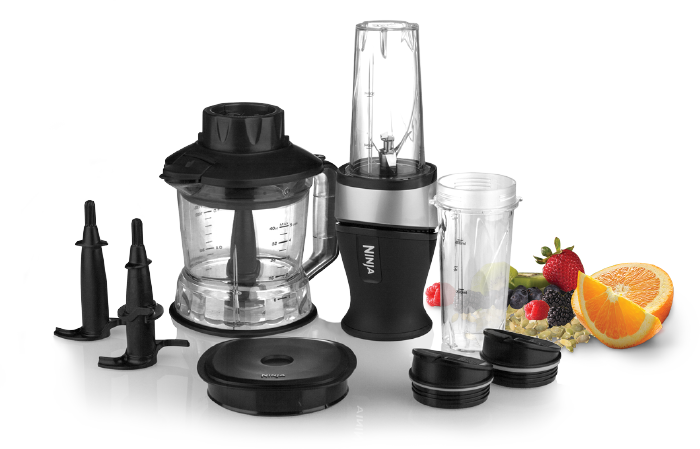 The Nutri Ninja 2-in-1 is a great asset to my healthy diet. It gives me something easy and quick to snack on when I'm in a rush. It is a must-have for anyone trying to live more conveniently and eat healthier.
Connect with Ninja:
Disclaimer:
This product was received from the Company for review purposes only. All thoughts and words in this post is my own and I was not paid to endorse it. I am only voicing my opinion about this product.