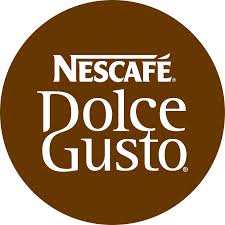 I recently received the Nescafe Dolce Gusto Machine and my 17 year old daughter absolutely loves it. She makes coffee every morning before school, since she's a
senior this year, I don't mind.
I love it too, it's so easy to use, and it makes the most amazing cup of coffee I've ever had.
I also received Chia Cappuccino, and I had never tasted it before, it's fantastic. We finished off in only 3 days.
"It's good to know that no matter how small your kitchen is, great, gourmet coffee drinks can be yours! Our smart, technologically advanced, and super small Genio™can make you a custom Caramel Latte Macchiato or anything else you can dream up with just the push of a button."
The Dolce Gusto Machine is so much better than any of the leading brand coffee machines I've had in the past. So much easier to use, and such BIG Flavor!
Right now, you can own the Dolce Gusto Machine & 5 boxes of flavors for $129.99. That's an amazing offer. You get free ground shipping on orders over $50.
It's super easy to take care of the machine, as well. I just make sure to take the coffee cup out of the machine as soon as it's done making my coffee. Other machines have clogged on me, but not the Dolce Gusto Machine.
Starting September 29, you will have the chance to win a Dolce Gusto Machine for yourself, or someone you love.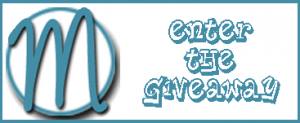 Connect with Site | Facebook | Twitter