Did you grow up watching cartoons? What about Saturday morning cartoons? I remember my sister and I would wake up early just to sit in front of the television and watch Saturday morning cartoons while eating cereal. This was the one day each week we were permitted to sit in front of the television and eat. I would make a list of some of my favorites, actually I started to, but the list would likely be longer than this post. Let's be honest, cartoons in the 1980s and 1990s were awesome. Okay, okay, let me name a few. Scooby Doo, Teenage Mutant Ninja Turtles, He-Man and the Masters of the Universe, Fraggle Rock, Schoolhouse Rock, Muppet Babies, She-Ra, The Jetsons, The Care Bears, My Little Pony, The Smurfs, okay, see, the list is already getting out of hand! They were great, how could the list not be lengthy.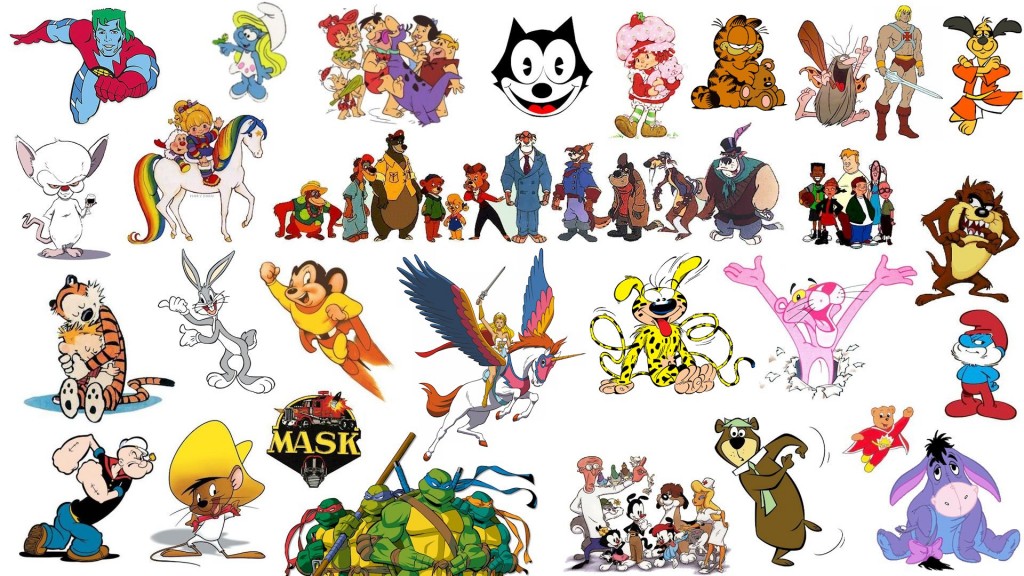 Wow, how things have changed. For starters, in America today, most meals are shared in front of the television. In fact, there are some households that do not even have a kitchen table. When I was growing up, this is where we shared our day. This is where we had real family conversation and this is where I learned true manners. Today, in my home, I have to be honest in saying we probably eat dinner at the table about 60% of the time. The rest of the time, we are lumped in with the majority of America. I admit it, some nights it is just easier to curl up on the couch and veg. As for cartoons, have you watched them recently? WOW! Did I mention that things have changed?
As the momma of a five-year-old, I can tell you that cartoons play a role in our everyday life. I can also tell you that we are extremely limiting when it comes to the shows that our daughter is allowed to watch. Not only are a number of programs completely "dumbed down," they also are rather pointless, and we won't even discuss how inappropriate some of them are. What I mean by "dumbed down" is, I actually feel as though I have lost IQ points after watching an episode of XYZ. As for finding them rather pointless, I mean they literally have no point. Sure, there is a beginning, middle, and end. I know exactly what is going on when I am watching each show but there is no rhyme or reason as to WHY these things are going on.
I guess what I am really trying to say is, I miss television, specifically cartoons, from the 1980s and 1990s. I miss it so much that I actually go out of my way to find old episodes of shows to share with my daughter on YouTube, DVD, or on occasion even television! It is for this reason that I was absolutely thrilled to find out that at the end of April, Shout! Kids Factory will be releasing My Little Pony Tales: The Complete Classic TV Series on DVD in the United States and Canada. This is a serious WIN, my friends! A serious win!!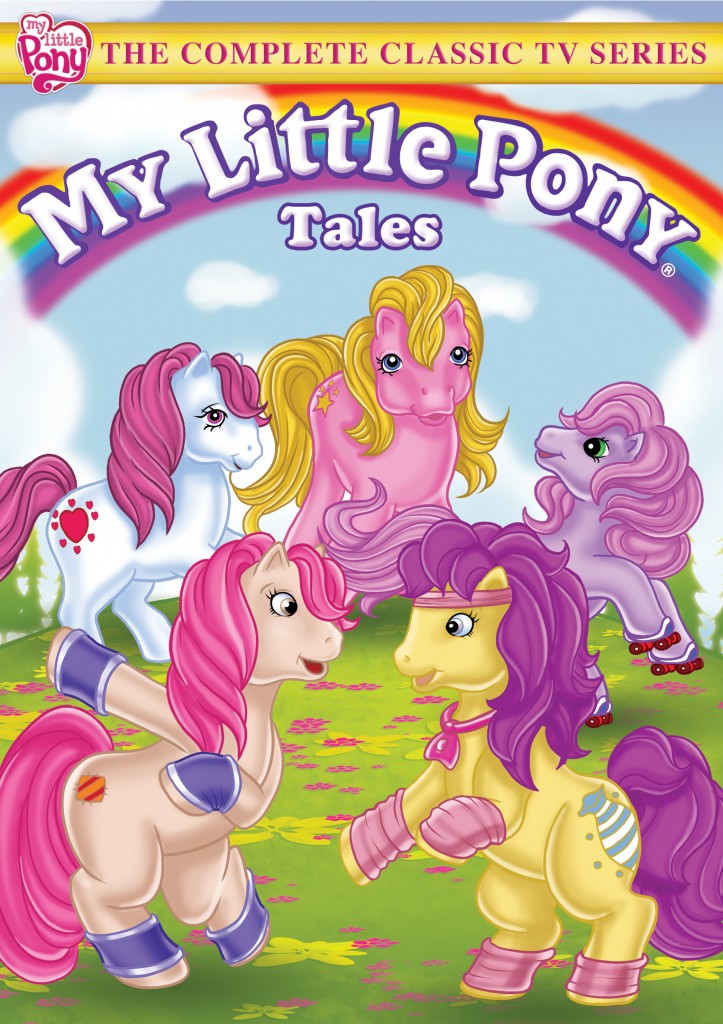 Shout! Kids is working in collaboration with Hasbro Studios is bringing us a 2-DVD set that includes all 13 episodes of the show that was originally aired in 1992 as well as sing-alongs. This set allows us to join Starlight, Sweetheart, Melody, Bright Eyes, Patch, Clover, and Bon Bon in Ponyland on their fun adventures. WIN!
I can't describe how it feels to be able to share cartoons that I watched as a little girl with my little girl. Strong, wholesome shows from yesteryear that I loved and adored. Programming that provided us with morals and lessons, fables. The definition of perfect programming for children is when there is a show that teaches our little ones lessons, important life lessons, without them even knowing it. I admit that when I originally watched My Little Pony and programs like it, I was too young to pick up on the lesson(s) being conveyed but I get it now and I am sure it influenced the person I was then and likely even now. This is something that I want for my daughter and her future.

I admit that as soon as our My Little Pony Tales: The Complete Classic TV Series DVD arrived I had my daughter open it up and we sat down and watched almost the entire first DVD in one sitting. I stopped what I was doing, she stopped what she was doing, and we cuddled on the couch with a blanket while we watched. It was cute to see her eyes light up with excitement as she watched each episode and became better acquainted with each character. She thinks the ponies are "too cute" and she loves their names. I have lost count of the number of times I hear Starlight, Bon Bon, and Sweetheart each day. What is really neat is watching her react to each storyline. Her giggles, her sadness at the appropriate moments, and her desire to be the bestest of friends with the ponies; it's absolutely adorable.
Watching the My Little Pony Tales with my daughter has made me grateful for the time that I grew up in. It is surreal to think back to the time when I was a little girl. Even though things have changed that doesn't mean that we can't do our best to instill goodness, loyalty, truth, love, and soul in the lives of our children.
Take a timeout, have a seat, and let the My Little Pony Tales help!
Connect with My Little Pony: Shop | Facebook | Twitter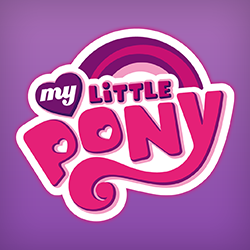 Disclaimer: This product was received from the Company for review purposes only. All thoughts and words in this post are my own and I was not paid to endorse it. I am only voiding my opinion of this product.