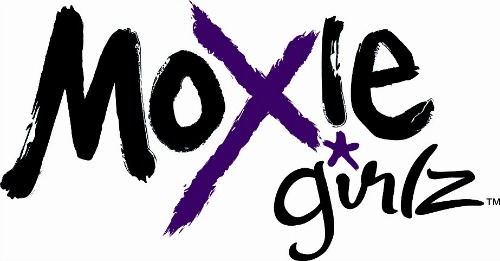 If there's one trait I have that I'm sure you're unaware of, it's that I'm a girl with moxie. I've never been a follower, I've always had my own sense of style and yes, I can be quite sassy. haha!
Nothing wrong with being confident and being an individual who's not afraid to speak her mind or be who she truly is, right? That's why I love the Moxie Girlz™ line of dolls. Their trademark quote of "be true! be you!" is exactly how I feel. Never put on a fake personality for anyone and you'll attract the right people— find those who will accept you just the way you are!
Every girl has the strength to do something amazing. Anything is possible as long as you stay true to yourself & never give up on your dreams!
The Moxie Girlz line of dolls are made up of 5 terrific girls; Lexa, Bria, Avery, Sophina, and Kellan. They all are positive and courageous in everything they do.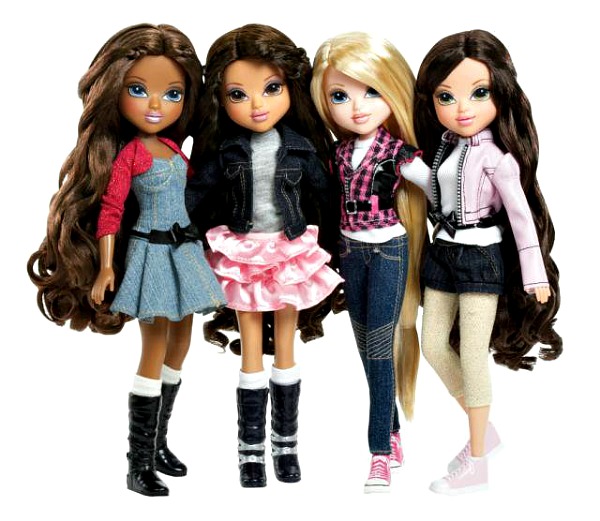 Lexa is a jokester who loves movies, pop culture and is overly dramatic. Bria is a creative designer who loves to create something new out of something old. Avery is super smart and driven, plus she likes to get everything right. Sophina loves nature, animals and the world. Kellan is a super girly girl who loves makeup, magazines and buying new shoes.
I don't know about you but I can find a bit of myself in each one of them. hehee! That's what makes these dolls so special— they focus on energy, and positivity— trying their best to reach their goals. I love their drive and excitement! These are traits all little girls need to learn.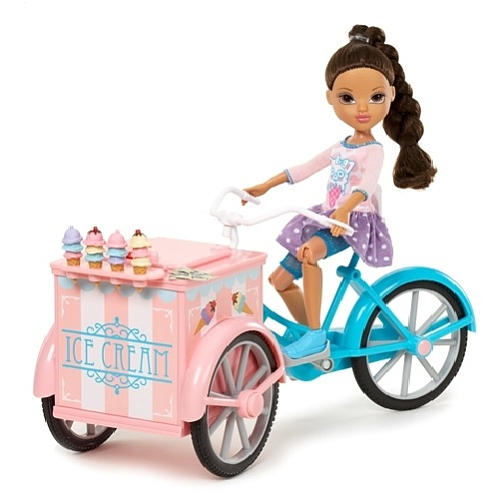 The new Moxie Girlz Ice Cream Bike with Sophina doll is all about having fun, doing what you love and making money. This adorable set comes with a bicycle, attached freezer, ice cream scoops, cones, paper money, and the Sophina doll. Plus, Sophina is designed so she really pedals the bike. Something else that makes this toy extra sweet is that it plays real music while Sophina pedals.
Your little girl can have hours of fun and realistic play as she stacks ice cream cones with her favorite flavors, and "sells" these cool treats to other Moxie Girlz.
I really love the bright colors and Sophina's adorable, yet stylish outfit. She's such a fashionista!
The only thing missing from this fun playset is the sunshine!
Connect with Moxie Girlz: Shop | Facebook | Twitter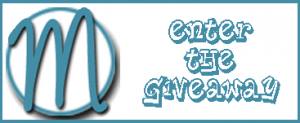 Disclaimer:
This product was received from the Company for review purposes only. All thoughts and words in this post are my own and I was not paid to endorse it. I am only voicing my opinion about this product.