The Millennium Shield Backpack will not only protects your child but also be used as a normal backpack would.
When I first heard of this idea from creator Susan Agostinelli I was very excited. The thought that children across the United States could have a way of being protected in the event of a school shooting or even a stray bullet on their walk to school or back home was like Wow. Why did this idea take so long to come into play?
When Was the First Documented School Shooting?
I decided to look back and see when the first documented school shootings occurred. I was surprised to see that the first known/dated on was in 1874. The Enoch Brown school massacre during the Pontiac's War totaled 10 dead and 2 injured. So although school shootings are more well known now due to the news and social media, they have been happening for hundreds of years. We just didn't know about them because the word didn't travel like it does today.
I was born in 1969 so I was curious how many school shootings had occurred from 1874-January 1969. One hundred and forty. That is only the number of shootings, not a number of kids and teens shot. Since 1969 there has been well over 300 more school shootings.
We protect our children in car seats and booster seats in our vehicles. We want them to be safe and protected. I am hoping the Millennium Shield backpack takes off like wildfire for our children.
About THE MILLENNIUM SHIELD Backpack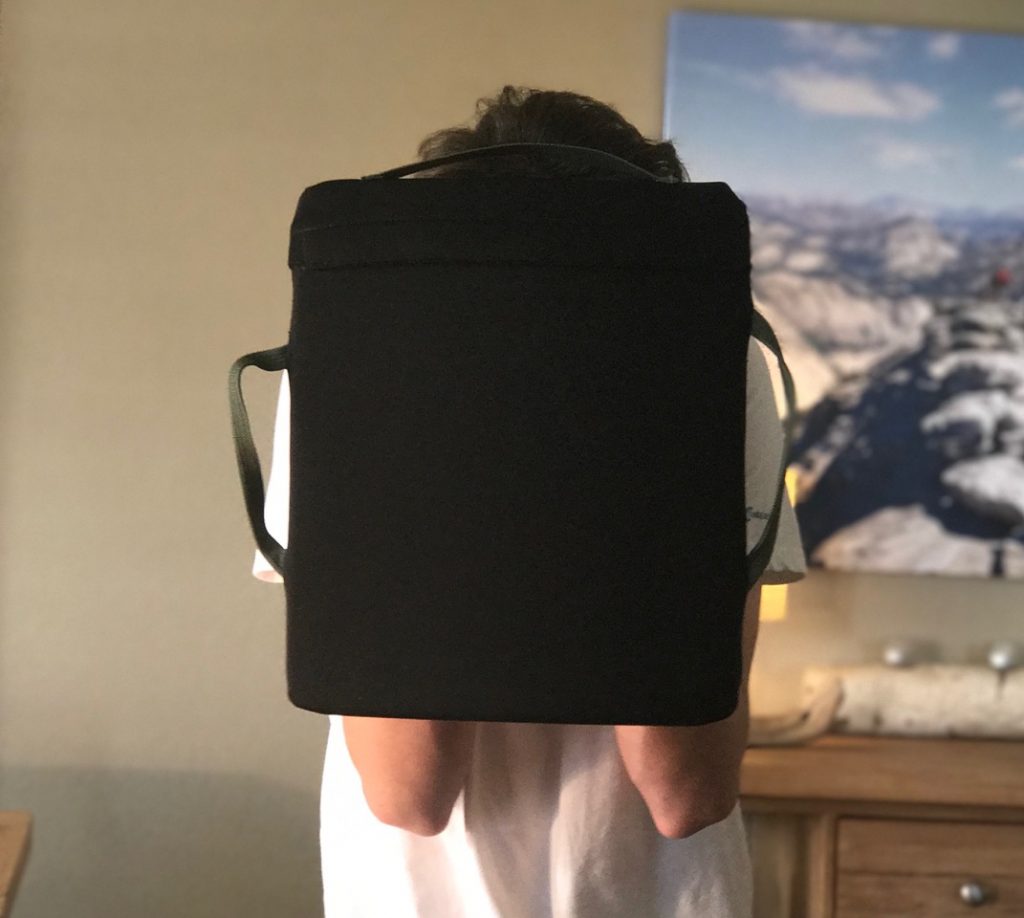 Bulletproof Protection For Everywhere You Go.
This is a portable bulletproof Millennium Shield that stops assault-rifle bullets. This shield is the first of it's kind with handles that slip easily in/out of backpacks, purses, diaper bags and briefcases for easy access and reliable coverage of vital body parts. This assault-rifle bulletproof armor goes wherever you go.
Specs ••• Dimensions• 10″ X 12″ and weighing in at only 2.8lbs it will be easily carried by any child.
The shield is National Institute of Justice certified for assault rifle ammunition protection.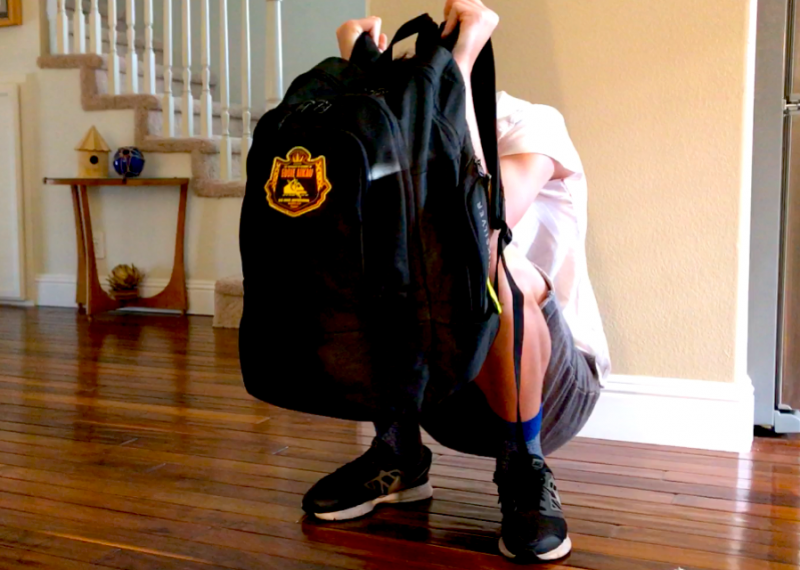 Stops Assault Rifle Ammunition
The Shield armor is National Institute of Justice Certified and manufactured by a government approved vendor with decades of success.
Sturdy Handles + Tough Neoprene
••• Please note, as this is a crowdfunding campaign to launch this product, product delivery is approximately 2-3 months from the time of your donation to The Millennium Shield level.
You will receive your shield even if the campaign does not reach its target goal.
Thank you so much for your support! ~ Susan @ The Product Institute