In my home stocking stuffers are one of our holiday rituals. Every year on Christmas Eve we go stocking stuffer shopping. We seek out unique and fun gifts and stuff those stocking jammed pack with fun! And on Christmas morning we can't wait to dig into those stockings.
This year, I found some stocking stuffers early! Michael Todd Organic Skin Care Products!
"Complete 5pc regimen with the best essentials to achieve an organically radiant glow for your Normal to Dry skin. Cleanse, tone, scrub, hydrate and treat dry skin conditions while preserving the skin's protective oils, the best defense against harmful drying elements like the sun and wind.  
Includes monogrammed vinyl and leatherette carry bag with zipper closure. Also great for travel, your gym bag or anywhere on the go. TSA approved for carry on".
I absolutely love these product. The complete 5pc regimen has made my skin look younger and feel better!
 With the Knu™ Serumnn Anti-Aging Skin Repair you will truly look and feel feel like you turned back time!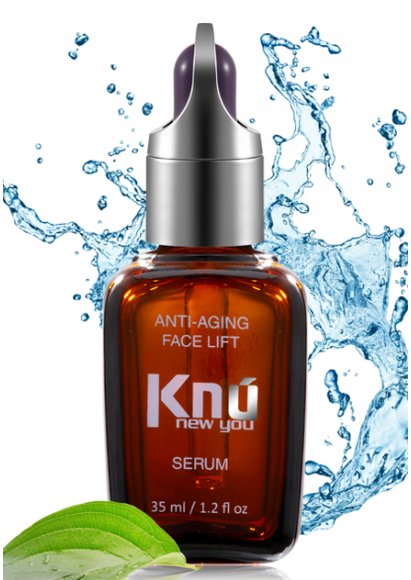 "Like a reset button for the skin, this ultrarich anti-age serum transforms skin on contact with Michael Todd's now famous formulation for immediate face-saving firming, lift and tightening. Made with 70% organic ingredients synergistically combined with a unique combination of Matrixyl 3000®, Syn®-Coll, Epidermal Growth Factor, DMAE, Alpha Hydroxy Acid, Snail Serum , Arbutin and L-Arginine and other clinically proven ingredients known for their powerful skin regenerating properties.
Promotes continuing healing, repair and natural collagen and elastin production for reduced density, volume and depth of wrinkles and loss of elasticity over time. Powerful antioxidants protect against further damage."
Michael Todd Organic Skin Care is one of our top choice this year in our 2013 Holiday Stocking Guide!
Connect with Micheal Todd Organics  Shop | Facebook | Twitter
Michael Todd Organics has been generous enough to offer 3 lucky Mom Blog Society Readers a chance to win a bottle of Knu™ Serumnn Anti-Aging Skin Repair. Simply click the image below to go to the Rafflecopter to enter. Good Luck!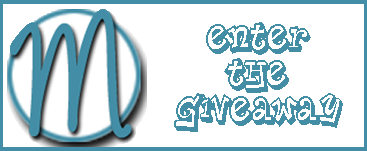 Connect with GoBites: Facebook | Twitter
Disclosure: I received a free product from the sponsor to review. I received no monetary compensation and my opinions are my own and were not influenced by the sponsor.