In my home stocking stuffers are one of our holiday rituals. Every year on Christmas Eve we go stocking stuffer shopping. We seek out unique and fun gifts and stuff those stocking jammed pack with fun! And on Christmas morning we can't wait to dig into those stockings.
This year, I found some stocking stuffers early! My family loves to use straws. Glass Dharma makes reusable glass straws! Which is exactly what my family needs. REUSABLE! I'll be stuffing those stocking with amazing glass and decorative straws from Glass Dharma.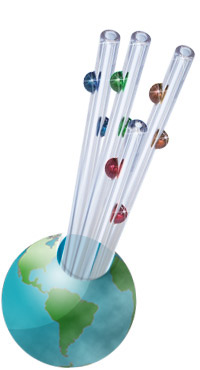 These "colored dots add both fun and functionality. Used to color code your drinks (or just plain decorate your place setting), they also keep your straw from rolling off of the table or counter. Available in all 4 diameters and 6 colors: Red, Green, Blue, Amber, Clear and Black."
Glass Dharma straws is one of our top choice this year in our 2013 Holiday Stocking Guide!
Why Glass Straws?
PLASTIC EVERYWHERE: Take a look around and you'll find that most folks are gravitating toward awareness that plastic pollution is poisoning our environment. With the immense amount of plastic (especially single-use plastics) being dumped into our landfills and oceans, it is easy to feel overwhelmed with no easy solution in sight. There is no one single answer to our planet's pollution problems but we believe in significant progress through a number of avenues. We cannot expect our environment to absorb wastes that our global lifestyle is producing without substantial negative effects.
Connect with Glass Dharma: Facebook | Twitter
Glass Dharma has been generous enough to offer one lucky Mom Blog Society Reader a chance to win a $25 gift card to Glass Dharma. Simply click the image below to go to the Rafflecopter to enter. Good Luck!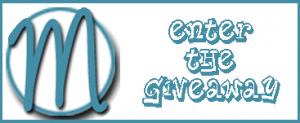 Disclosure: I received a free product from the sponsor to review. I received no monetary compensation and my opinions are my own and were not influenced by the sponsor.