Are you looking for a cute gift for your daughter or girl friend? Or maybe you want something to show your BFF just how special they are? Well, Merci Maman is the right online store to finding that special unique gift. Today we will be showcasing Merci Maman Liberty Wrap Ribbon bracelets which are great gifts to share with anyone!
The Merci Maman Liberty Wrap Ribbon bracelets are these cute multi-strand wrap bracelets that features many different designs.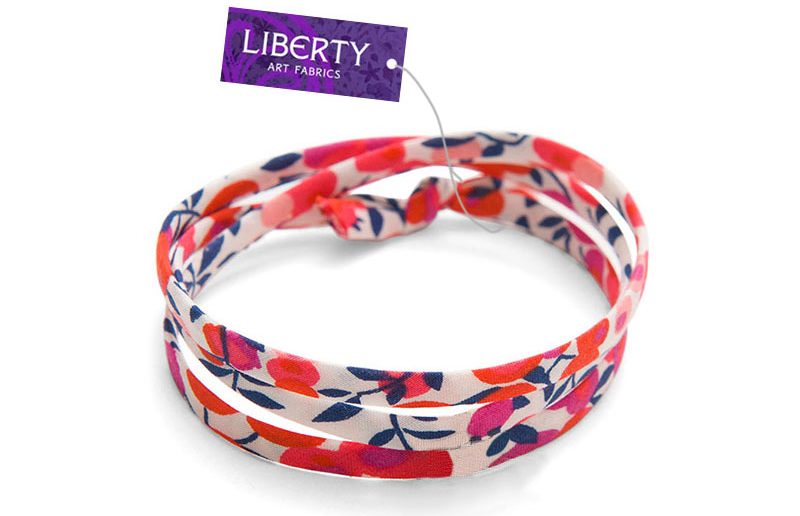 The Liberty Wrap Ribbon bracelets are soft double wrap floral & abstract fabrics that can be customized with different charms.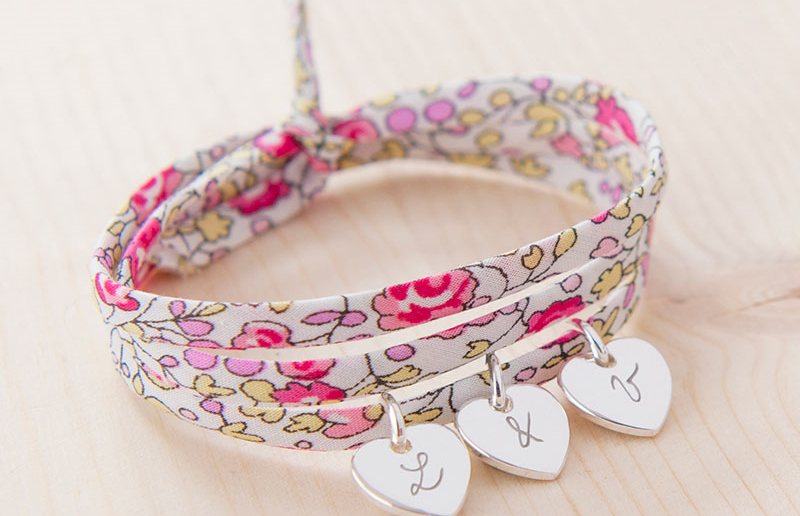 The Liberty multi-strand wrap bracelets makes a wonderful piece to share with your friends or family. These cute , unique bracelets are known to making a statement and with their colorful patterns I'm sure they'll compliment any outfit.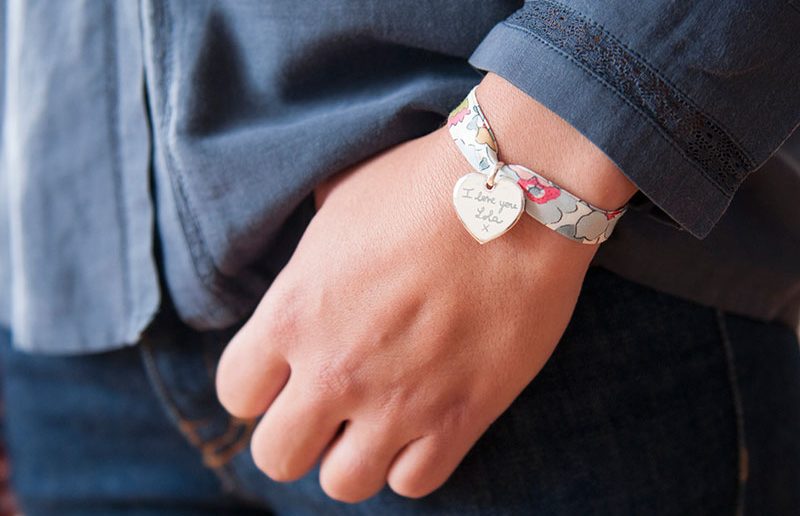 You can mix and match any charm to help accent your Liberty bracelet. I'm interested in purchasing two of these for my daughters, I'm sure both girls would fill their Liberty bracelets with many of the animal charms since they both adore animals so much! The great thing about the Liberty Wrap bracelets is you can stack on more than one which will provided you with a much fuller look and of course a multiply splash of colors.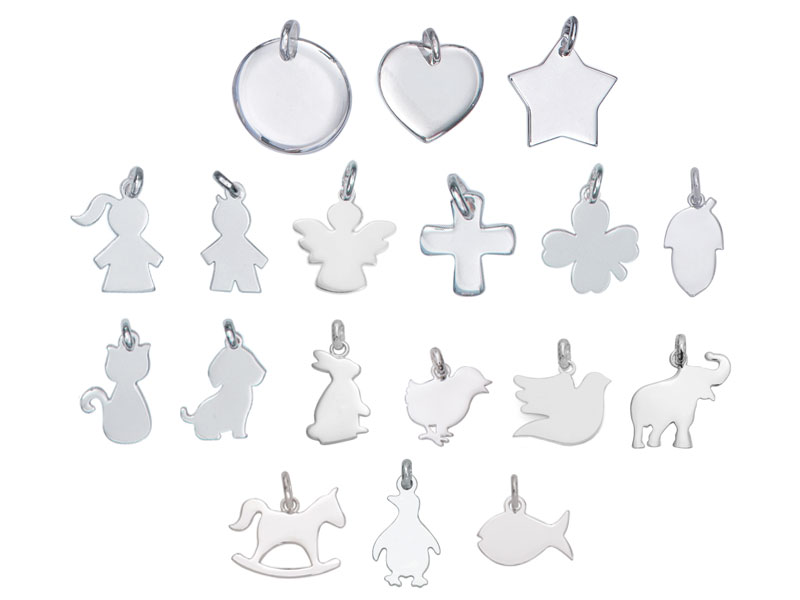 Again, Merci Maman Liberty selection of different charms lets you create your very own variation of this beautiful bracelet. Choose little boys and girls with the names of your children, a disc with your favorite quote or a heart charm with the name of someone dear to you. The choice is yours and the possibilities are endless.
The Liberty Wrap Ribbon bracelet can be adjusted in size, are also available in 7 different floral prints, you can add any charm/charms easily plus Merci Maman will hand-engrave any custom message on all charms if desired! You can also add a sterling silver T-bar clasp for (+£10.00) more.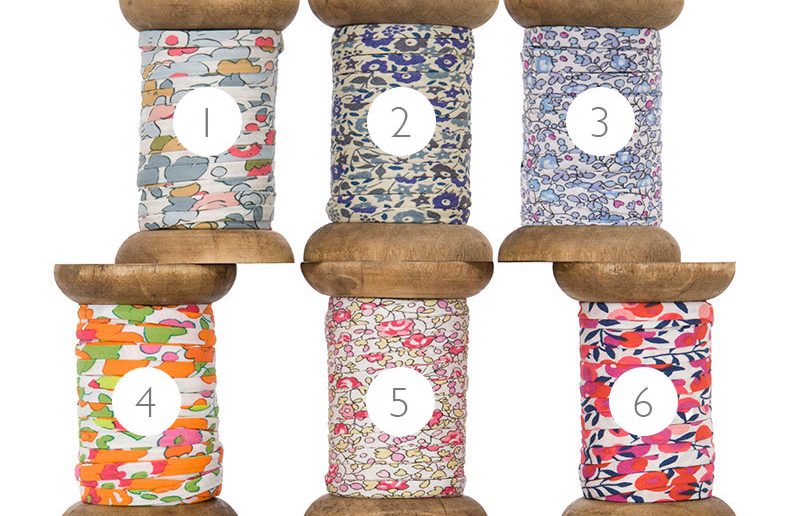 Liberty Wrap Bracelet retails for £19.00 with choice of 3 mini charms – 1cm x 1cm and the Liberty ribbon size is approximately 50cm. So place your order today, wait a few days for delivery and before you know it, you'll be opening up your Liberty Wrap Ribbon bracelet which will be delivered in one of their free signature gift boxes.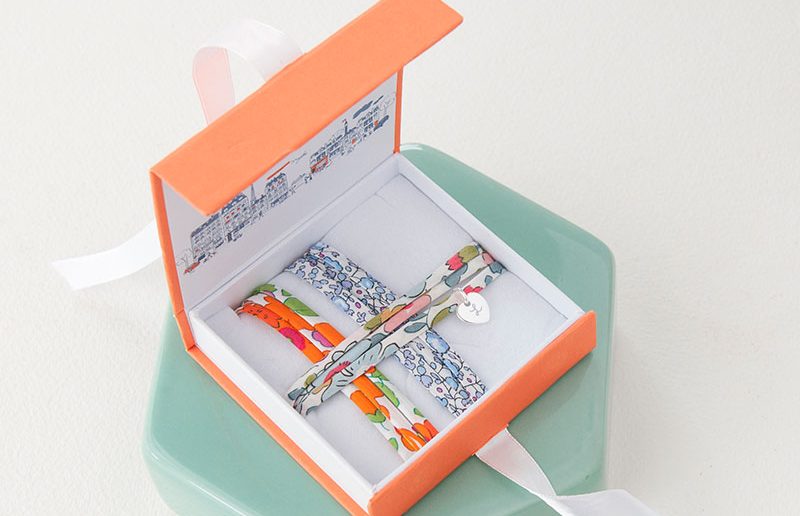 Don't forget they also have these Liberty Wrap Ribbons in a necklace style too, so mix and match either your bracelet or your necklace with a cool charm too.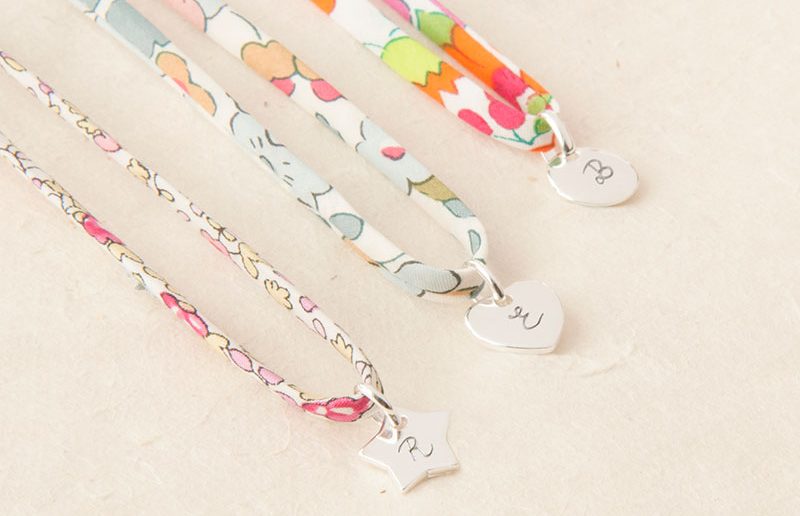 Pick your favourite Liberty print and charm and we will engrave the latter just for the lucky little recipient to create a gift that will always be remembered.
925 sterling silver or 18k gold plated
Charms: Mini-Heart, Mini- Disc or Mini-Star (1x1cm), Heart or Disc (2x2cm), Star (1.5×1.5cm) or Girl Charm (1.5x1cm)
Adjustable size
Optional clasp
Hand engraved in a French cursive style
Complimentary gift box
Stay tune to next month post we will be showcasing another great product from Merci Maman
Make sure to connect with Merci Maman via Facebook | Twitter | Pinterest | Instagram| ShopMerci Maman