There is so much to tell you that I don't want to get it wrong, so why don't you play the video and hear it straight from them!
Okay, so now that the introductions are out of the way, let's look at some of these truly original and unique masks.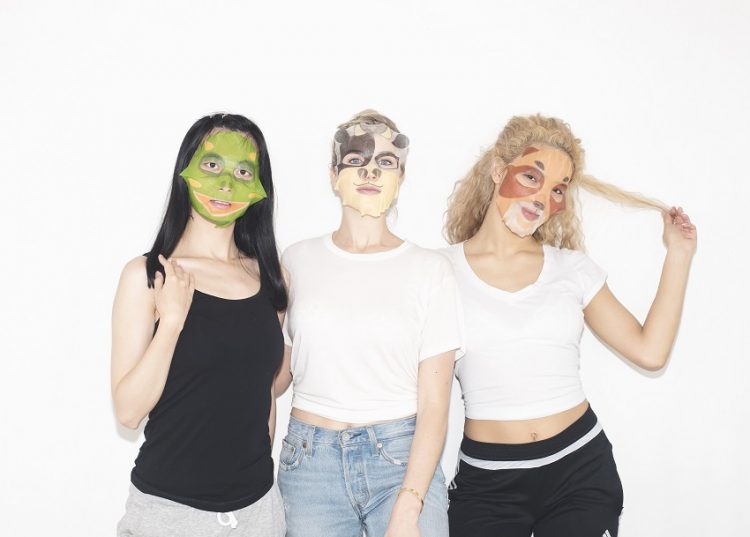 And yes, these masks look different, but they are also therapeutic; on the inside as well as the outside. Not only is it good for your skin, but its good for the soul.
They have masks for pretty much everything!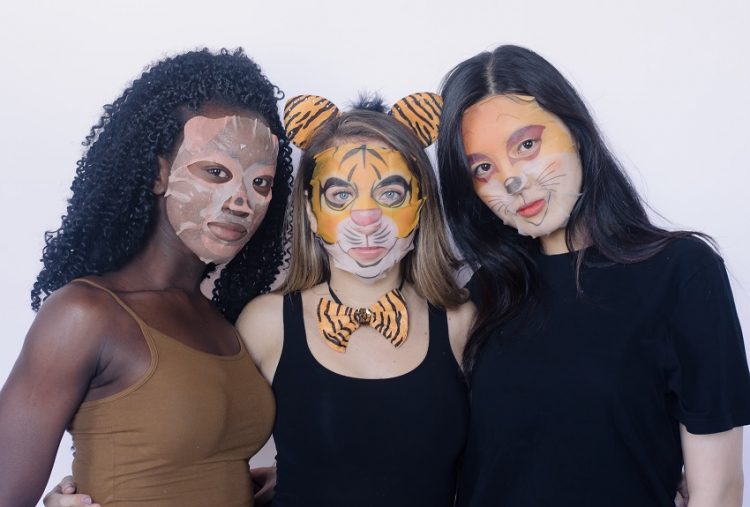 Masks can truly help nurture your skin, but it doesn't do anything for you if you don't use it. Part of the reason these masks are unique is because they can be fun to wear. Fun means that you are more apt to use it, share it, and gain it's benefits!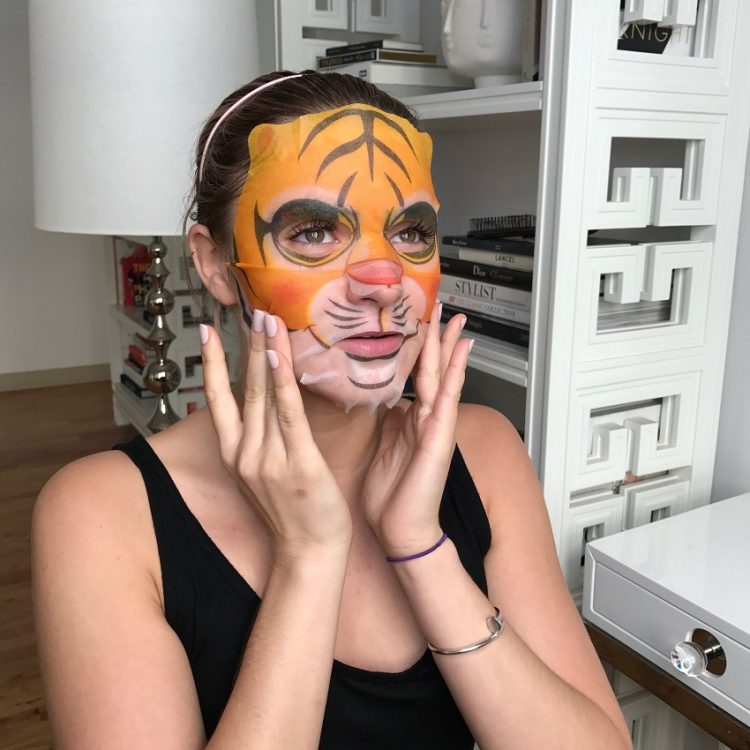 There are all sorts of masks to try.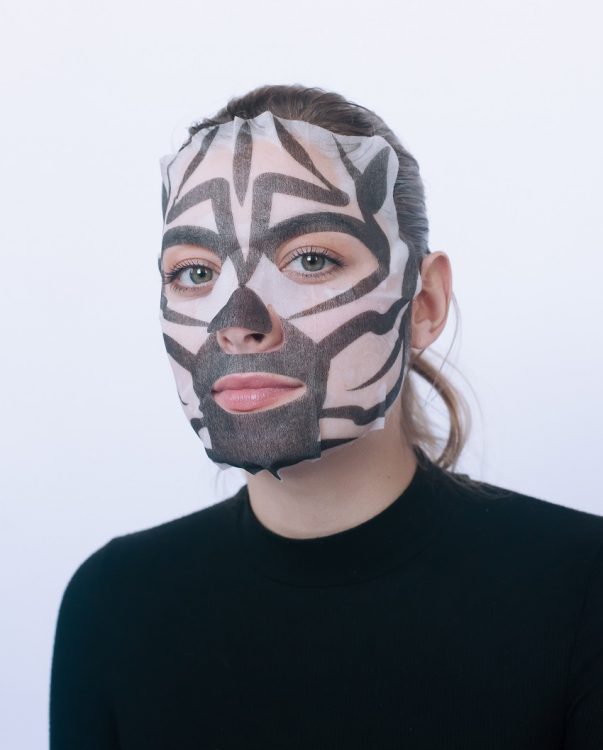 Fun to try and Fun to share.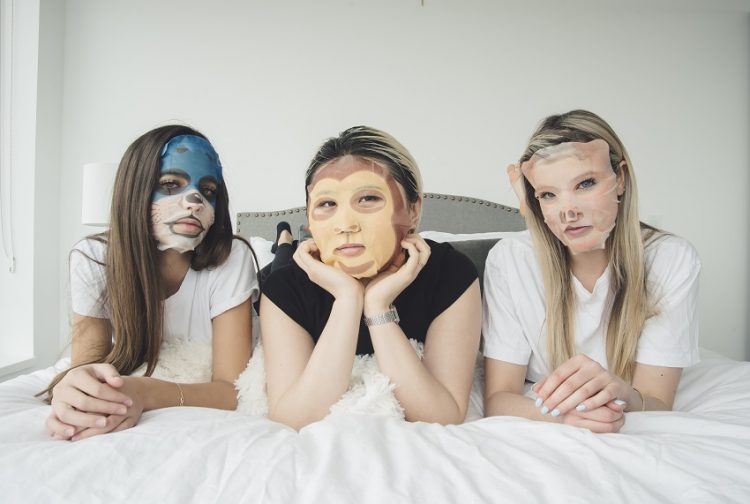 With all the different types and kinds of masks that they have available, I'm sure you will find some of them that are perfect for you and your family.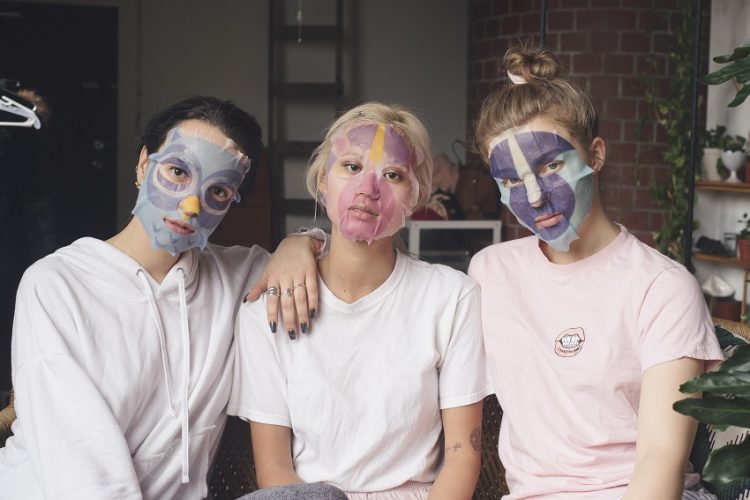 And masks aren't just for girls and women; it is also for boys and men! Men have acne, blackheads, and oily or dry skin too. Well, MasqueBar has included them in their lineup also.
But wait, there's more…
MasqueBar also has Foot Masks and Hand Masks as well to give you what you need, and where you need it. And if that wasn't enough, they also Bundles as well as accessories to make your life easier.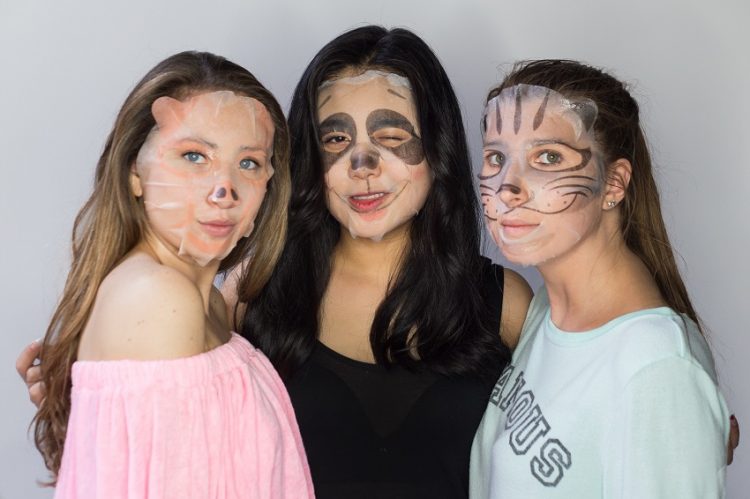 You may not believe this, but I was just at their website and saw that they have a Dollar Store there; and no kidding, everything is just a dollar!
Here is their website: https://masque.bar/
I hope you found this helpful and maybe I'll see your photo on Instagram! Take Care…