When your daughter starts to change it is a big deal. The earlier we talk about periods the easier it will become. Though as most mothers I struggled with how to broach the subject at all. It can seem scary to them and you want to make it not as scary. The Penny Pack can do all of that for you!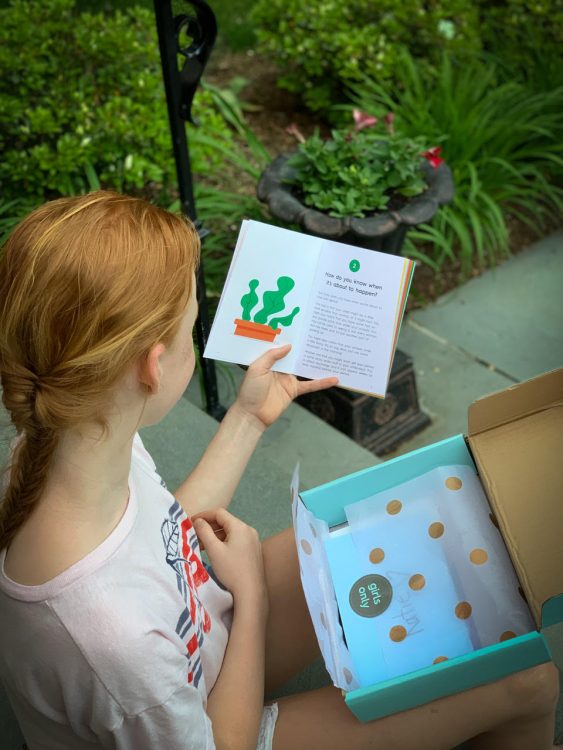 Every girl deserves the chance to be confident and ready for their period. Some people treat it as something that is not spoken about, and that is not fair to these girls. The Penny Pack opens the dialogue for them to ask any question they need to.
The Penny Pack is a includes fully-stocked readiness pack that includes:
100% Organic Cotton Products
The Girl's Guide
Penny Pack App Access
There's Something New About You
Personalized handwritten note on your behalf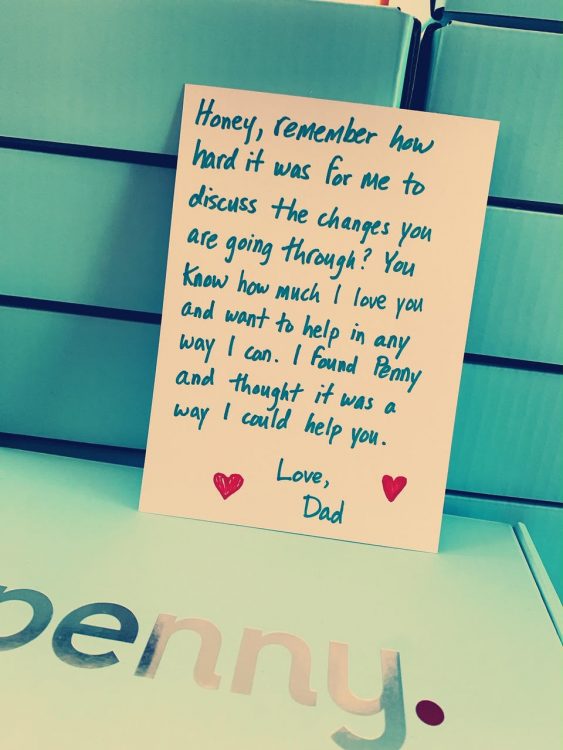 There's Something New About You is a coming of age book that has been highly acclaimed. It comes from the team at Girlology. Written by award-winning doctors Melisa Holmes, MD and Trish Hutchison, MD. There is a cast of characters that are going through the same thing that your daughter is and will help them feel more normal.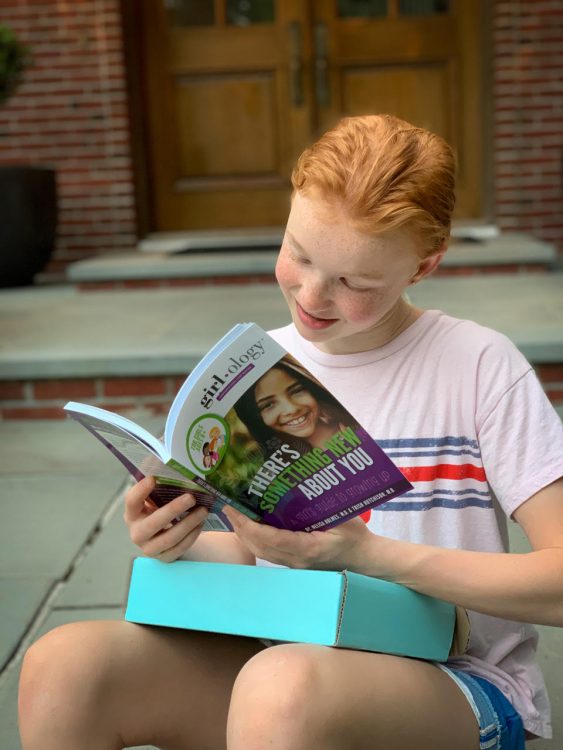 Changing like that can leave you feeling out of control. The Penny Pack will help them regain that control and know there is nothing wrong with them. Make period talk normal and engage with your children. Let them have control and know what is coming.