I received 2 Lego products, in the mail, a few weeks ago. My son, and his cousin, love these Legos. They played with them for hours, that first day, and still continue to play with them daily. Jacob loves Legos, always has.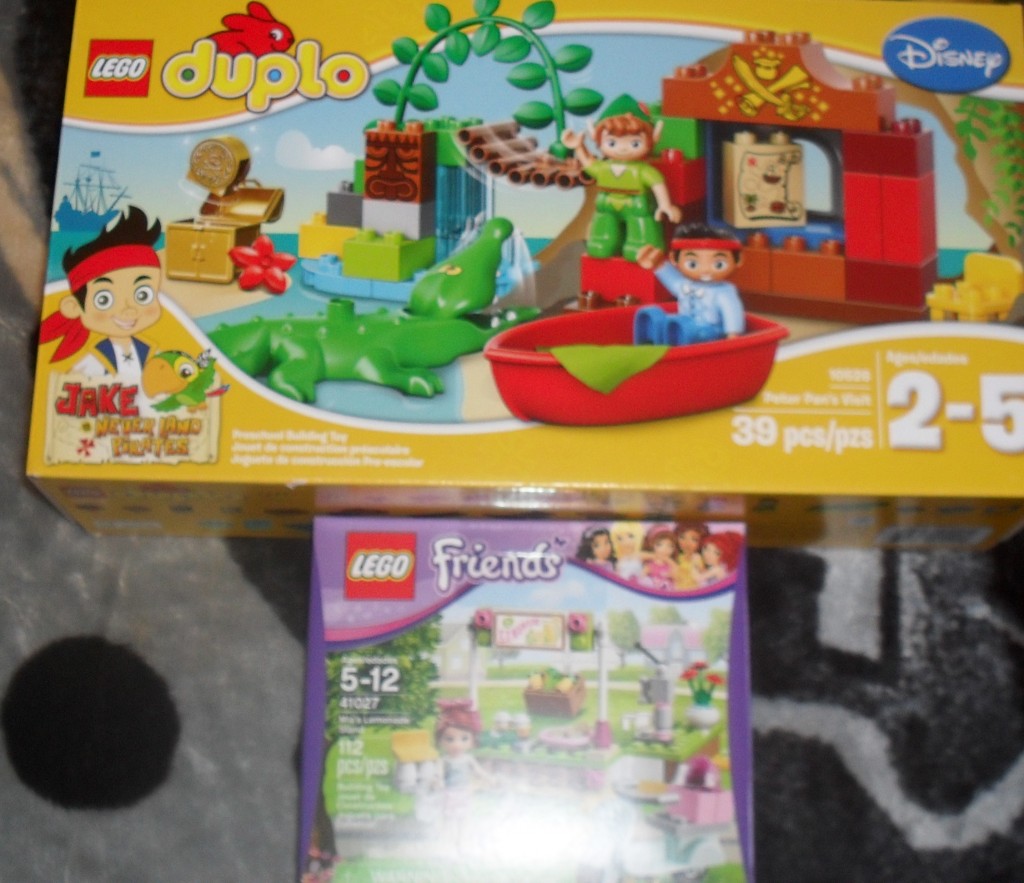 Jake's Pirate Ship was a great addition to Jacob's collection. For only $39.99, this is a huge collection. Especially if your child is around 2. There is a huge section of Legos for kids 0-2, and starting at some really good prices. Check them out here.
My personal favorite is the Star Wars sets. I love the list of all Star Wars Lego sets from this site. You should check them out!
The other Lego I received was Mia's Lemonade stand. This particular product is only $9.99, and the perfect add on toy for any little girl. The lemonade stand is for ages 5 – 12.
The Lego site has so many Legos to choose from. You can go by age, price, themes, categories, and even exclusives.
Lego has a Lego for everyone on your Christmas list this year.
The favorite Lego set I found on the Lego site is the VW Bus. I can't believe how awesome it looks. It's for ages 16+, and is completely amazing. Check it out under the exclusives tab for pricing.
Legos are like a 3d puzzle that you can put together at any age. They are super to play with, as well. My husband plays with Jacob & his Legos almost everyday.