What is KTTape?
KTTape is an elastic and fitness sports tape designed for muscle, ligament and tendon pain relief and support. KTTape is used for a variety of ailments such as shin splints, plantar fasciitis, shoulder pain, tennis elbow, back and neck pain, ankle stability and so much more!
KT Health. is based in Utah and is a privately held company that designs, develops, and distributes sports medicine products. These products keep athletes healthy, empowering all to play with confidence and reach their peak performance.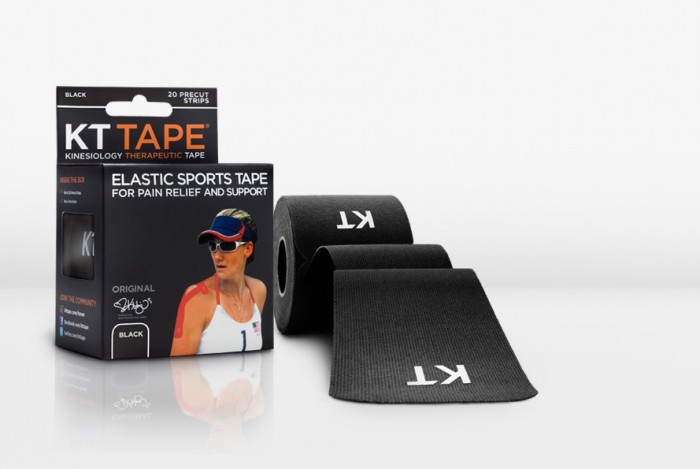 KT Health products are distributed worldwide to individuals, medical professionals, and teams through major retailers, specialty sports stores, medical, and team distributors worldwide. This allows their brand to get into the hands of anyone that needs to use their quality brand.
Built for performance, the KT Tape brand is KT Healths' featured product line that is quickly becoming the favorite accessory of athletes in every sport. KT Health is focused on innovation, quality, and customer service.
I noticed when my sons played football that the type of tape that was used seemed to be stiff and would rip half of their hairs or more off of their legs or arms. With the KTTape it may take a little off, but nothing compared to the medical tape that was used during football.
KTTape comes in seven vibrant colors plus black. They are comfortable to wear for 1-3 days and are waterproof. They are also great for targeted areas. One box will have 20 pre-cut strips.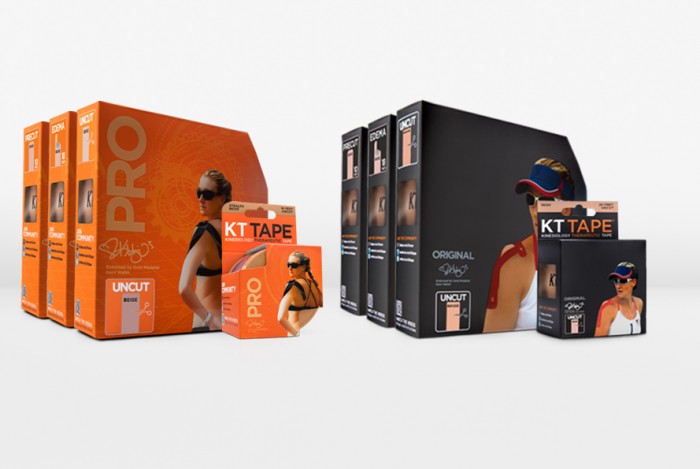 They also have PRO SYNTHETIC
100% synthetic for better support
Available in Uncut and Precut "I" strips
Lasts up to 7 days
and ORIGINAL COTTON
Ultra soft cotton for added comfort
Available in Uncut, Precut "I" and Edema strips
Lasts up to 3 days
You can order from their website, and follow them on their social media channels: