Disclosure: I was not compensated for this post. However, I did receive a product from the company below and the opinions expressed in this post are 100% my own. I am disclosing this in accordance with the FTC guidelines.
Do you have a child that loves to learn? How about a child who is interested in adventures or wants to be a doctor when he/she grows up? You have to visit this website, www.knowyourself.com. It sells products good for homeschooled children or children that have a love of learning! These are customizable to your specific situation. I say that and mean that these learning tools can be purchased in several different ways.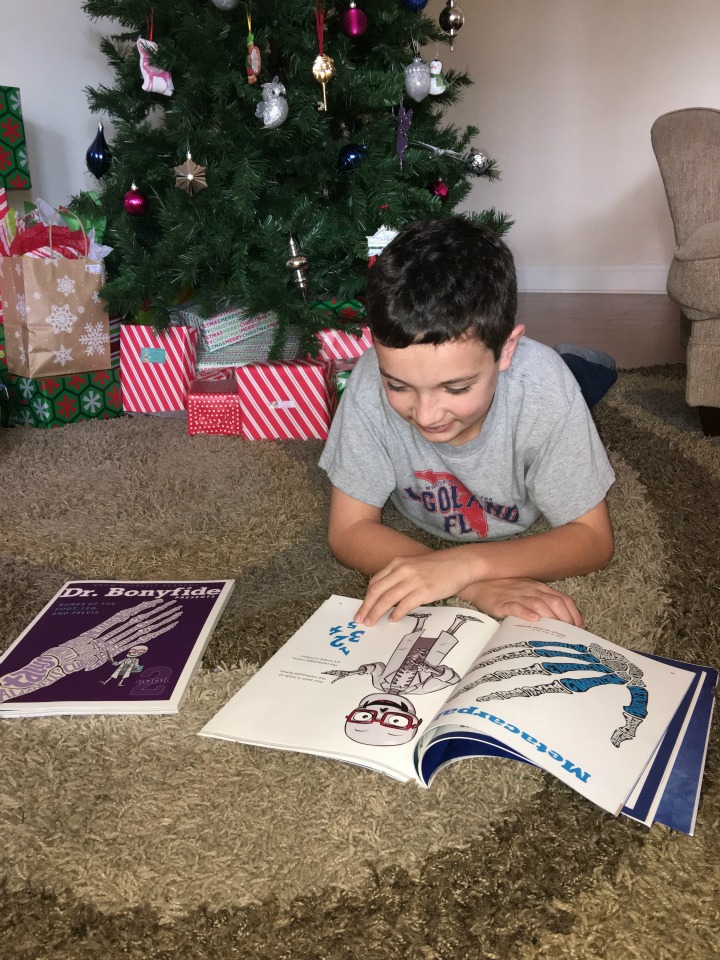 I received two boxes. One was about the bones of the body and the other was an adventure set. These are best for children 4-8 for homeschool children, however, my 11 year old son, (he goes to school outside of our home) grabbed them up (he's my academic child) and hasn't put them down.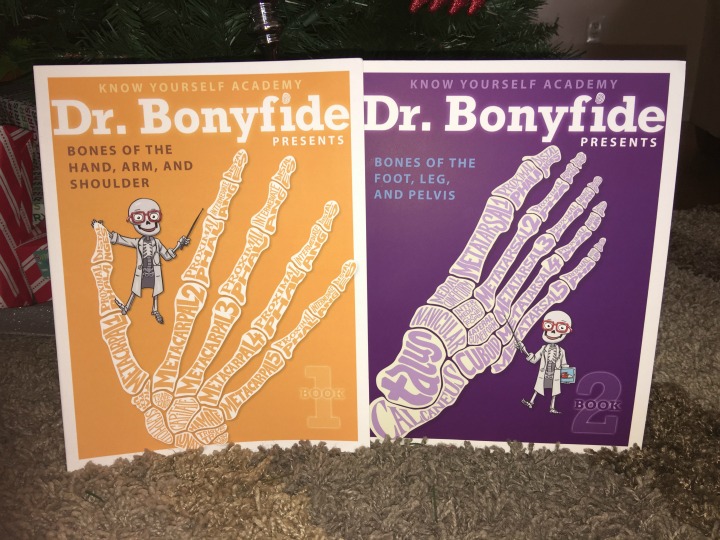 The first box had two books in it and a t-shirt. The books were one and two in the series and they talk about the bones of the hands and feet. There are all kinds of neat activities and fun learning that a child can take part in with these books! Each book even came with a pair of 3D glasses! What kid doesn't like 3D glasses?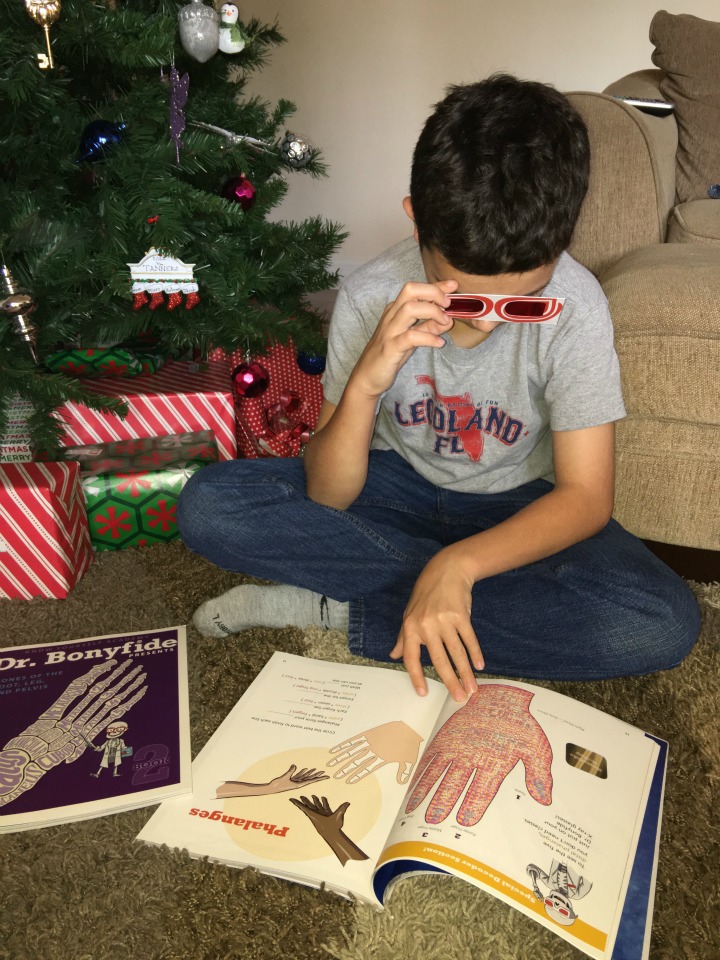 The shirt wasn't a traditional t-shirt. It has skeletons on the front, three quarter length sleeves and is very cute! I can't wait to see it on my daughter. She's older but was interested in the books. Both of my kids like medical stuff, so I was excited to see the books arrive.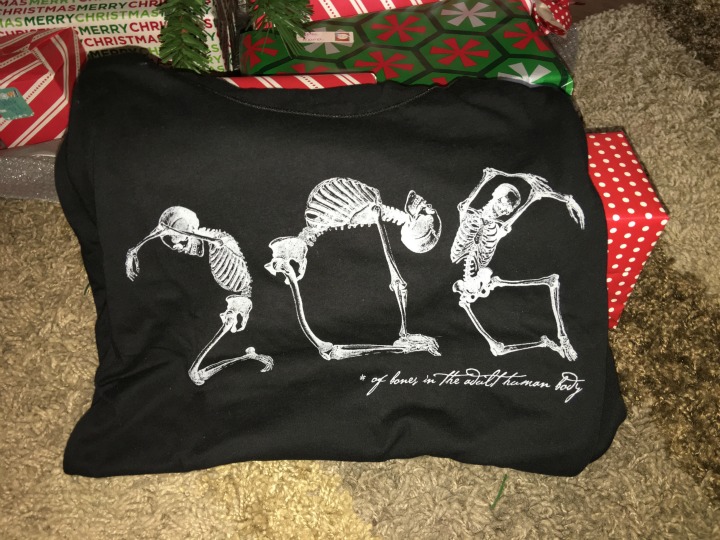 The second box was an ADVENTURE box. I have a son, so that means, lots of outside adventures. He loves to be out there and this box is right up his alley. It has lots of stuff for him to discover his surroundings, a comic book and a map of the world. He loves the magnifying glass, the container of putty and the little bottles that he can gather things and "smell" them.
I am so happy that we were able to get a closer look at this company and these amazing learning tools. Know Yourself has several different packages that you can choose to purchase for your children.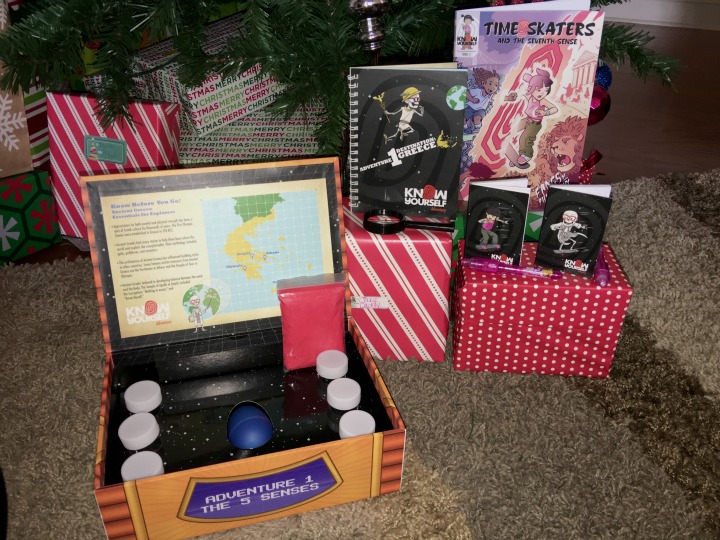 Have a look at their website at www.knowyourself.com and discover all the amazingness that you can do for your child!
You can also follow them on Facebook and Twitter!
We have put Know Yourself in our 2015 Gift Guide.