Disclosure: I was not compensated for this post. However, I did receive a product from the company below and the opinions expressed in this post are 100% my own. I am disclosing this in accordance with the FTC guidelines.
There are accessories for everything, but I have a new one to make you really stand out! Lace Locks accessorize your shoes in a unique and fashionable way. They are the neatest accessories I've ever seen!
Lace Locks are not only for children, they are made for adults too! They make your shoes personalized to you by showing off what you're interested in. They come in many styles so that you can change them out whenever you'd like. You could literally have a different set on your shoes everyday.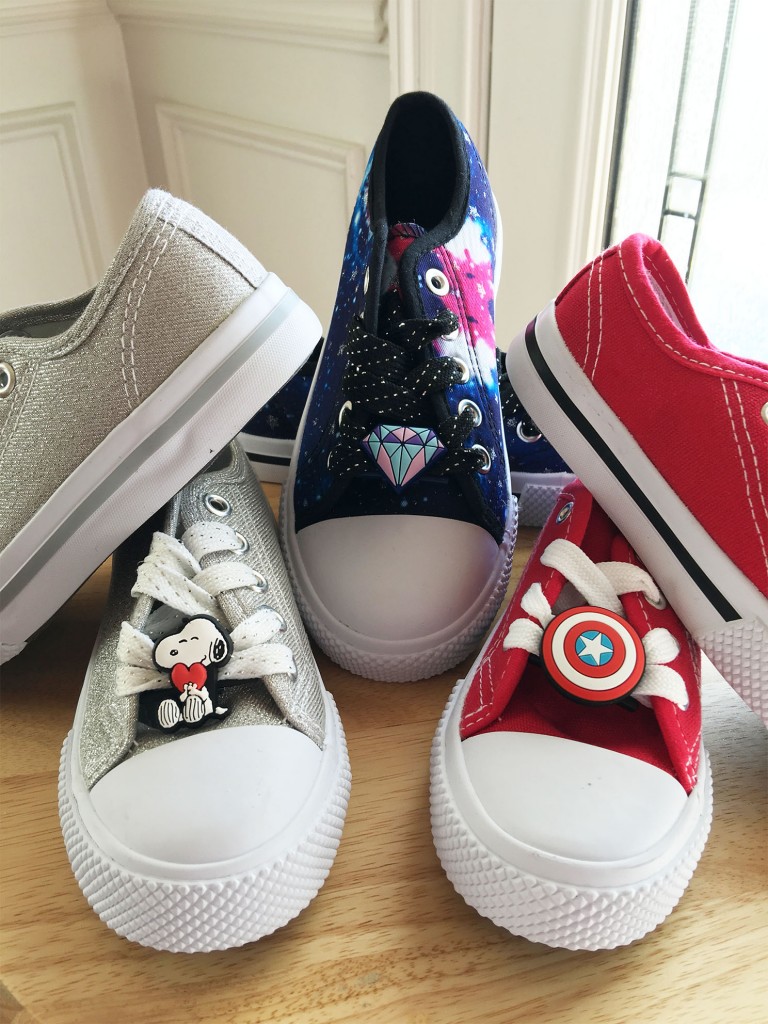 "Making a statement isn't about trying to stand out…or trying to be different, it's about showing everyone who you are. Showing the world, you're an original. Lace Locks were invented for: The innovators, The statement makers, And the ones everyone else will eventually follow. There's a Lace Lock for just about anyone to wear, trade, and collect. Choose from our collection to fit your personal style, knowing that whichever you decide, it'll be 100% you. Just clip-on, and you're ready to go. They say having a personal style is like speaking your mind…but we think it's more important to be speaking from your sole."
I love these for my kids, nieces and nephews. I also like them for myself and my husband. Who wouldn't like these? It sends a statement to others, I'm a unique, fun person who will stand out from the crowd.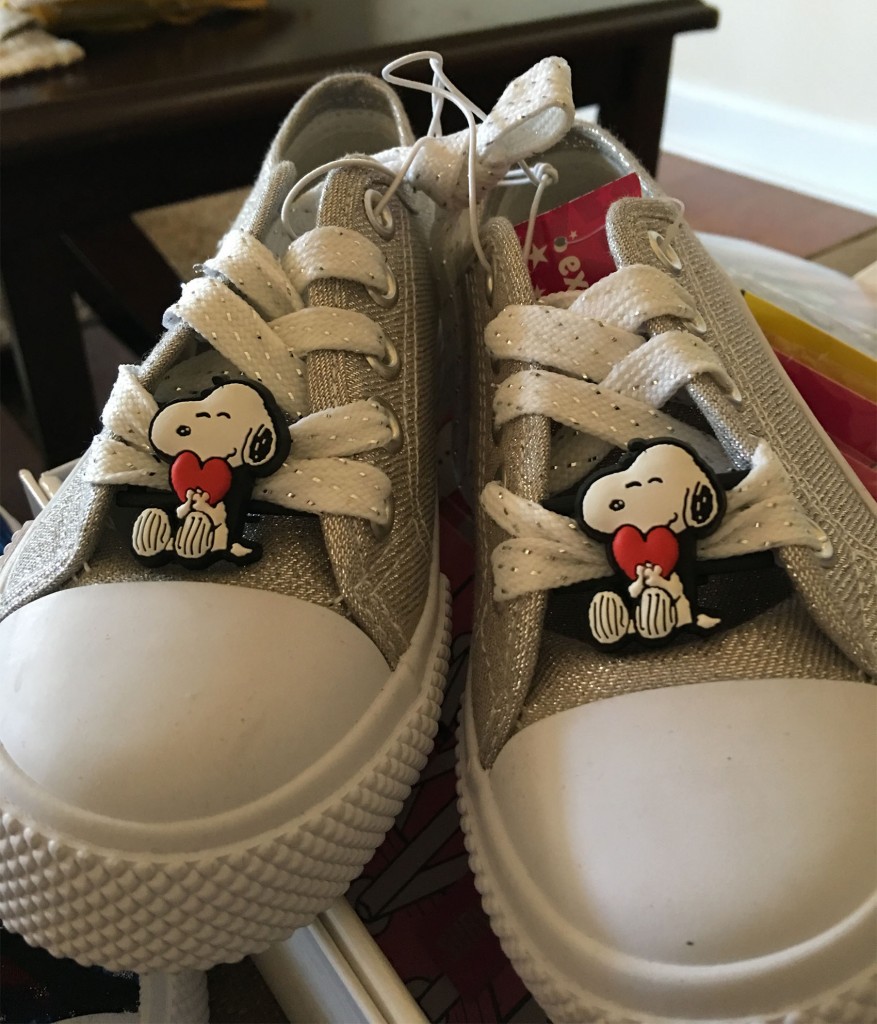 I was sent an assortment of Lace Locks to try out. I love how sturdy they are, how they are all different in design and how they are easy to change out. The locks are made of plastic that clips around your laces. Most are worn at the toe of the shoe, but you could actually wear them each place the laces cross! Imagine the possibilities and the different arrangements you could come up with?
As said before, Lace Locks can be used by ANYONE! There are even custom Lace Locks with colors, numbers and special characters like the breast cancer ribbon.
What does your children like the most: Marvel characters, Peanut characters or hearts and owls? These can be traded among friends at school, used as prizes or the best gift someone receives. Every time someone sees the locks on their shoes, they will think of the person who gave them this special gift.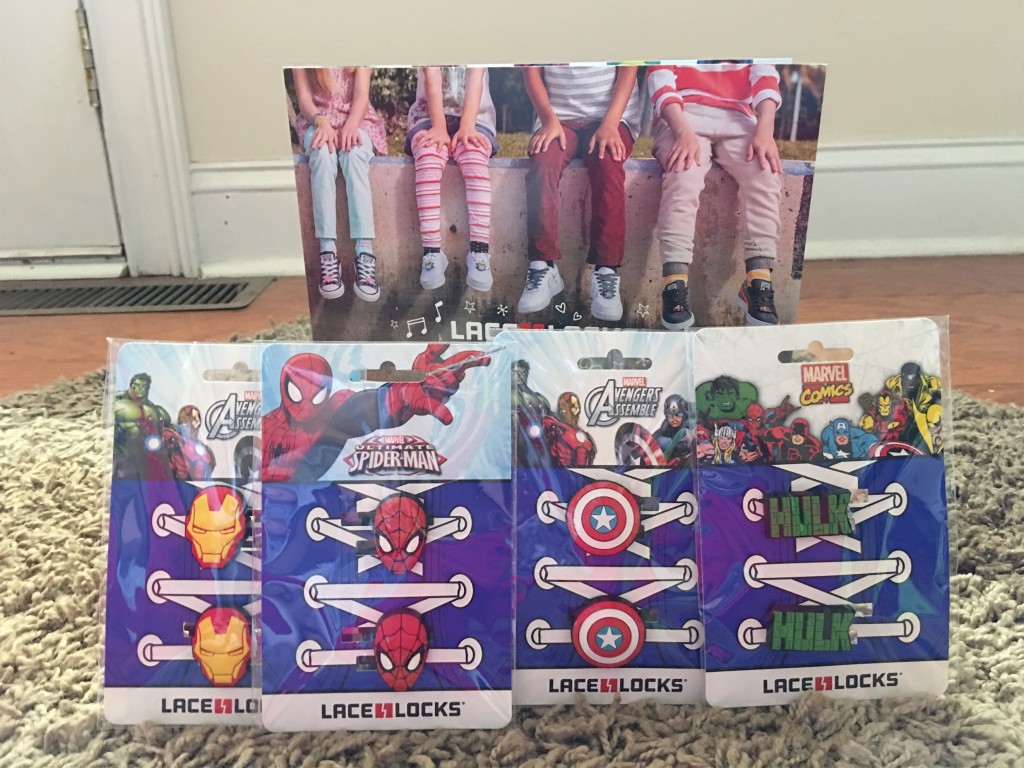 I love this product. I am always trying to find a product that can be used for more than one purpose. I want to always dress up and this is a way to dress up your shoes!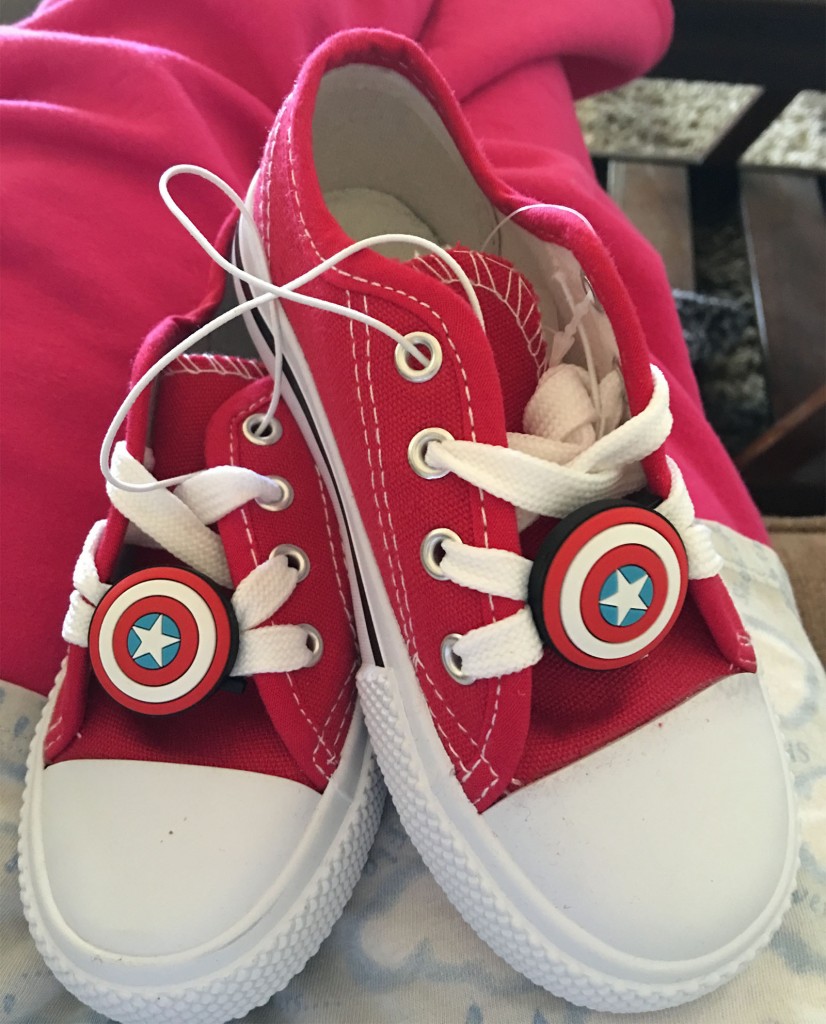 To learn more about Lace Locks, visit their website at www.lacelocks.com
Want to purchase Lace Locks? Use coupon code: speakyoursole for 10% off your purchase!
Lace Locks are on Facebook Instagram Twitter
Check out Lace Locks in the 2015 Gift Guide