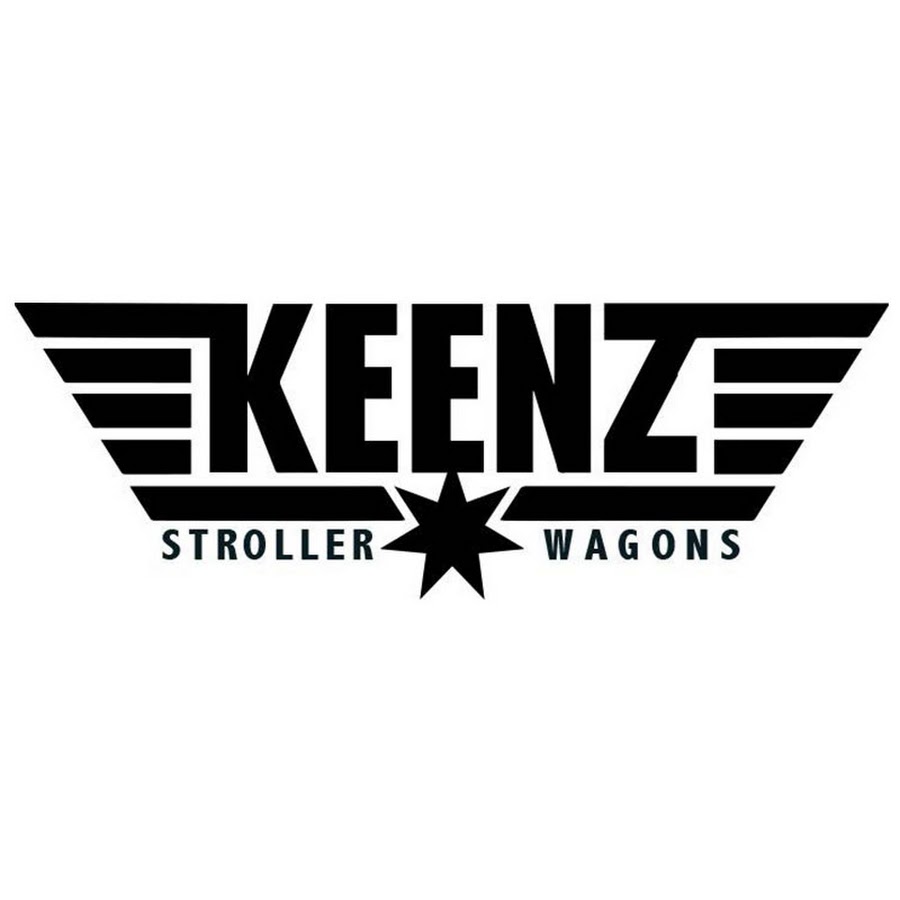 I love it when I come across products that really help to make a difference in my life. Just recently I came across a product that is so cool and very handy to have on hand. It's the type of product that you don't want to leave at home, it's called the Keenz Premium Wagon.

Now this wagon will meet your every need no matter what it is and I love that it's available in so many colors. This is not your ordinary wagon, you see the Keenz Premium Wagons is high-end stroller, wagon.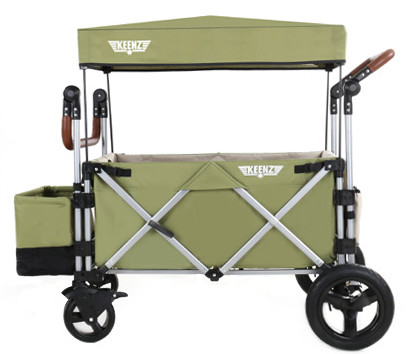 This wagon, stroller will be great for the beach, park, grocery store, garden tools and just about anything you need to lug around. Can you believe the Keenz Premium Wagon also has a two 5-point safety harnesses for children, this company made sure that safety was first when it came to transporting children.
Another great feature about the Keenz Premium Wagons is how lightweight the aluminum frame is, this will make it easy to push and pull with ease. I mean when you're traveling with kids, a wagon and other items, sometimes the weight of the wagon can be strenuous on the body.
I'm sure you're wondering about more of the features of the Keenz Premium Wagons right. Well, it fold up for easy storage, has two handles, built in locking straps, 5 point harness straps to secure your children, durable aluminum frame, adjustable handles, fold up parcel bag to contain your food or any item, built in shoe storage, Deep body with 110 lb. capacity, removable rear wheel assembly weight: 28.66 lbs, load limit: 110.23 lbs , padded interior with back cushions, simulated leather adjustable handles for good gripping while in use, swiveling front wheels with individual locks, built in locking straps, retractable roof with mesh sunscreen and so much more.
See why this wagon will be such an essential item needed in your life! The Keenz Premium Wagons are now making its way to the American market and I'm sure it will be successful just as it is in Korean market.The wagon, stroller retails for $400.00 which is not bad for an all- purpose utility wagon. Trust me, you too will find a number of things to use your wagon on, I sure did!
So the next you're searching around for a good quality, sturdy, innovative, useful wagon just check out their website at Keenz Premium Wagons to place your order for this awesome wagon, stroller. Your life will never be the same!!