If you haven't heard of Jakks Pacific I want to introduce you to some of their fun toys. For Valentines Day get your favorite Tsum Tsum collector the Tsum Tsum (Stack Stack in Japanese) is a playful, adorable collection of your favorite Disney characters that kids and the kid-at-heart can collect, stack and display.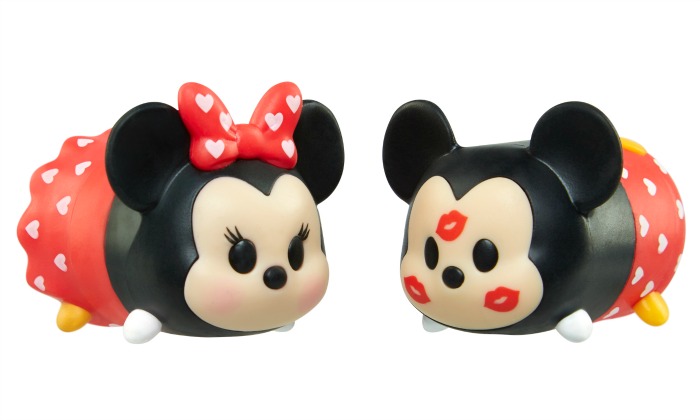 Aren't they just adorable? The Mickey & Minnie Tsweeties can be the perfect gift this Valentine's Day to offset the annual candy rush. Or if your child has a favorite Valentine friend these are the perfect gift retailing for about $9.99 for the pair.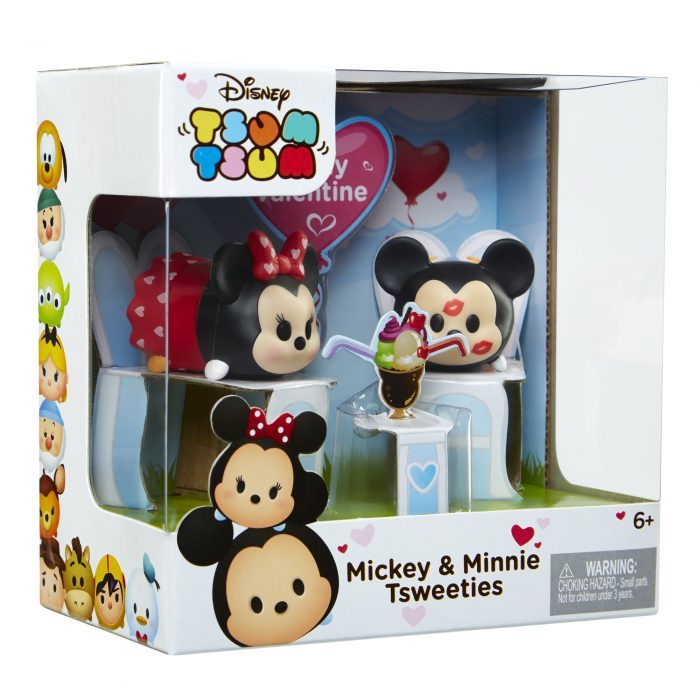 The Tweetie Tsum Tsum package includes 1 large exclusive Minnie and 1 large exclusive Kiss-Marked Mickey Tsum Tsum figures. Age: 6+
About JAKKS Pacific
About JAKKS Pacific, Inc is a company that deals in a multiple of brands and has been in business since 1995. They have been committed to designing, developing and producing and of course marketing their toys. They also have leisure products as well as writing products for adults and children alike all over the world.
Enjoying their place in the top five U.S. as a player in toys and leisure products through their product development, agreements in licensing and thoughtfully played out acquisitions. They attribute their success to expanding and making sure they have seasonal products in their line of offerings. They have added new retail stores and make sure they have top product development as well as experts in their products that have the power to stay relevant.
You can find JAKKS on their social media as well as their website below:
Facebook|Twitter|Instagram|YouTube|Website
JAKKS has been gracious enough to offer 5 of our readers a set of these adorable Mickey and Minnie Mouse Tsums Tsums Set. You can enter here.