Your home is your sanctuary. It's your place to come home after a long day and put your feet up and rest. The last thing that you want to do is have to worry about taking care of leaky or busted pipes, right?
The good news? There's a club out there that's easy and simple to join. All you have to do is sign up with United Septic Protection and Plumbing Club and you can have peace of mind knowing that your pipes and home are taken care of without worry!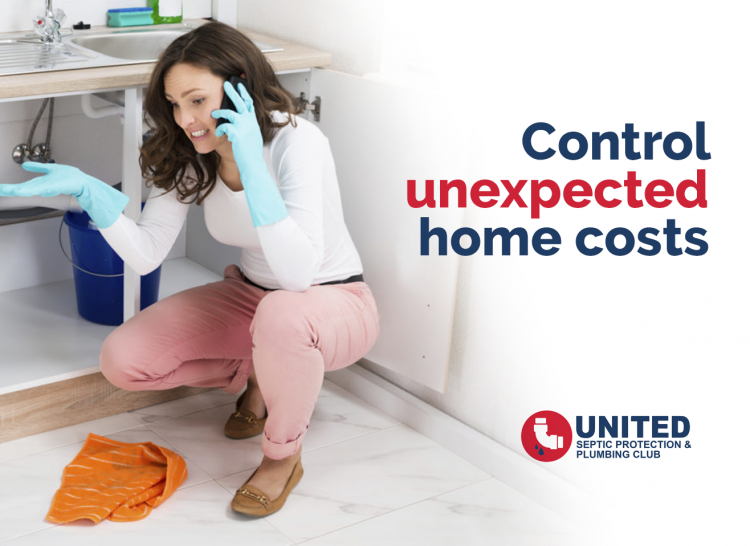 Why join United Septic Protection and Plumbing Club?
There are so many reasons to join!
You don't have to worry about anything
And by that, I mean nothing! Once you sign up for the plumbing club, you can rest easy knowing that everything is going to be handled by the pros.
All licensed plumbers in your area work with the club
No restrictions, no strings attached, nothing. All you have to do is find a plumber that's licensed and they're good to go!
There's no limit on claims
Have you ever been part of a club that limits everything that you do? Don't worry, this plumbing club is the exact opposite of that. No limits or restrictions to have to deal with here!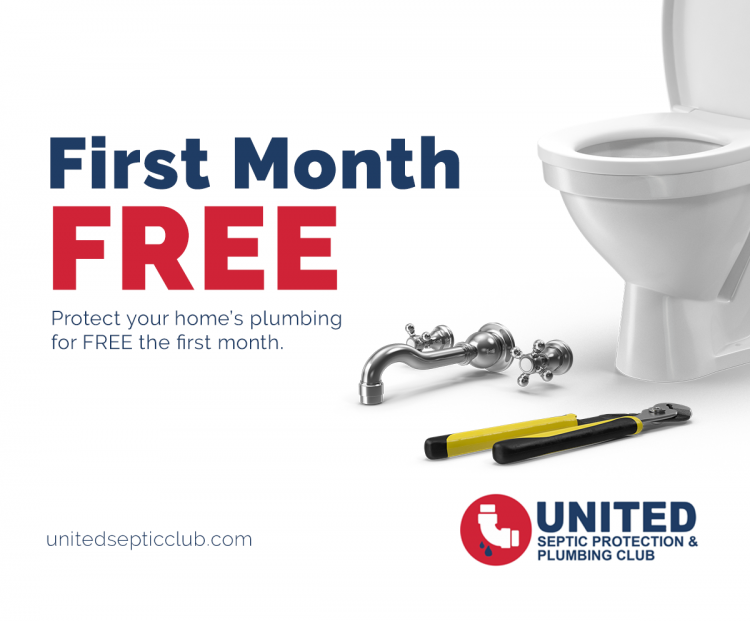 The time to join is now! Don't wait until it's too late!
Needing even more info? No problem! They'll even give you your first month FREE by simply filling out the form HERE.