When the summer season hits, it hits hard. If you're not prepared, you and your family will be suffering through the hot, sweltering summer sunshine. Luckily, there are a few things you can do to keep the heat out and spend the summer in peaceful relaxation.
1.) Seal Windows & Doors
The first step to achieving a comfortable temperature in your home is ensuring that none of the air-conditioned air is seeping out of your house via your windows and doors. By applying a sealant to gaps and cracks in the caulking, you can prevent a large percentage of air from escaping. As for the windows, heat blocking film and heavy thermal curtains can be easily applied, saving you money as well as keeping you out of the heat.
2.) Insulate Your Attic
When is the last time you went up in your attic? Was it full of insulation? If not, you may be losing a good amount of cool air through your attic and roof. Not only does insulation keep homes warm during the winter, but they also help keep them cool in the summer. Proper insulation, whether it's panels, rolls, or big bags of fluff, are essential to maintaining a cold house throughout the summer. And with all the money you'll save on your air-conditioning bill, you'll be glad that you decided to insulate.
3.) Turn Those Lights Off
Light Bulbs produce heat, and if you have many lights in your home, you could be making your house far warmer than it should be, just by forgetting to turn off the lights when you leave a room. Making sure to switch off your lights is not only great for your electricity bill, but it can also lower the temperature in your home by several degrees. LED lights produce very little heat, and are an excellent option for homes with few windows or huge lighting needs.
4.) Clean Your Vents
Over time, air vents collect dust, pollen, dirt, and mold. Keeping your vents free of debris, and unblocked by furniture, can do wonders for your home's temperature. Weekly dusting and vacuuming can help, but a professional may be required if the vents seem too clogged. If you notice that the temperature differs from room to room, you most likely have a clogged vent issue.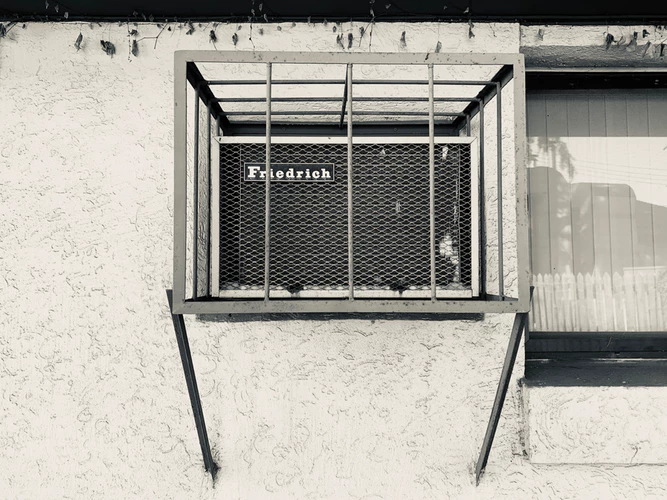 5.) Have Your Air-Conditioning Unit Serviced
If all of your attempts to keep your home fresh have failed, it's probably time to have your air-conditioning unit serviced. Clogged passageways, broken pipes, vent damage, and general dirtiness are no match for Coolbest Aircon Servicing, who will fix any existing problems and educate you on how to prevent further issues. Coolbest aircon servicing has been helping people solve their air-conditioning matters for 18 years. When choosing an air-conditioning specialist, be sure you're choosing one that has several years of professional service.
If you suspect there may be something amiss with your air-conditioning system or unit, you need to contact a professional right away. Broken or dirty units can make you seriously sick. When an air conditioner is not doing its job properly, humidity within the home increases, allowing mold to grow and allergens to collect and build within your ductwork. Once you have mold in your home, you have a huge problem. Not only can it make you fall gravely ill, but it can also be extremely expensive to remove. Contacting a specialist right away will protect your health and your wallet.